COVID-19 surged in Colorado and most other mountain and Midwestern states late last year, peaking in November and December. Six thousand COVID-19 cases were reported in mid-November, and COVID-related deaths were reported in early December, setting new single-day records for Colorado. Colorado public health officials reported three hundred forty COVID-19 cases in early June of last year, bringing the state's total number of new cases since the epidemic began to five hundred thousand.
The Situation Of Covid In The State Of Colorado: Latest News!
The death toll in Colorado has risen to about seven thousand, with twelve more deaths recorded in the last twenty-four hours. COVID-19 has been positively detected in ten percent of Colorado residents as of late June. In Colorado, the seven-day moving average of new COVID-19 cases is three hundred cases each day. Despite a spike in the spring of last year, the number of new COVID-19 cases has been on a declining trend since late November, when the seven-day moving average exceeded five thousand instances.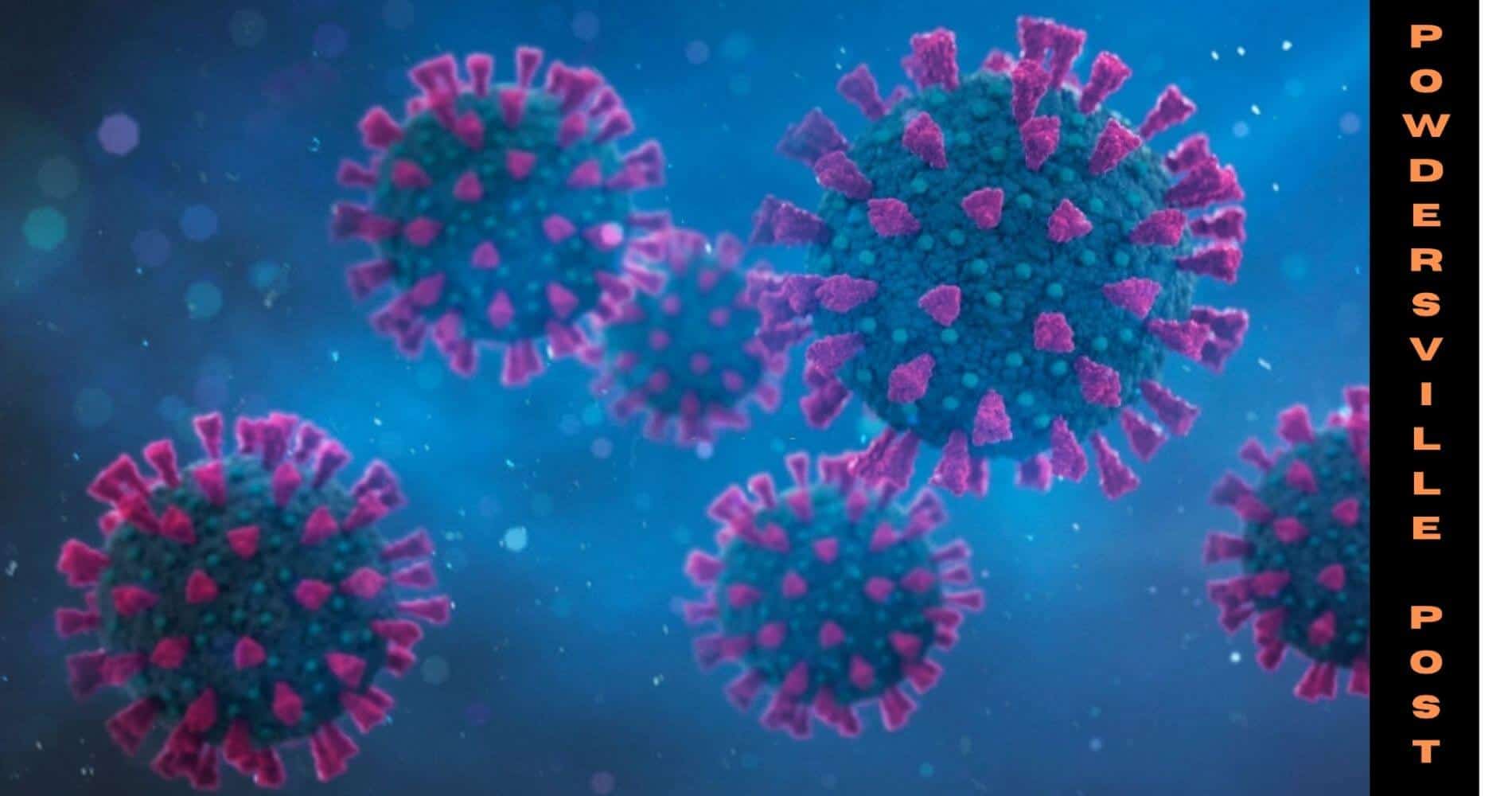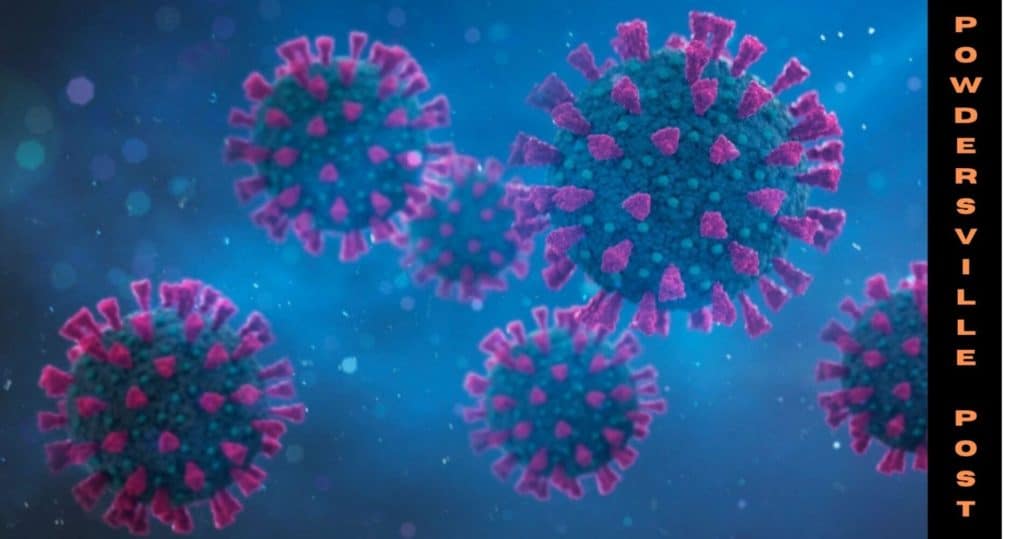 In mid-July, the Governor imposed a statewide mask mandate to avoid the rapid increase in COVID-19 cases and deaths seen in Arizona, Texas, Florida, Georgia, and other states where mask use was optional. The mask mandate and the research supporting the use of masks to prevent the spread of respiratory infections like COVID-19 are explained on a national web page.
Ten months later, Colorado's COVID-19 fatality rate per capita is less than half that of South Dakota, whose governor, despite a major spike in cases in autumn two years ago, easily declined to issue a mask mandate.
When college students returned to the University of Colorado Boulder campus, the number of COVID-19 cases skyrocketed. In Boulder County, the average two-week case rate among eighteen to twenty-two-year-olds increased from two hundred cases in early September to four thousand cases by the end of the month.
The increase was only seen in this age group; the new case rate in all other age groups remained stable and low. Some Colorado college students were instructed to quarantine at home until October 5 by the local department of public health. The quarantine order was effective, and by mid-October, the two-week case rate in Boulder County had plummeted to two hundred and fifty or less among all age categories.
COVID-19 outbreaks in Colorado have been reported in meatpacking plants in Weld and Morgan Counties, prisons in Washington and Crowley Counties, and agricultural facilities in the San Luis Valley, including mushroom packing facilities near Alamosa and potato packing facilities near Center.
Nursing facilities have been linked to over half the COVID-19 deaths in Colorado. Colorado had provided over six million COVID-19 vaccination doses as of late June last year, or seven percent more than the state's whole adult population.
As both of the top-selling vaccines require two doses, the total number of residents deemed completely vaccinated is around three million, or more than half of the state's adult population. The idea of classifying COVID-19 as an endemic virus, similar to the seasonal flu, has been floated in the public health sector, and several countries are already taking steps in that approach.
After that, the community wants businesses to assist them in determining which functions state and local public health organizations will continue to conduct and which they should discontinue. State health officials are also working on a transition plan for Colorado's healthcare providers, including how the state will work with hospitals to ensure adequate staffing, how it will maintain access to COVID-19 testing and vaccination support, and how it will protect places like long-term care facilities and prisons.