Because of the recent increase in the cost of living in the United States, the American musician Snoop Dogg has decided to raise the salary of his full-time blunt roller.t is well known that the legendary rapper, who is now 50 years old, smokes a lot of pot. The Independent reported in 2019 that he had contracted the services of a personal blunt roller since he could not find the time to roll his joints.
Due To Inflammation Snoop Dogg Gave An Increase To The Personal Blunt Roller!
Snoop Dogg said in an interview that the candid guy received between $40,000 and $50,000 in annual compensation from him. However, more recently, in a tweet, Snoop said that he increased the compensation to an amount that was not published. "Inflation," he added on the social media post, referencing an UberFacts account that disclosed his roller's former income. He said that an increase had been made to their pay.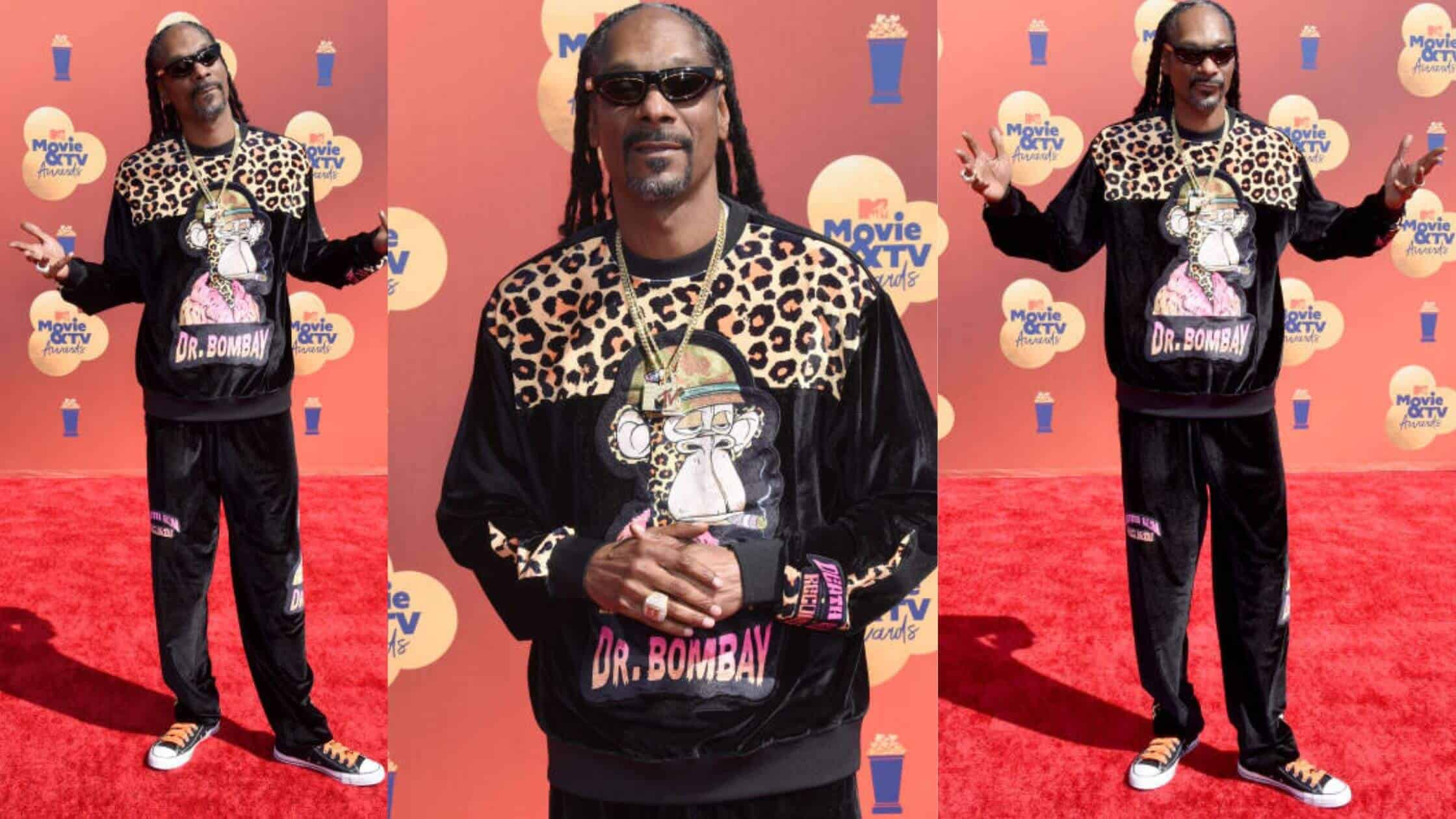 Who Is Snoop Dogg?
'Snoop Dogg,' American rapper and media personality Calvin Broadus rose to prominence in the '90s as one of the biggest names in gangster rap. Snoop Dogg has featured in various films and television shows during his career, even though he is most known for his music. In his early years, he liked rapping and singing but was arrested for drug possession multiple times as a teenager before he chose to take up hip-hop as a profession. In the end, Dr. Dre saw Snoop's brilliance and published his first album, 'Doggystyle,' which introduced him to the music industry.
Snoop Dogg has starred in several films and has been a regular guest on television programs over his long and successful career. However, he has been accused of several criminal actions throughout his life but has always been exonerated. Since the beginning of his career, he has been in the news for his music and legal entanglements.
Increased The Price Of A Personal Blunt Roller Because Of Rising Prices:
Author Scott Adams made a lighthearted comment in response to his piece, joking, "Great, now my blunt roller will see this and want a raise." Another added, "Snoop understands it. You are making a financial loss if you do not get a raise in your wage that is at least equivalent to the rate of inflation. A commenter on the website also proposed making Snoop the labor secretary.
In 2019, while on The Howard Stern Show, the "Drop It Like It's Hot" rapper stated that his personal roller's credentials read: " 'I'm a blunt roller. "P-B-R," which stands for "professional blunt roller." Snoop has already discussed the positive aspects of his cannabis roller. "Free marijuana and all costs paid for. Everything I receive, he gets. I'm going to go pick up some free clothing. "I give him some," he said. "I give him some."
Snoop still has not divulged the name of his roller as of now. Aside from him, Kid Cudi and G Herbo have also looked to employ expert blunt rollers; however, it is unknown whether or not they were successful in their search for qualified applicants.
The Independent reports that in 2015, Waka Flocka Flame hired a blunt roller and paid him fifty thousand dollars. There were allegedly sixty thousand people interested in applying for the position when it was posted.
Read More