Spinal Cord Injuries Boost Bowel Functioning With High-Tech Exoskeletons
Nikki Attkisson | Last Updated : July 26, 2021
A new study reports that "the robotic exoskeleton walking with assistance will improve the matters for people with spinal cord injuries". This option will be offering better results in many cases as these robots will be provided with the latest and best techniques and skills to carry out different and complex surgeries.
Spinal Cord Injuries Boost Bowel Functioning With High-Tech Exoskeletons
Researchers say that "the digestive issues are seen common after the spinal cord injuries which might lead to the chronic incontinence and constipation". This can be avoided if the bowel function can be regularized in a limited time.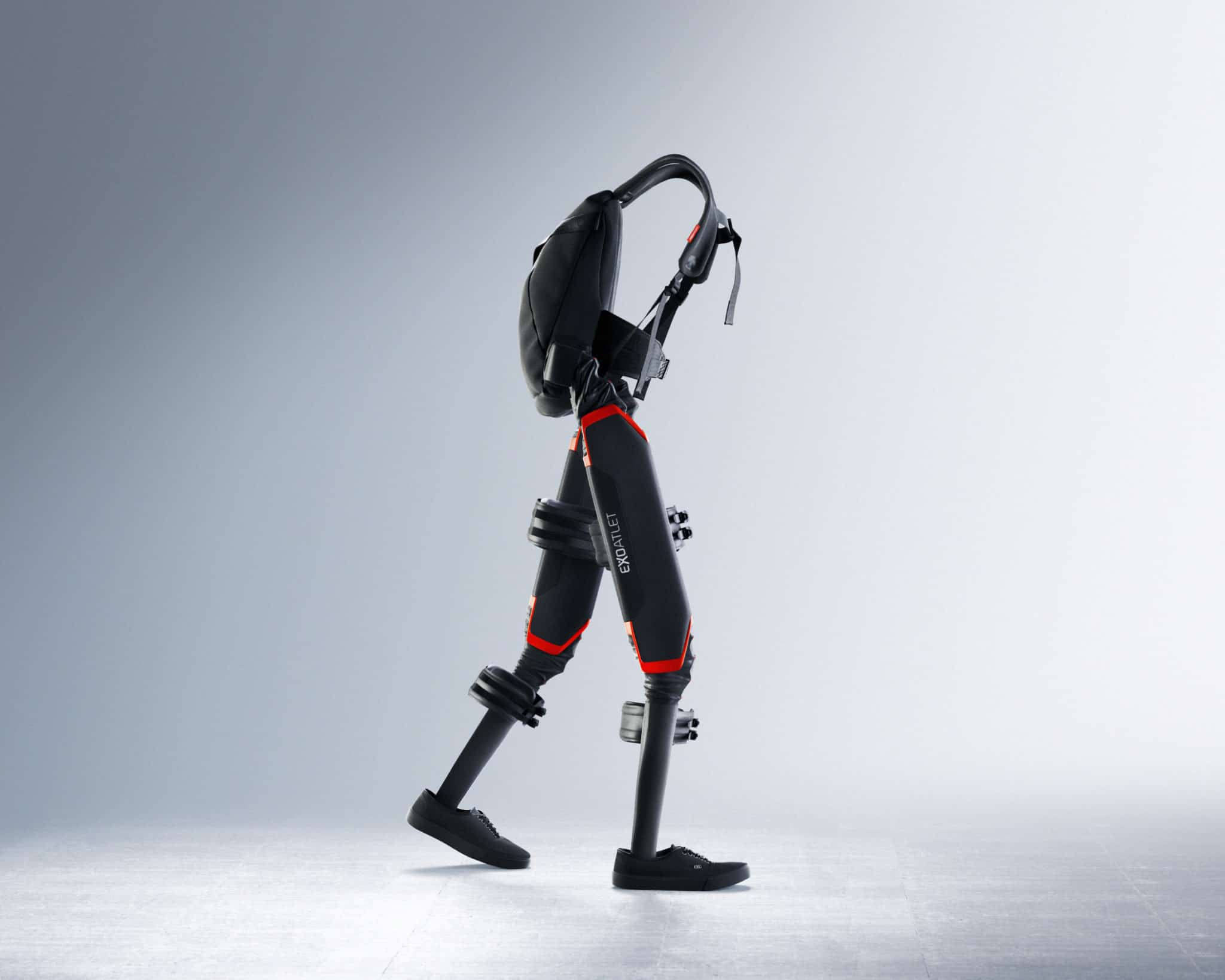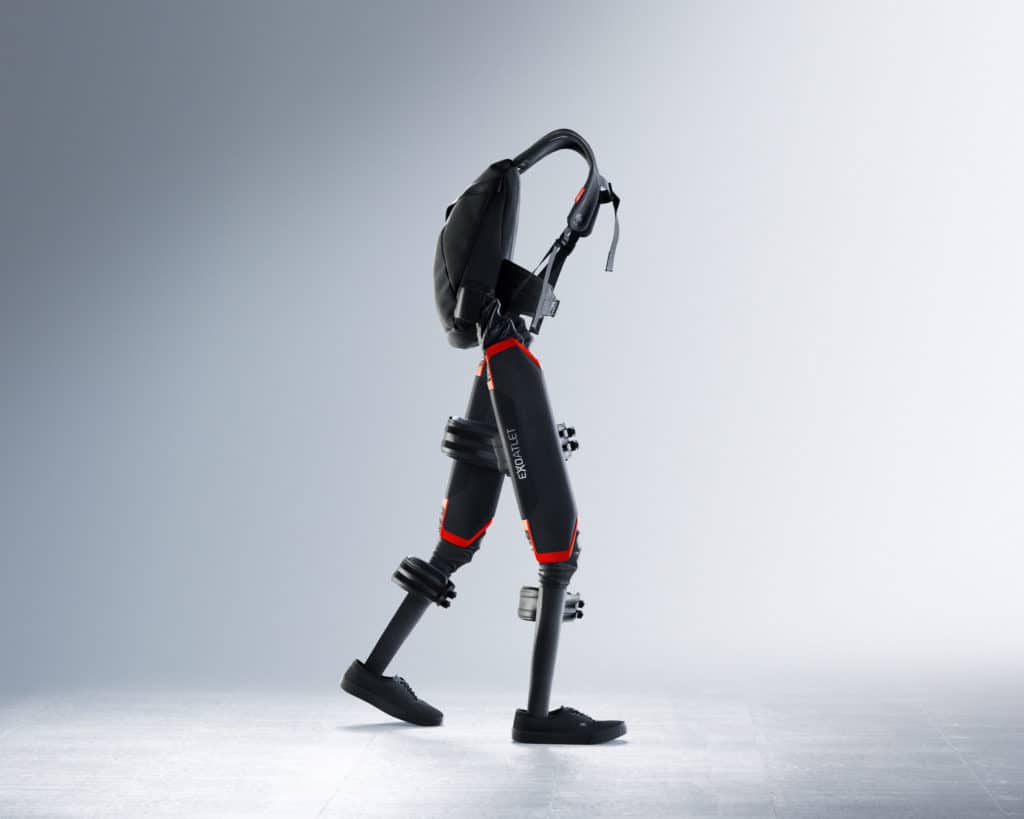 The study explains that spinal cord injury will affect bowel problems. The problems might move the waste from larger intestines called colons. This will enable you to pass that stool with abdomen pains caused by these injuries.
In the United States, spinal cord injuries are quite common, where nearly 12,000 people are affected by these injuries every year. Many patients are reported with normal bowel functioning, with dysfunction patterns at various spinal levels. For such patients, this new option will be much useful and hence experts believe it to be a remarkable achievement.
According to the recent research, many patients are following the bowel management program to discuss the surgical treatments, nerve stimulations after injury, and colostomy to indicate the antegrade received by spinal injuries but they are yet to get better results from such programs.
According to the survey conducted in the United States, there were many participants reported. Among those, they concluded that 12,000 cases hit up every year. These patients are having issues controlling the elimination process of stool. This process lacks bowel functioning in the body. 
Based on the survey results some patients are self-rating their bowel functioning with moderate dysfunctions reported with severity in life-limiting problems. This causes major restrictions on the quality of life.
Investigators say that "many patients will participate in the bowel management programs" to know their symptoms level. The treatments of this injury will be multifaceted, the use a wide mixture for medicines, diet, surgeries, and electrical stimulation purposes.
According to the earlier surveys conducted, there are more people with spinal cord injuries who are affected by bladder and bowel problems with significant effects which strike their lives once after the spinal injury.
Researchers say that "treatments are traditionally involved with huge targets by the gastrointestinal system" this theory is done in recent research and suggested some physical activities to upright the postures for improving the colon functions.
This study will be examined by varying persons with spinal cord injuries. They are having a robotic exoskeleton that is suitable for enabling walking and standing to help them.
Based on the reports, 49 patients are reported who competed well with conducted 36 sessions for exoskeleton assisted walking. These results are shown by providing improvements for digestive functions.
The co-authors of this study stated that "we can see a rapid notable reduction within bowel evacuation times" 24 percent of participants are been reported with an improved experience.
Gail Forrest is the author of this study says that "the findings will always support the factors which create an intervention to improve the measures taken from the bowel functioning.
In a recent news release, Forrest reported that the findings are done to support the idea of not only standing but also walking to create beneficial effects.
On a concluding note, researchers state that "our goal is determined to improve the elements to increase the quality of life for people who are suffering from chronic spinal cord injuries" these will be remained as encouraging results which helps future studies to improve mobility interventions in the emerging fields. 
Also Read: The F Formula Reviews
With over 15 years as a practicing journalist, Nikki Attkisson found herself at Powdersville Post now after working at several other publications. She is an award-winning journalist with an entrepreneurial spirit and worked as a journalist covering technology, innovation, environmental issues, politics, health etc. Nikki Attkisson has also worked on product development, content strategy, and editorial management for numerous media companies. She began her career at local news stations and worked as a reporter in national newspapers.
Sign Up For Our Daily Dose Of Hot News