There are a few chemicals that can cause cancer, which is present inside a car. These chemicals cannot be cleaned or removed by just dusting and wiping. According to the "Environment Research Journal", you are exposed to a higher risk of facing the chemical if you travel for a long period of time in vehicles.
TDCIPP Used In Making Car Seats Can Cause Cancer
Although some researches suggested that TDCIPP chemicals could be reduced by wiping and dusting the car's interior there remains a chance of it still staying behind, which is very harmful to the person or people inside.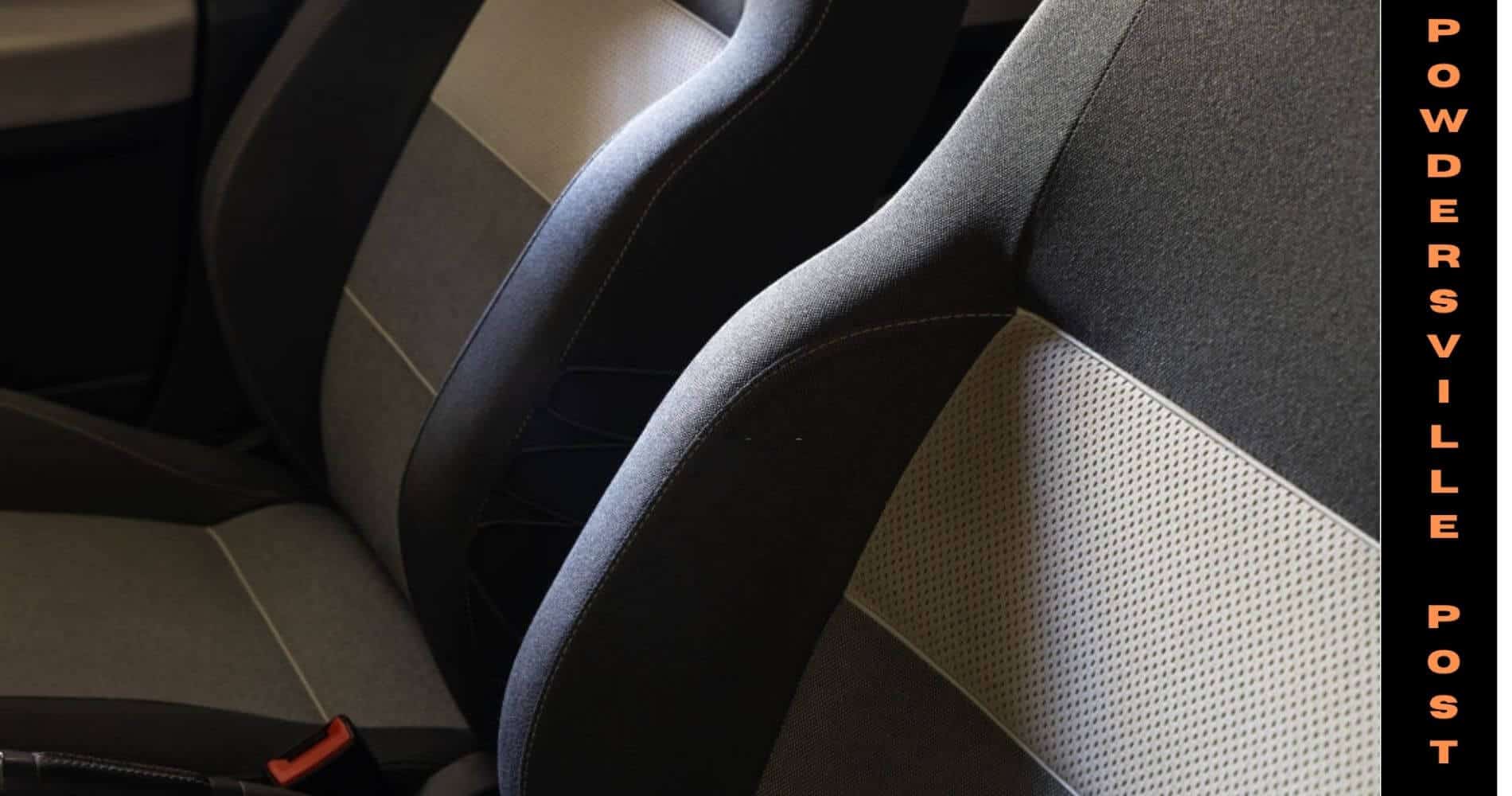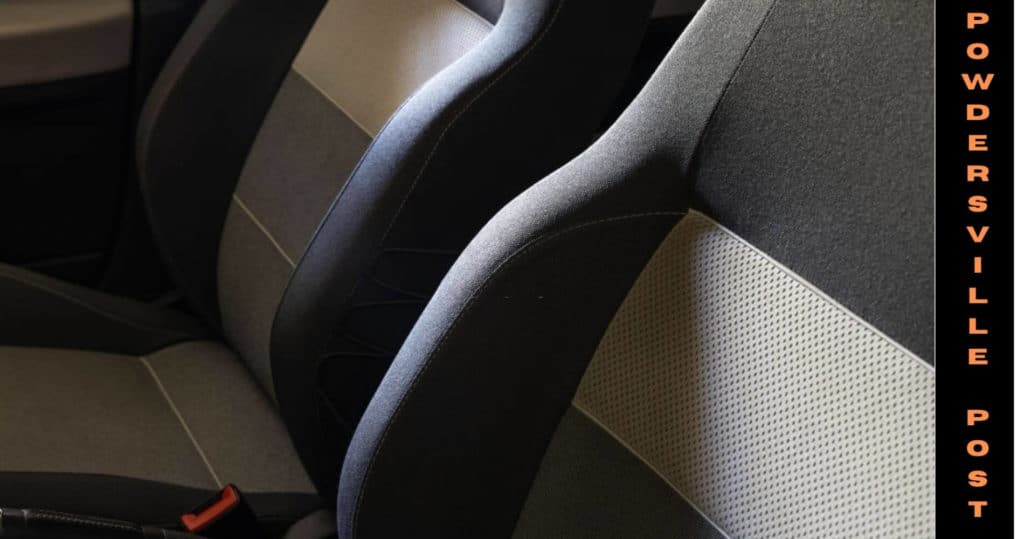 What is this chemical TDCIPP?
TDCIPP is a chemical that is a member of the Chlorinated Alkyl Phosphate family of chemicals. TDCIPP is used as a component in making Polyurethane foam, it is used to make it fire retardant. The polyurethane foam is then used to make up hoisted furniture, cushioning automobile parts, and a few infant goods such as nursing pillows, etc. Although TDCIPP is a fire retardant it is still a cancer-causing component. Except for the fact of causing cancer TDCIPP has also shown that it stops zebrafish embryos to develop in a normal manner. Another experiment also showed that TDCIPP can also cause infertility in distinguished women.
Who is David Volz?
David. C Volz is a professor of the environmental Toxicology Department of The University of California, Riverside. He is a Ph.D. in Environment (Certificate in Toxicology) from Duke University in the year 2006. Some of his achievements and awards are as follows:-
Outstanding New Environmental Scientist (ONES) Award, NIH/NIEHS, 2017
Promising Investigator Research Award, University of South Carolina, 2011
AAAS/Science Award for Excellence in Science, 2005
U.S. EPA STAR Graduate Fellowship, 2004
Everything about Volz and his fellow researcher's research work.
Following is the complete experiment step by step:-
There were 50 participants for the study, everyone was a heavy commuter.
Those participants were then divided in four groups and were under supervision for two weeks.
One group was supposed to wipe the dust inside their car for only 1 week among the 2 weeks of experimentation and the other group was supposed to wipe the car's interiors both the weeks.
Every person was provided a silicone wristband, which was for them to wear foe both the weeks. This was done as silicone and it's molecular structure was best for capturing several airborne contaminations, for example TDCIPP.
The outcome of Volz and his team came up with.
Volz said that before this experiment there was a perception that the group which did not wipe for a week would have more contamination than the group which wiped regularly.
The revelations of the experiment were:-
There was little to no difference between both the groups of the experiment.
The earlier theory was that commuters can face TDCIPP only through dust particles which are contaminated. But, this theory was proved wrong by the experiment.
There is a possibility that TDCIPP is actually moving directly from the seats of the car into the silicone wrist bands during the experiment in gaseous or aerosol state.
The final result of the study concluded that the dust particles are not the only way for TDCIPP and their transportation. People are still inhaling such cancer causing airborne components.
How can we prevent ourselves from inhaling TDCIPP?
Earlier, we thought that dusting and cleaning the car's interiors was enough to get better protection from TDCIPP. Recent studies also show that maybe an N95 mask is the best protection commuters can get from inhaling TDCIPP. The N95 mask has already safeguarded us from the COVID-19 virus.
Conclusion
Nowadays cars and other vehicles have become a part of our day-to-day life so it is better to take precautions from now and start wearing N95 masks in cars too. This is so that TDCIPP does not affect you can you don't get cancer. To understand the line "prevention is better than cure" and imply it.
Latest posts by Nikki Attkisson
(see all)