Cardiovascular issues are one of the prominent health issues faced by people around the globe. And as of the reports, 1 out of 4 deaths are due to one or the other heart health issues. As the disease is getting worse, it is necessary to bring minimum awareness to people to reduce the risks caused by this health condition. For that, the AHA and CRF are planning to join hands to make sure that every heart is in proper condition.
American Heart Association Formed An Alliance With Cardiovascular Research Foundation
AHA or the American Heart Association is an NPO that funds cardiovascular medical research to make consumers aware of healthy living. It aims to educate people by promoting proper cardiac care in order to reduce the death rate caused by different types of cardiovascular conditions.
This national voluntary health agency has lately announced news of joining forces with CRF for several educational programs. CRF has supported cardiovascular research and education as being a proven partner. And from their cooperation, there has been a sudden drop in the morbidity of cardiovascular diseases with the invention of new medicines and technologies which treat heart disease.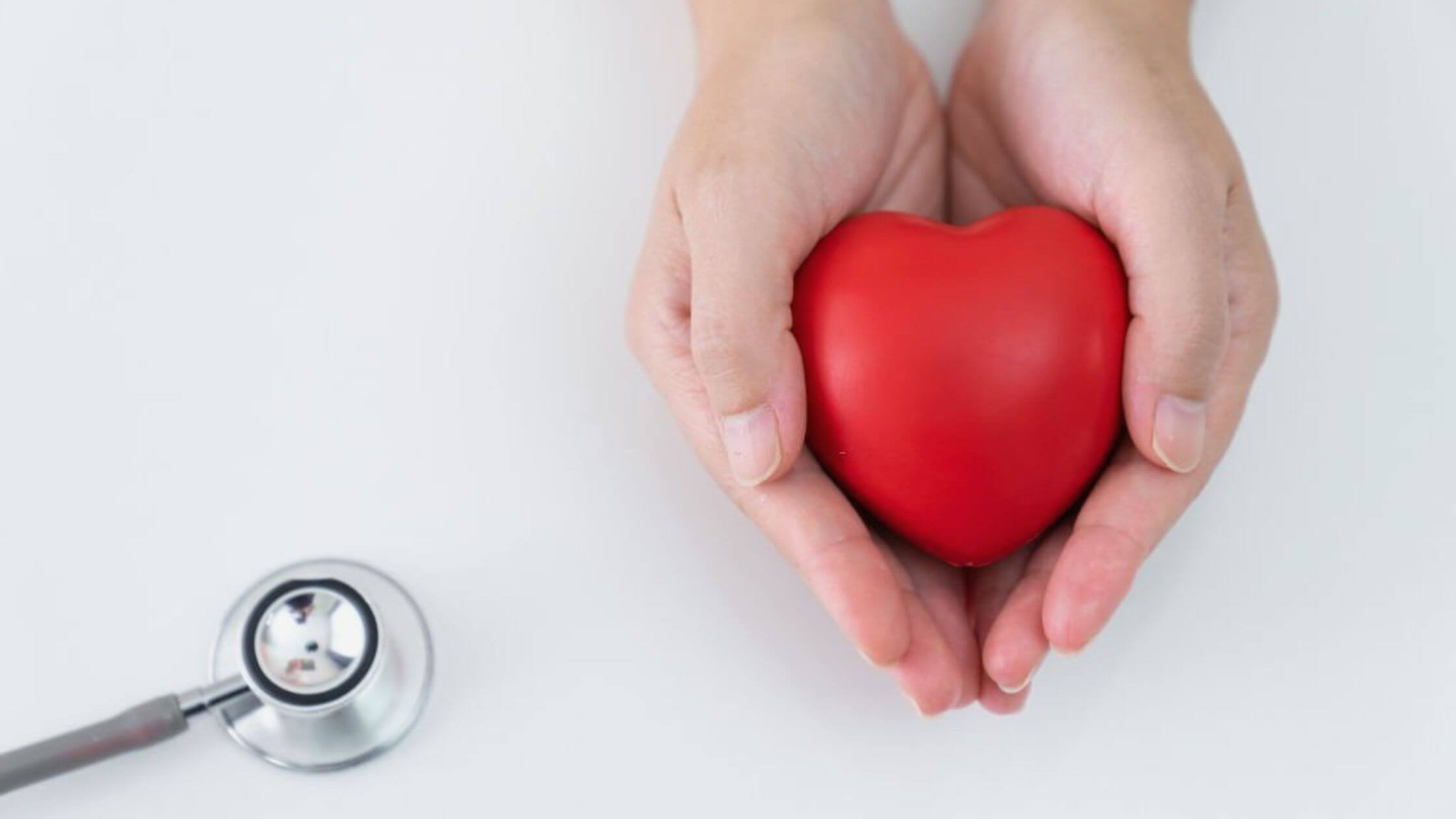 Even after all these inventions and findings, still, cardiovascular health is getting much worse and stays the no.1 cause of death in the United States. It affects people regardless of their group, gender, race, or ethnicity and can only be prevented by following a healthy lifestyle.
As per the latest reports, American Heart Association and the Cardiovascular Research Foundation are coming together to bring up more educational opportunities that focus more on research in cardiovascular disease and interventional treatments. Both these commentators on cardiovascular disease science, research, and education will come up with valuable educational programs in the annual scientific meetings that are organized this fall.
AHA will conduct educational programming that was held in their annual scientific sessions at TCT. Whereas, CRF is expected to hold some educational programs that were explained in their annual scientific symposium. These joint sessions are expected to begin from 16 – 19th September 2022 at the TCT held in Boston. Also, another session by the association will also be held in November 2022 from 5 – 7 in Chicago.
More From Powdersville Post:
🔵 Physical Activity Lowers Cardiovascular Diseases Risks Among Elders
🔵 Doctors Miss Cardiovascular Disease In Females And Black Patients
Juan F. Granada, M.D, Chief Executive Officer and President of CRF believes that healthcare's biggest challenge can be tackled with visionary thinking and bold action. Also, it could improve cardiovascular care and outcome. He even added that this teamwork of AHA and CRF promotes innovative research and teaching by combining renowned personalities all around the globe. These experts who work in this field find methods to identify and develop the most promising science in cardiology and interventional cardiology. He is sure that this joint effort will help to brighten the future of their profession and at the same time improves the health of the patients.
Emeritus Martin B. Leon, M.D, Founder and Chairman of CRF, commended that the future of medicine depends on motivating and mentoring the upcoming generation of physicians and health care professionals. He even added that this new idea of collaboration with the American Heart Association will pave the way to develop creative ideas that advance the quality of the training and learning opportunities available nowadays. He even added, "Collaboration is key to addressing the field's biggest challenges so that patients everywhere have access to the care they need."
In the sessions that are going to be held during the Association's Scientific Sessions 2022, CRF will provide several lessons focusing mainly on health technologies and innovation. They even included joint Late-Breaking clinical guidelines that are handpicked by the leaders of both organizations. All these are planned for the session going to be held in Chicago from November 5-7. Whereas, at the sessions held in September 2022 from 16 – 19 in Boston, AHA will introduce the best practical lessons mainly focusing on clinical guidelines and vascular care. They will even share live highlights from both the sessions from the World Connect Studio. There will also be some online virtual scientific sessions which will be telecasted live from the AHA-TV studio.
CRF is considered a pioneer for more than 25 years in educating doctors and bringing up innovations on various treatments for heart disease. As they are not satisfied with the service they have provided till now and are sure that they can do much more, a new idea of collaboration with AHA has budded in their minds. With this, they are preparing themselves to create a new wave of invention in research and education that helps the doctors maximize the quality of their patients' lives.
Reference:
🔵 ESC European Society Of Cardiology(n.d)ESC Acute CardioVascular Care 2023(Available Online)https://www.escardio.org/Congresses-&-Events/Acute-Cardiovascular-Care
Latest posts by Nikki Attkisson
(see all)