United Airlines Says Travel Demand Hit Badly Due To Rising Cases And New Quarantine Norms
Nikki Attkisson | Last Updated : July 10, 2020
The spread of coronavirus has adversely affected the aviation segment. Because of lockdown in different countries, the majority of the operations of this industry had been stopped and now gradually it is being opened. However, the number of flights operated in different countries is yet not significant. This can be understood well by the recent statement of United Airlines about its services being resumed. United Airlines has issued a statement saying they will operate less number of flights than what they planned recently due to reduced demand. This is the result of an increasing number of cases and new quarantine requirements issued by several states. Recently, several states including New Jersey, New York, and Connecticut announced that travelers arriving in these states will have to undergo a 14-day quarantine. Such measures have severely affected the demand for travel across the country.
United Airlines Says Travel Demand Hit Badly Due To Rising Cases And New Quarantine Norms
The airlines said that their Newyork and New Jersey hub has been hit very badly due to a drop in demand by as much as 84% in the last month. It also has affected its overall operations which they need to reconsider resuming.  Apart from the low number of bookings, they are also dealing with increased cancellations due to the pandemic. Overall domestic travel has come to a standstill in many regions and this has forced the airlines to operate less number of flights than what was earlier planned.
In a recent development, Chicago announced that visitors from as many as 15 states need to go for self-quarantine. This is a huge blow for airlines as this is the major hub for several domestic carriers. This comes in the line of other states like New York and New Jersey going for a quarantine regulation for visitors from nearly 19 states across the United States.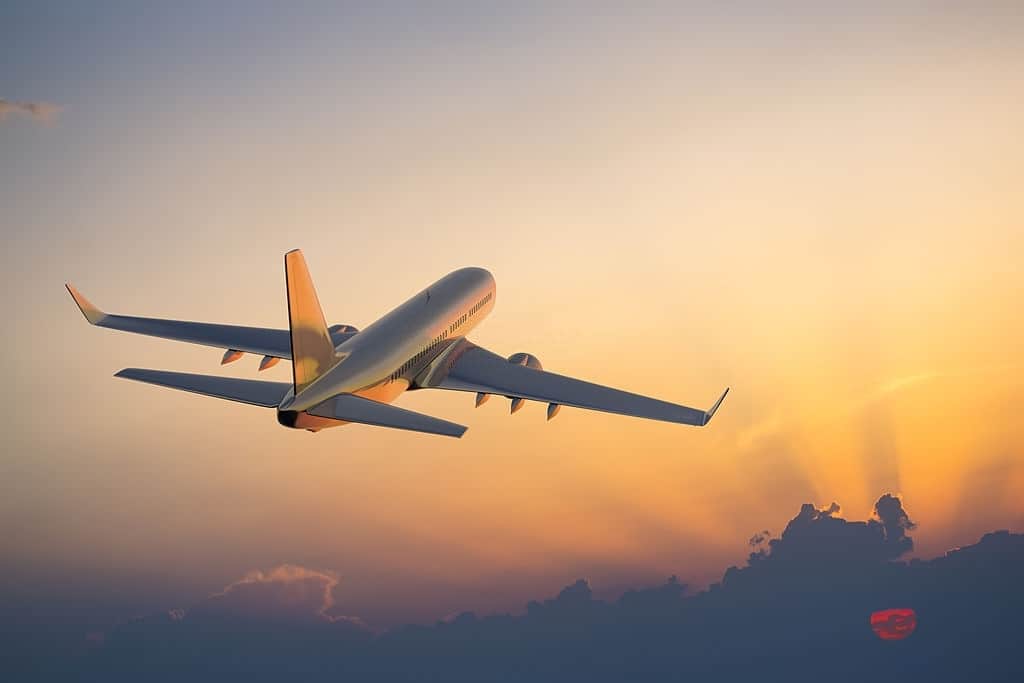 United Airlines plans to cancel flights on a rolling 60-day basis considering the slowing demand for domestic travel across the country. They are hoping that the august levels of seating capacity will be maintained throughout the year. However, this is planned considering that the number of cases remains in control and a vaccine may be arriving at the end of the year.
This is the first time since the pandemic that a major airline has come out openly about damages due to this pandemic. They have accepted that domestic travel will be seeing a downtrend for the rest of the year and further until a proven vaccine hits the market. The actual details about the damage will be known once the company reports the second-quarter earnings in the coming week.
Even other players like Spirit Airlines are facing a similar situation with low demand and they have said that quarantine requirements announced by major states are not good news for the airline industry. However, they also mentioned that it is still early to access the damage as summer travel demand can go high with their special offers.
Airlines have introduced several restrictions for travelers and everyone has to wear appropriate masks and use sanitizers while traveling. This is considered important as many passengers neglect social distancing norms at public places and do not wear face masks as it is not mandated in several states. However, airlines do not want to risk the safety of other passengers and have issued instructions to wear masks while entering the airport.
Not only that, but they're also are other restrictions with regards to baggage, and many airlines have cut down on the baggage that passengers can carry during domestic flights. This is done so that they will have less baggage to handle and proper sanitization measures can be taken with regards to all baggage. However, passengers are allowed to carry some amount of sanitizers along with them inside the flights.
The number of cases in the United States is increasing rapidly in recent weeks after it had shown signs of slowing down in the early part of July. The number of cases is crossing the 50000 marks on a regular basis for the last week and this is sending alarm bells across many states. Several states that had the pandemic under control are now reporting increased numbers.
There are several factors that are leading to an increased number of cases and one of the biggest among them has to be the lack of social distancing norms in several states. Most of the general public are seen active in crowded areas and not interested in practicing social distancing. Apart from that, there is no consensus with regards to wearing masks and this has further lead to an increase in the number of cases.
Dr. Fauci had recently mentioned that the number of cases is going to see some spike in the coming weeks and America should be prepared to handle 100000 cases per day. It has already touched 50000 marks daily and it may reach further considering the trend. The holiday season also has led to this spike in a number of cases as people thronged to beaches and other public places in large numbers.
Considering all these issues, several states have taken an aggressive step to curb the spread of coronavirus. They have imposed severe restrictions on travelers coming from hot spots and asking them to go for self-quarantine for a 14 day period. This has lead to a situation where people are not that interested in traveling by flight as they will have to spend another two weeks in isolation.
Only essential travel is happening at the moment and most people traveling for holidays or other casual reasons are canceling their bookings. With United Airlines coming openly about the losses due to this pandemic, other airlines may also announce similar things in the near future. The actual numbers will be interesting when the airlines announce their second-quarter results this month. Already, several international carriers have announced big losses and it is now the turn of domestic carriers to announce their losses due to this pandemic.
With over 15 years as a practicing journalist, Nikki Attkisson found herself at Powdersville Post now after working at several other publications. She is an award-winning journalist with an entrepreneurial spirit and worked as a journalist covering technology, innovation, environmental issues, politics, health etc. Nikki Attkisson has also worked on product development, content strategy, and editorial management for numerous media companies. She began her career at local news stations and worked as a reporter in national newspapers.
Sign Up For Our Daily Dose Of Hot News