Unvaccinated Kids To Get The COVID Shots Urgently!
Nikki Attkisson | Last Updated : January 31, 2022
Nowadays COVID cases are rising a lot due to which many people are getting infected and the death rate is also increasing. Many new variants are coming every year and are making everyone suffer. So, it's necessary for us to get vaccinated and help us in getting rid of coronavirus.
Unvaccinated Kids To Get The COVID Shots Urgently!
Parents nowadays are a lot more concerned about getting vaccinated for their kids which is why it is a very big problem. A new variant of this virus named omicron is affecting kids and making them ill. It's still not clear that this new variant named omicron has the ability or power to cause more serious disease to the population.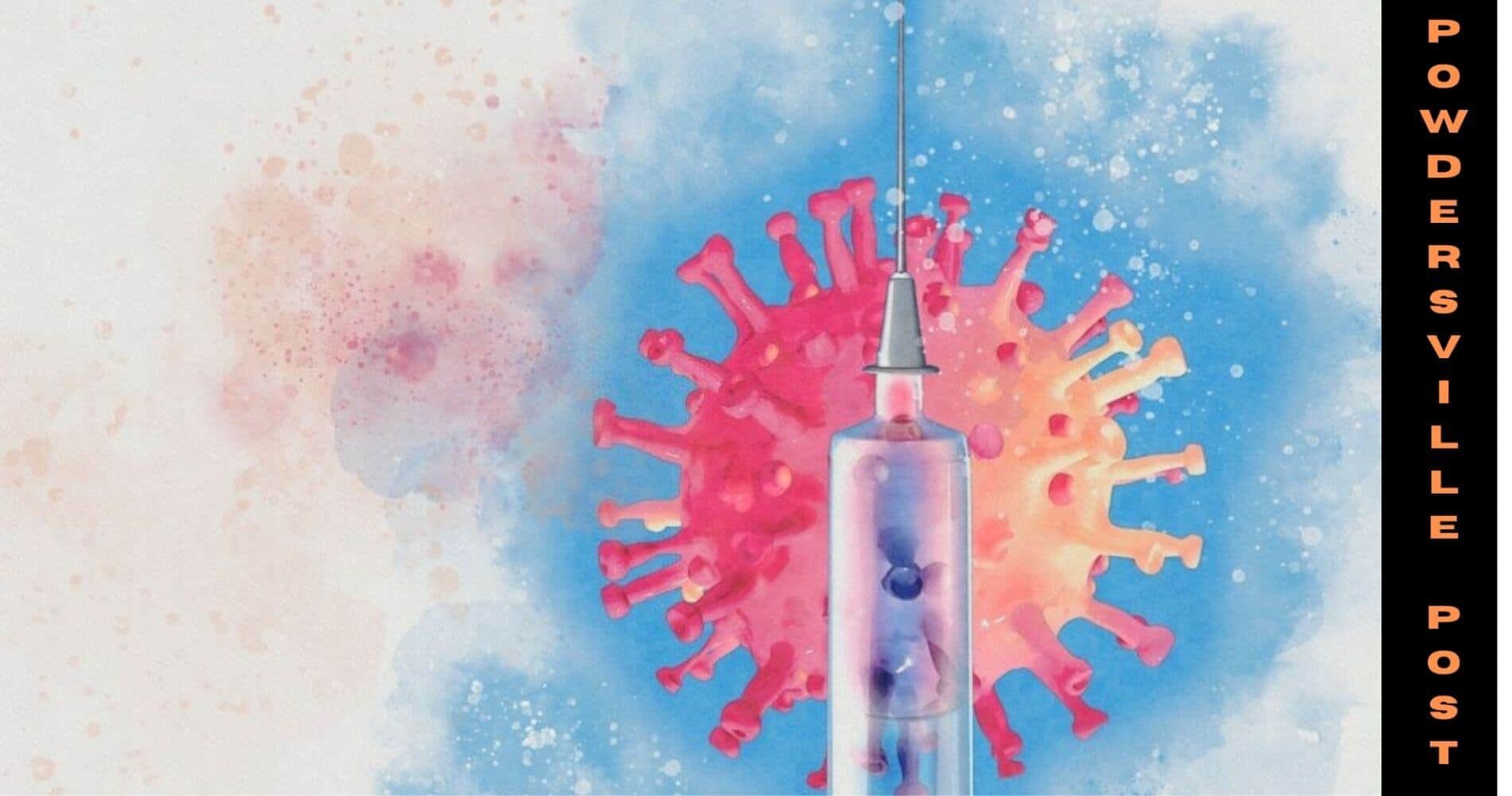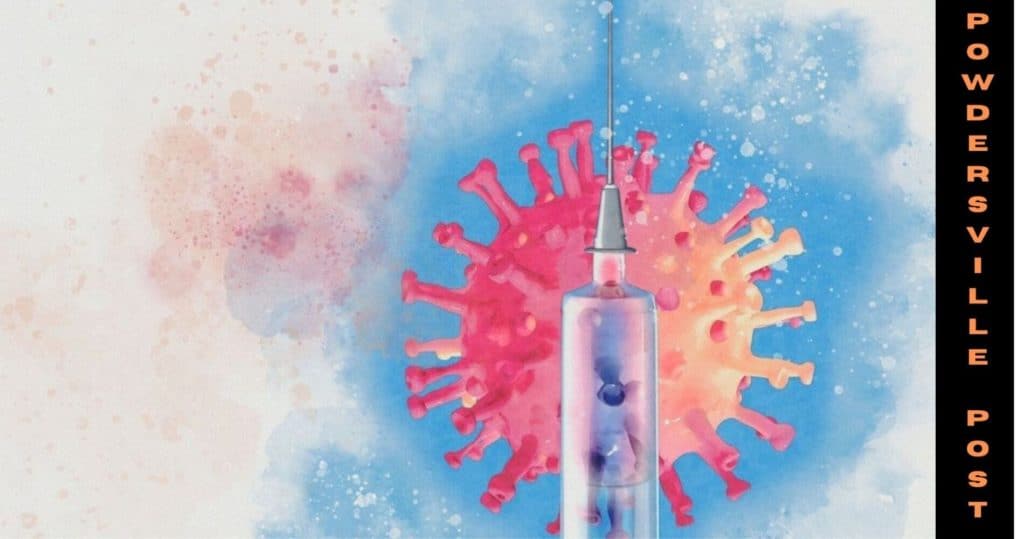 But still, protection from this disease would be the best cure rather than thinking casually. So, it is necessary and also very important within time so that we can cure this disease as fast as we can.
The data shows us that this vaccine is very much effective for children aged 5-11 years. It's about 90.7% effective according to the data. There were some clinical experiments to check whether this vaccine is effective or not. According to the results, this vaccine is more effective towards one of the most spreading variants that are delta variant.
To decrease the rate of infections a vaccine is necessary by looking at the global health crisis and by reducing the rates of infection, disease, and deaths worldwide. Experts and scientists who have experience of 10 or more than 10 years in Pfizer and BioNTech took advantage of them and made the Pfizer BioNTech COVID vaccine by executing a difficult Phase 3 clinical trial program. This variant was difficult to make but with the help of thousands of people, researchers, doctors, and volunteers those who willingly took part in this research helped a lot to make this vaccine successful.  
One of the most important ingredients that are used to make this vaccine is RNA. Instead of this it also contains fats, sugars, and salts which can be normally found in many foods that a person takes. The harmless piece of messenger RNA teaches the cells of our body how to create an immune response whenever your body would be attacked by COVID. The response that would be created by the cells of the body would help and protect your body from being attacked and also getting sick from this COVID virus.
After getting vaccinated your child must have some sort of possible side effects. These are: in your arms, there can be a pain for a few days, there can be redness in your arm, and also swelling. There can be some sort of side effects on the rest of the body and these can be: tiredness, headache, muscle pain, chills, fever, and also sometimes they can also feel nausea. 
There was a clinical trial and experiments and found some evidence in people ages 16 years and older the Pfizer COVID vaccine was 95% effective at helping in preventing the virus that causes COVID these people already had both of their dozes and also had no evidence of being previously infected. The Food and Drugs Administration has allowed them to keep these COVID shots and vaccines in their local drug stores and chemist shops and those who need the vaccine can get it from there.
COVID shots are redoubling their efforts to convince the parents. Though it's necessary to get fully vaccinated and although we know that the virus can't be killed, the only way to get rid of COVID is by vaccinating yourself and your family as it is going to act like a shield and protect you in the future from COVID virus.     
With over 15 years as a practicing journalist, Nikki Attkisson found herself at Powdersville Post now after working at several other publications. She is an award-winning journalist with an entrepreneurial spirit and worked as a journalist covering technology, innovation, environmental issues, politics, health etc. Nikki Attkisson has also worked on product development, content strategy, and editorial management for numerous media companies. She began her career at local news stations and worked as a reporter in national newspapers.
Sign Up For Our Daily Dose Of Hot News