What Are Commerce Cloud Salesforces? All You Needs To Know!
Nikki Attkisson | Last Updated : December 17, 2021
The digital world has evolved to such a large extent that most aspects of our lives are intertwined with some online platform. As a result, the scope for eCommerce has become extremely wide and refined. As a result, it has become an almost impossible task for sellers to keep up with all the new innovations that grip this turbulent industry. For such a conundrum, the salesforce commerce cloud is just the handy tool eCommerce sellers need in order to ensure their business remains technologically hip and updated. So, what exactly is this service and how can you employ its uses for your eCommerce business enterprise?
Understanding Salesforce Commerce Cloud
Salesforce commerce cloud is essentially a SaaS-based model, which incorporates all the features of an eCommerce platform, thus allowing you to efficiently run an eCommerce store.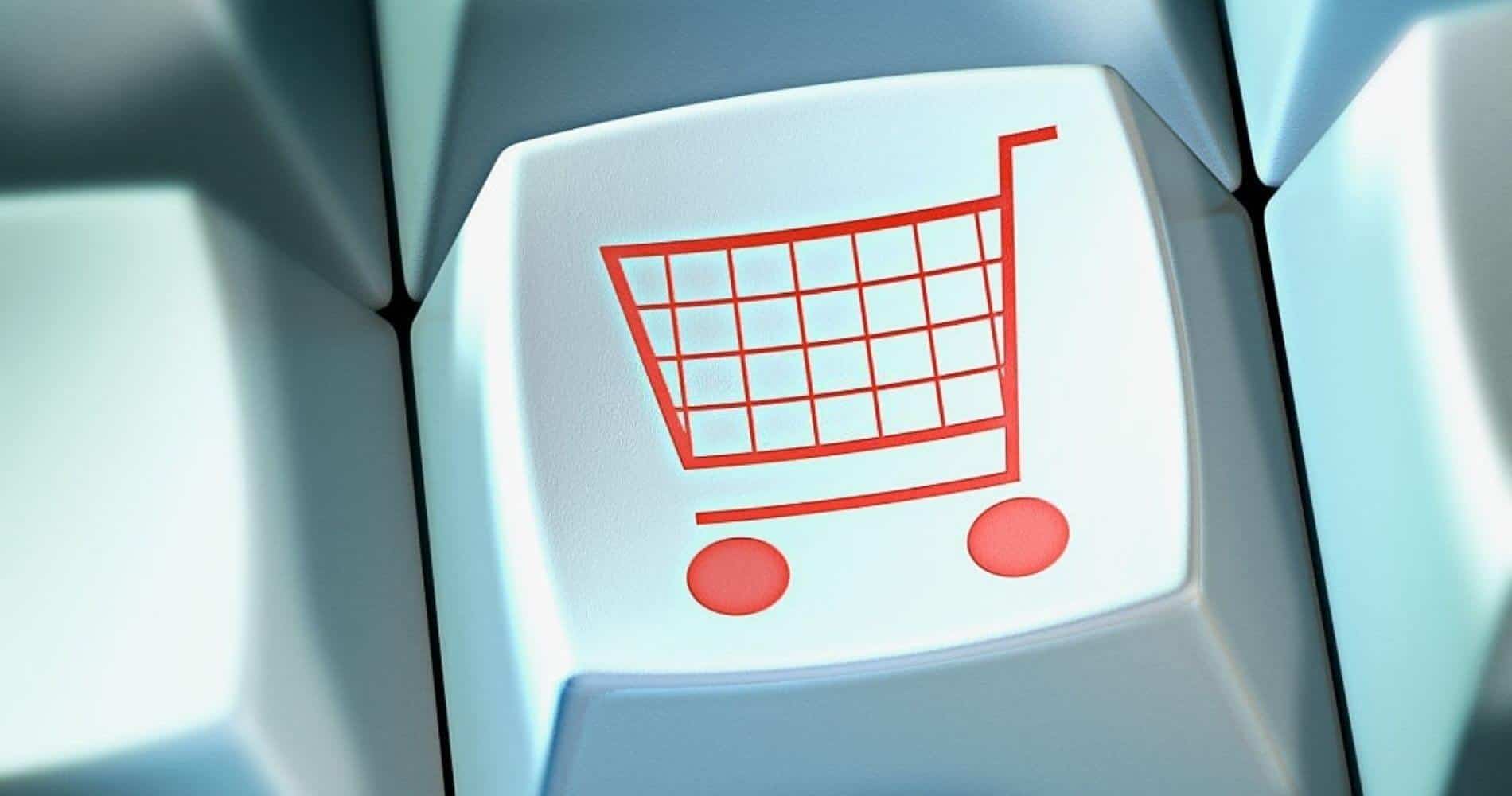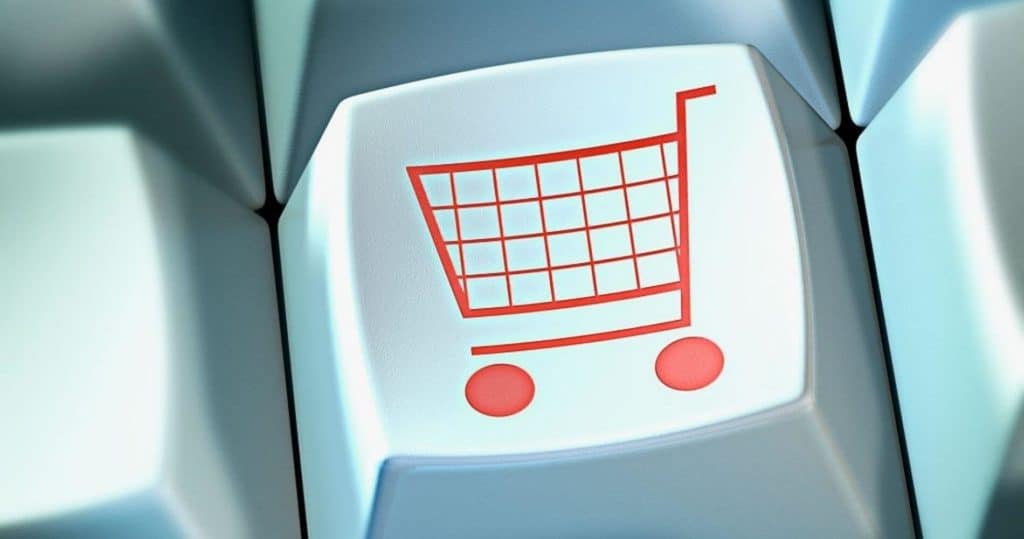 The basic value proposition it offers is that it frees you to focus on the core operations of your business by undertaking any technical changes that might be required for your platform to stay optimally updated. By letting your business hack the eCommerce nitty-gritty, all while ensuring that the technological framework for it remains sound, this model is truly a godsend for all eCommerce sellers.
Features it offers
Scalability – One of the main factors that ecommerce businesses are looking for while deciding on a software for their platform is the scalability it offers. Fortunately, salesforce commerce cloud is all caught up in this aspect, and is ever-ready to take on any ups and downs in the volume of your business transaction.
Storefront architecture – By making use of the existing templates, convenient designs and great suggestions, you will be able to build a multi-faceted website in no time, and ensure that your business kicks into force as soon as possible.
Mobile adaptability – In this age of shifting ecommerce trends, we have now stumbled upon a period wherein the reign of the mobile phone trumps any other device that is being used to conduct online transactions. As a result, the onus falls on ecommerce platforms, to ensure that their service does not confine their users to any one device. With superior adaptability features, salesforce commerce cloud ensures that your user reach remains as high as ever.
Well-rounded commerce platform – This type of a software truly allows you to integrate all the plugins necessary to build a diverse ecommerce platform into one, and thus ensures that your website has all the features necessary to run a successful one.
Benefits of using it
Salesforce commerce cloud offers numerous benefits to its users, the main aspects of which involve supreme scalability options, data integration facilities. By ensuring that your website is ready to take on any volume of business, and with numerous analytical features, your business can truly benefit from this service. Moreover, by ensuring that the adaptability of your website remains possible with any device, you can ensure that you do not miss out on any sale.
Ascertaining if your business needs it
Essentially, the salesforce commerce cloud offers an answer to any type of business problem, so you should definitely consider making the switch. However, if scalability and finding a one-stop solution for any eCommerce technicalities are your primary concerns, then the salesforce commerce cloud is definitely something your business needs, and you should go for it. 
Conclusion:
Salesforce commerce cloud is a type of software that integrates all the detailed technical features, along with the aspects that makes a platform a proper one to conduct e-commerce transactions. Mobile adaptability, integration of consumer data, and scalability are some of its strong points, so if you wish to host your website on a truly intricate type of software that takes care of your business needs, then this type of software is something you should opt for, and ensure that your customers are presented with a seamless shopping experience.
With over 15 years as a practicing journalist, Nikki Attkisson found herself at Powdersville Post now after working at several other publications. She is an award-winning journalist with an entrepreneurial spirit and worked as a journalist covering technology, innovation, environmental issues, politics, health etc. Nikki Attkisson has also worked on product development, content strategy, and editorial management for numerous media companies. She began her career at local news stations and worked as a reporter in national newspapers.
Sign Up For Our Daily Dose Of Hot News