E-commerce websites have gradually entered our lives over the past few decades. It is the easiest way to buy and sell products and services in the current scenario.
How Has E-Commerce Developed?
Tracing the history of eCommerce would throw insights into various stages of its growth. In this article, let us look at how eCommerce platforms have evolved.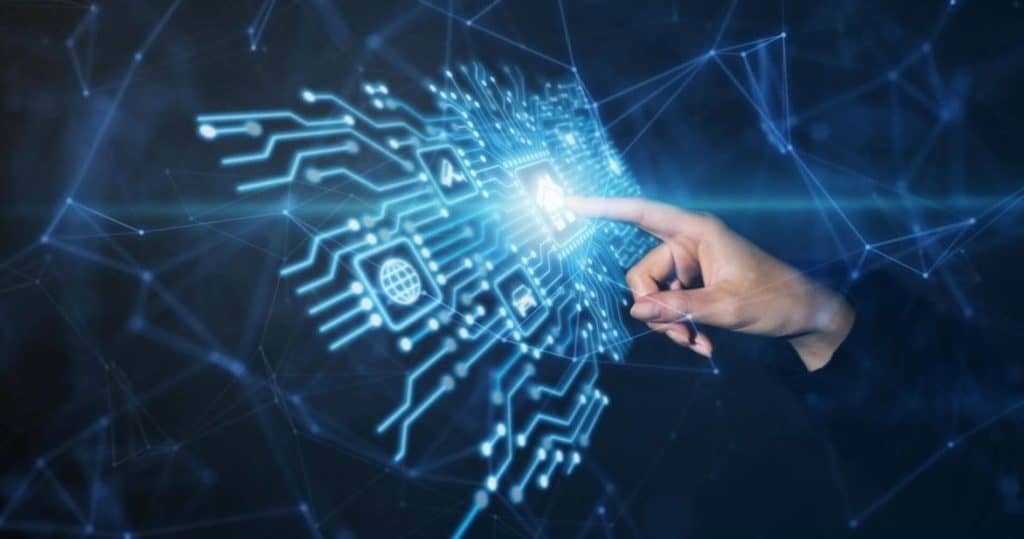 Initial Stage
Ecommerce as a platform first came up in 1969 when Dr. John R. Goltz and Jeffrey Wilkins founded the first eCommerce company by using the dial-up connection. Later, Michael Aldrich, known as the founder and inventor of eCommerce developed electronic shopping by using a telephone line to connect the transaction-processing computer to a customized television for secured data transmission. The scheme became popular in 1991 when the internet came up and thus eCommerce made its place in the world. In the succeeding years, great eCommerce platforms like Amazon, eBay, PayPal, Alibaba came up. Early eCommerce platforms had only limited facilities. There were no filtering options, marketing tools, or system engine optimization tools. But there were options for ordering and receiving payments.
Advancements
With technological advancements, eCommerce platforms found more opportunities and developed rapidly. From the 2000s onwards, great companies like IBM, Magento, etc. started creating applications with advanced features. Google invented Google Adwords, the first online advertising tool to assist retailers to use the PPC (pay-per-click) to drive traffic to websites. Amazon launched the amazon membership in 2005, Google brought its wallet payment app in 2005, Apple came up with Apple Pay which is an online payment app in 2014, Instagram came with its novel idea of shoppable tags in 2017. During this stage, more features came up such as B2B capability, advanced search, multi-language functionality, starter storefronts, and basic product management.
In the coming years that is from 2017 onwards, significant changes happened in the eCommerce field that in turn changed our lifestyle. Both large and small businesses benefited from the advancements and are selling on social media platforms. Purchasing habits of people have changed. In the B2B sector, operational costs have decreased. Social media has become a platform to gain profit by elevating sales and market brands. The post-pandemic era has seen a rise in people shifting to eCommerce platforms to buy products and services. Retailers find it easy to sell their services and customers can purchase from their comfort zones.
So, with years passing, the eCommerce platforms have become more customized and deliver people the best services. It has opened new doors for entrepreneurs to expand their businesses. Sellers are embracing an integrated selling strategy, in which they strive to give a consistent purchasing experience across all media and platforms.
Bottom Line
The eCommerce platform has made significant progress since its inception. It has become a boon for retailers as well as customers. In this post-pandemic era, more and more people are shifting to online shopping. Now, the future of eCommerce platforms depends on further advancements in technology and other socio-cultural factors.
Latest posts by Nikki Attkisson
(see all)