Many countries are now worried about the BA.2 or Stealth variant of the virus. It has been reported in quite a few countries lately. The World Health Organization officials released a statement saying that the data is very limited. So, it may be quite early to predict its aftermath and effects.
WHO Says Data On Omicron Sub-Variant Very Limited
In a recent press conference, WHO officials have revealed that the sub-variant has been emerging as the latest threat, but not much could be found about it. The sub-variant is a part of the Omicron variant, and that seems to be reason enough to believe that it will spread fast as well.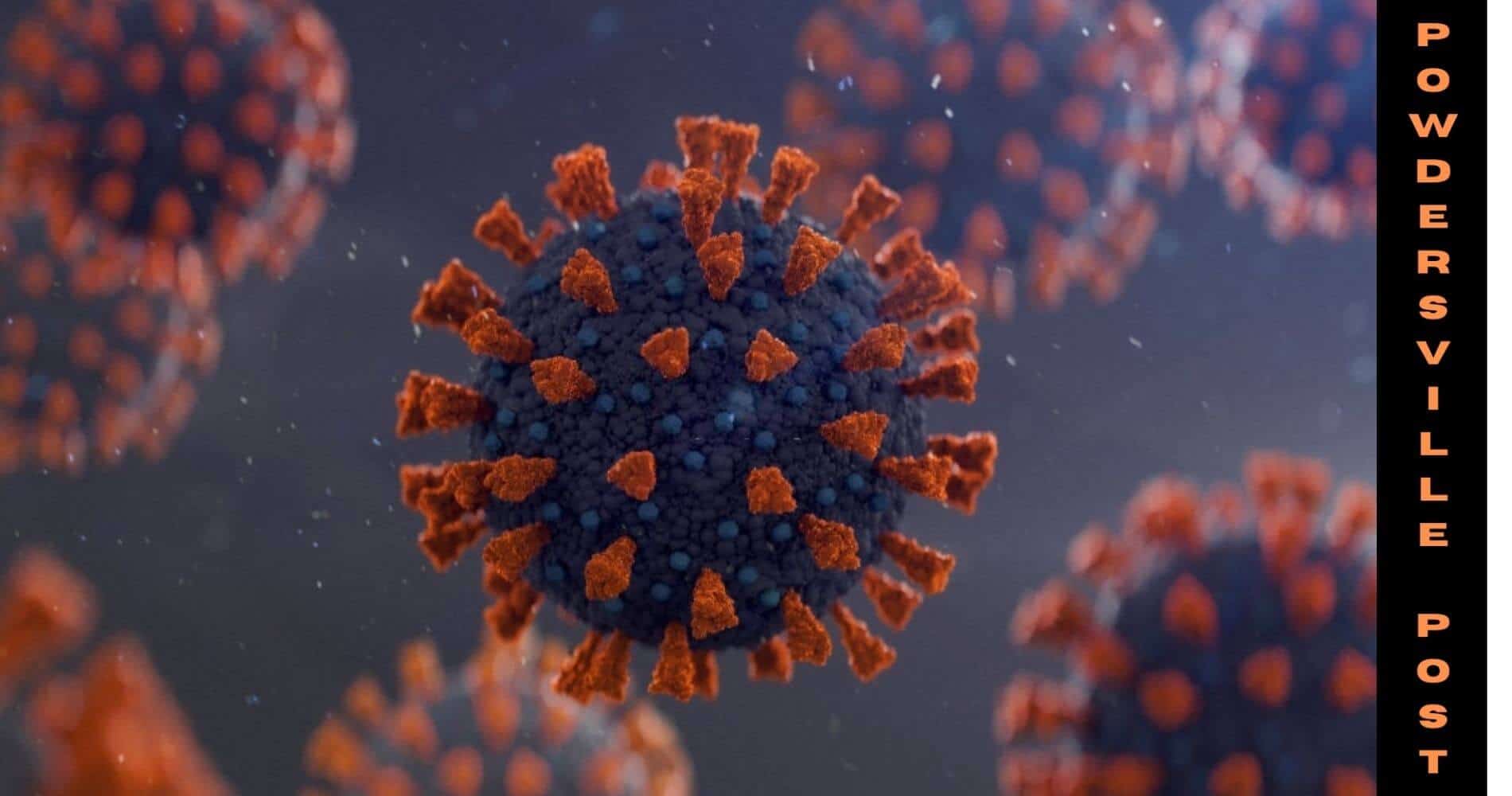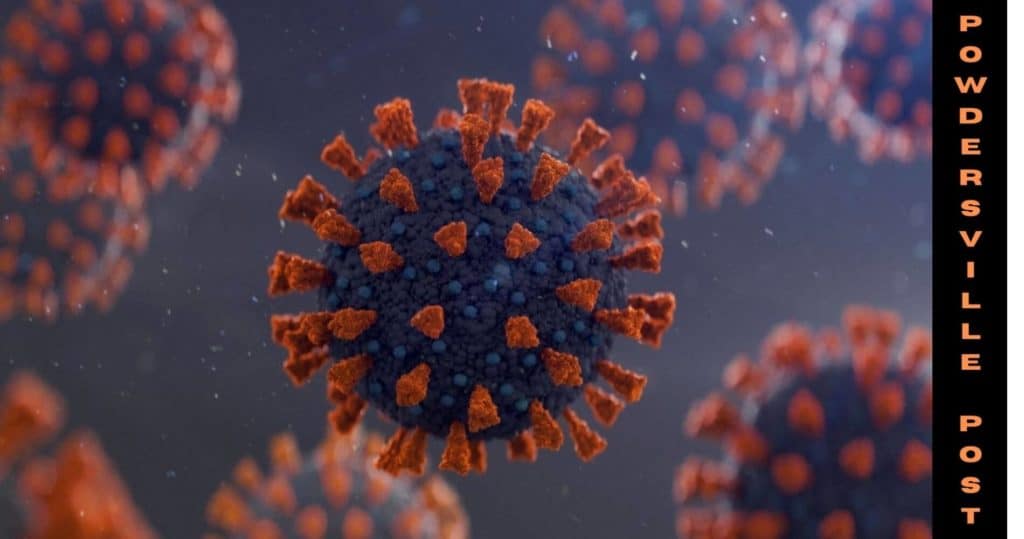 The BA.2 versions have not shown any tendency to cause more severe infection, as well. The Executive Director of WHO's Health Emergency departments has circulated the message that they are keeping a close watch on all the emerging variants, and nothing too alarming has been found yet.
Those who do not have complete information on the Omicron sub-variants should brace for the news. The 'Stealth' variant is also called BA.2. The main one is the BA.1. The second strain is also achieving dominant status in a number of European countries.
Many people from the fraternity have started calling it, by the name 'Stealth'. The reason is that it is quite hard to detect. Some of the initial data shows that it also has a higher infection and growth rate over the BA.1 variant. However, it may be too early to reveal more information on it.
Denmark has reportedly released a statement saying that the Stealth variant could be more contagious than the original variant of Omicron. It is said to be 1.5 times more contagious. However, no difference in hospitalization rates has been noted so far. It can show severe signs of infection in those who are unvaccinated. But for the vaccinated, it is mediocre and hospitalization may be avoided.
All those who are inquisitive about the circulating variants should know that all kinds of viruses mutate after a while. When the virus moves into a host which has a compromised immune system the virus also gets a chance to mutate faster.
Some of the traits in various circumstances remain unchanged, but sometimes the contagious nature or the severity may be impacted. The closely linked group of variants have a common lineage. The same thing had occurred when the Delta variant emerged.
According to Scientific quarters, it had around 200 sub-lineages. But the Omicron has so far shown variants like BA.1, BA.2, and BA.3. However, the WHO has not been able to detect where the virus mutated. It may have been detected from viral genome sequencing routine analysis in the Philippines.
Now, as many as 40 countries, including Denmark, have reported the Stealth variant. It is being tested and investigated currently. As of now, there are no concrete reports on its contagiousness or severity in particular. It has also not been differentiated into a variant of huge concern.
About the variant, several scientists who are studying it, have said that it seems to be around 20 mutations away from BA.1. These have probably split from each other, as many label them to be sisters. And, it has also been revealed that the Stealth may not have been derived from BA.1.
BA.1 still happens to be the more contagious of the two. However, Denmark reported higher than usual cases of BA.2. That is a bit concerning for the scientific community. It has been currently labeled, as 'under investigation, by several agencies including WHO working on it. So, everybody has to be in wait and watch mode, until something more concrete comes up.