In the United States, the primary cause of death is due to heart disease. In every 36 seconds, one person dies from cardiovascular disease. In the U.S., 6,59,000 people leave the world which is 1 in every 4 deaths due to heart ailments almost every year. The figures for heart attacks in the U.S. are very alarming every year. 
United States, Winter Workout Advisory For A Healthy Heart
Several factors like various health disorders and the way of living help increase the possibility of heart diseases.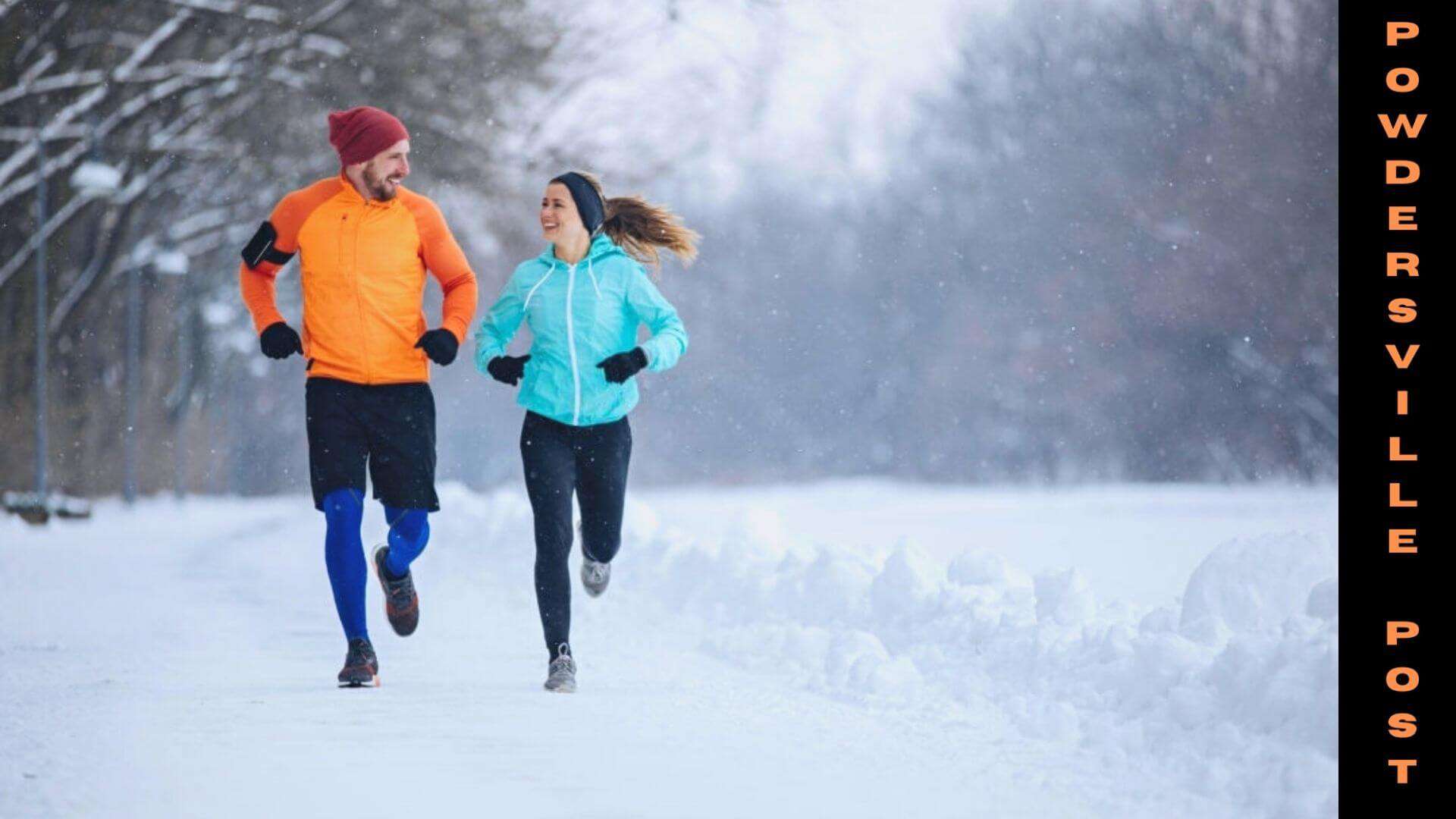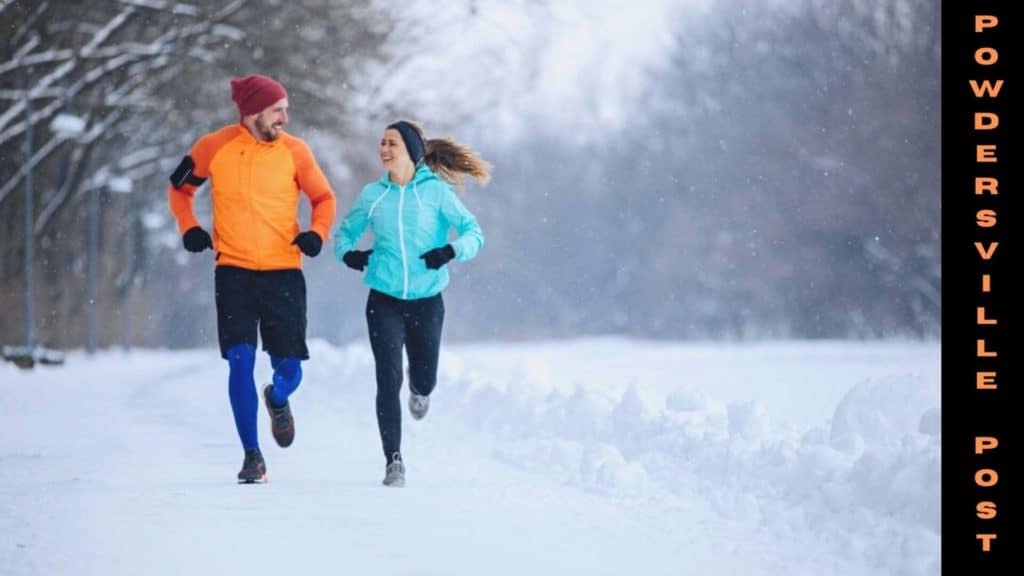 There are other aspects of risks too:
High blood pressure
High blood cholesterol
Hypertension
Smoking
Diabetes
Stoutness
Unwholesome diet
Physical inertia
Unrestrained use of alcohol
But there are prevalent ways to curb the risk of heart diseases. Proper medication, a healthy lifestyle, and a workout would definitely lower the risk of heart disorders.
Physical activities or workout is very beneficial for the total human health system. It not only helps in reducing weight but also assists in controlling blood pressure, sugar level, and cholesterol. Many studies have revealed that at least 45 minutes of walking and workout can reduce the chances of heart attacks.
Obesity is widely spread in America. It can be found both in adults as well as children. It is a matter of real concern that nearly half of all U.S. adults experience pulmonary disorders which result in heart attack, heart failure, and stroke. At times the unhealthy lifestyle and consumption of junk foods lead to obesity. The only way to get rid of this is to do workouts dedicatedly.
Workout or exercises, yoga are activities that help build a physical structure, boost up self-stamina and enhance confidence building the person fit and healthy. It also brings down the stress level. It has many advantages if done with enthusiasm.
In the U.S. we often find very chilling winters. Sometimes the temperature runs in minus degrees. It is tough to get any inspiration for outdoor workouts in these frozen temperatures, chilling wind, and snowfall. Frostbite and Hypothermia Are typical these days. On the other hand, Covid-19 has worsened the situation.
Vaccines have been created to fight against the disease and increase our immunization. But this Covid badly affects patients with comorbidities like heart diseases causing millions of deaths. But in addition to this, people need to be aware of their own health conditions by taking regular flu vaccines and leading healthy lifestyles. Exercising is one of them. It is essential, and one should possess a healthy habit by imbibing it.
Exercising indeed becomes very difficult in the winter season, especially in countries like the U.S. But this should not refrain from doing workouts. To remain fit, one should be very much active during winters. Precautions need to be taken prior to outdoor exercises.
Before going out one should follow some guidelines. Taking advice from doctors and gathering knowledge about weather forecasts will help gather immense courage to go outside.
Vitamin D will be infused through sunlight in the human body by outdoor exposure, which is quite essential. Other than exercise, one needs to reduce the consumption of alcohol, avoid junk foods, and quit smoking to better the heart conditions.
Again, experts warn with activities like winter sports and shoveling which may increase the possibility of heart risks. This can be strenuous for the heart as they are not regular jobs. So, one should be careful while burning calories.
Everybody needs to keep in mind some aspects before physical activities especially in winter. Individuals need to wear warm clothes and gloves, drink lots of liquids to stay hydrated, eat unhealthy foods, and be aware of the place where the activities are going on. Sometimes warm-up, light exercises are fine in the beginning.
All the gyms or fitness centers have been kept closed to avoid gathering in these pandemic circumstances. So outdoor activities or self-exercise are necessary for a healthy heart. Lastly, a workout will definitely help uplift the resistance power of the human body.