The effect of smoking is not the same on men and women. According to a new study, it affects men and women differently, and women are more prone to extreme outcomes due to smoking. The researchers analyzed patients at high risk of myocardial infarction. In most cases, smoking was one of the factors that led to hospitalizations in women. However, smoking was not always the factor in the case of men. This shows the direct link between smoking and the high risk of MI in women.
Women More Prone To Heart Attack Due To Smoking
Similarly, smoking also increased the mortality rate in many cases. Due to these reasons, preventive measures should be taken when patients suffer from high-risk cardiac problems. The exact reason for this difference is not yet established in the study. However, it focuses on the important point about avoiding smoking to stay away from long-term health complications.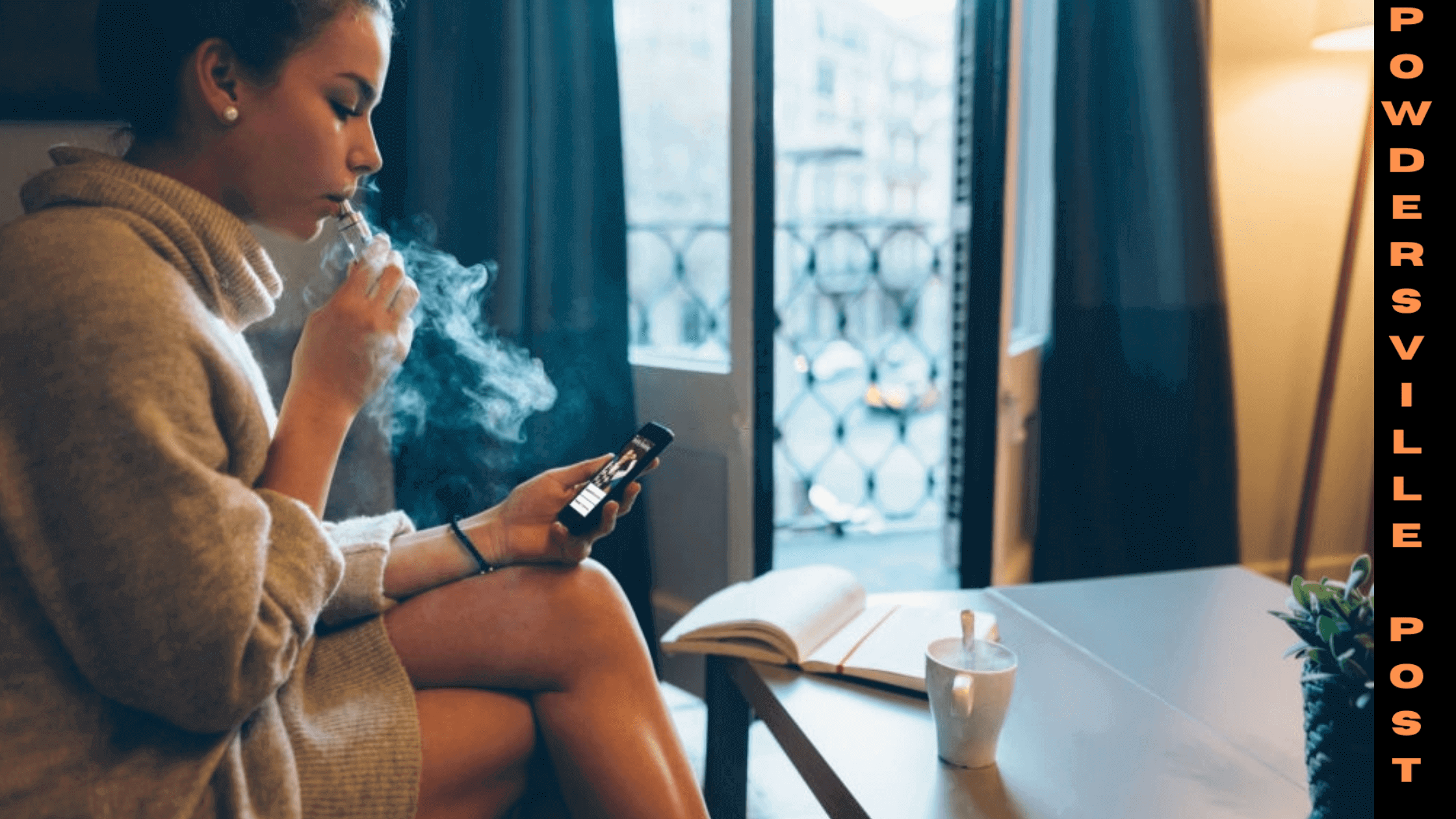 When it comes to gender disparity, smoking is not the only that affects men and women differently. Several other substances, including alcohol, work differently for men and women. It is also established that women have lesser tolerance for alcohol. In this regard, they are more likely to suffer from alcohol-related complications than men who consume the same amount of alcohol.
In general, men are more likely to use other substances apart from smoking for recreational purposes, and men also drink more alcohol than women on average. All these factors can lead to cardiac problems in the long run. Due to these factors, smoking cannot be singled out as the predominant factor that leads to a heart attack in most cases.
On the other hand, women generally consume less alcohol and are less prone to cardiac problems in general. Due to these reasons, when women start smoking regularly, it may appear as the predominant factor that leads to cardiac problems. Further research is required in this direction to know the exact link between smoking and heart problems. Smoking not only affects the lungs but also affects blood pressure, and it leads to inflammation in the long run and causes a host of other health complications.
Smoking is also the leading cause of lung cancer across the US, and every year thousands of people die from lung cancer caused due to excessive smoking. Long-term smoking can affect blood pressure and increase the load on the heart. In this way, it can create blockages and lead to a heart attack in many cases.
Due to these reasons, both men and women should avoid smoking or reduce the quantity in order to avoid cardiac problems. Especially women are more prone to various illnesses due to smoking. As women have to deal with a whole lot of hormonal changes throughout their lifespan, it takes a toll on their overall health, which can get damaged due to habits like smoking.
Doctors also suggest avoiding smoking completely during pregnancy as it can affect the long-term health of the baby. This can also lead to complications during delivery in some cases.
There are several ways in which women can avoid smoking and lead a healthy lifestyle. To begin with, women need to be aware of the harmful effects of smoking and get in touch with a medical professional to get the required diagnosis done. In this way, the damage caused to the body can be analyzed, and suitable treatment can be taken to avoid further complications.
Doctors suggest various tobacco cessation methods, and the perfect plan can be charted after analyzing the detailed health condition of the patient. In this manner, quitting smoking becomes easy in the long run.