The supply of blood to the brain is interrupted during a stroke, or the brain's blood vessels burst. Because of this, the affected region of the brain is deprived of nutrients and oxygen which can cause the death of cells.
Women Are Underrepresented In Clinical Trials Of Stroke
Some acute stroke symptoms include difficulty understanding and speaking, weakness and numbness in a part of the body, and vision problems.
Research has found a number of factors that increase the risk of stroke including heart diseases, High blood pressure, and diabetes.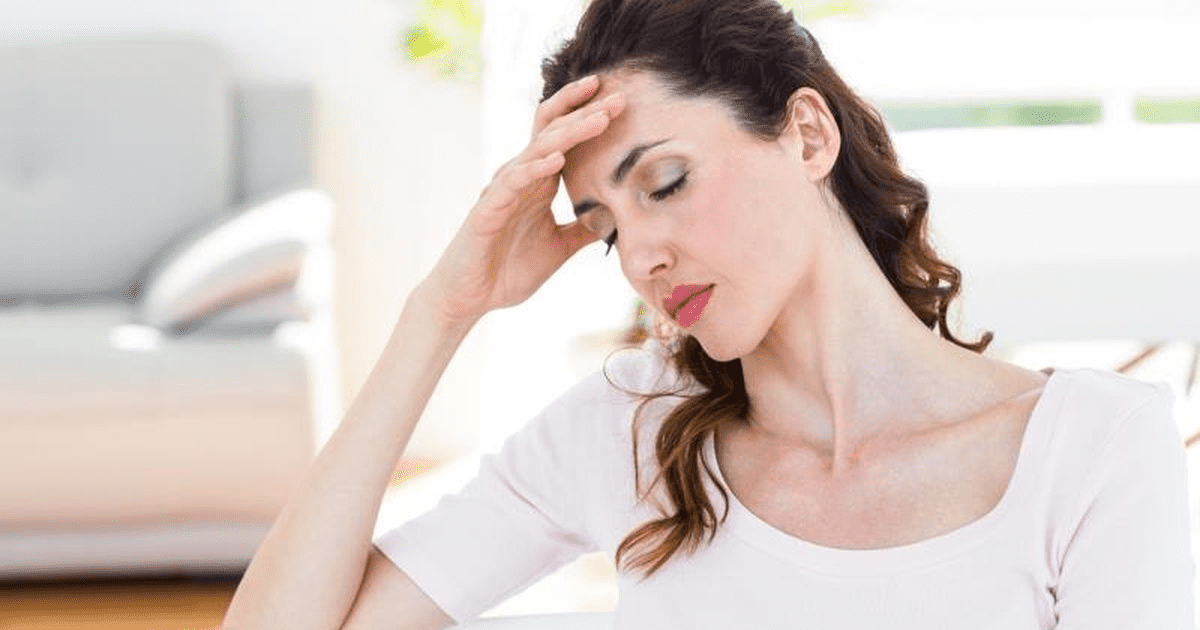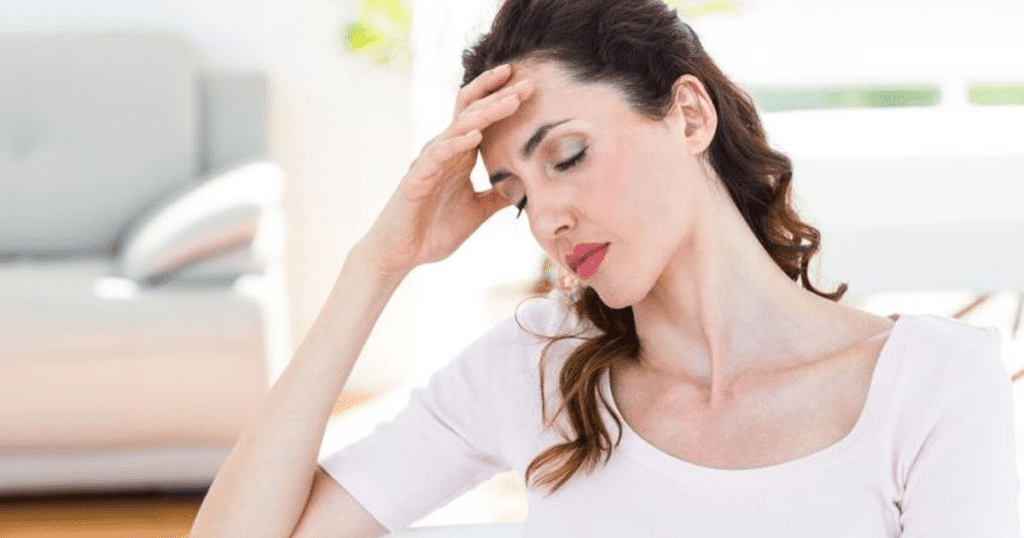 According to the reports of the Centers for Disease Control and Prevention, in the United States, around 795,000 people have strokes per year. Every forty seconds, a person gets a stroke and every four minutes, someone dies from it.
Studies say that stroke's risk of a lifetime is 25% among men and women aged 25 and above. As a result of a stroke, women tend to experience worse life quality and higher disability.
A recent study suggests that in clinical trials of treatments of strokes, women are underrepresented.
Sydney's George Institute for Global Health's study author, Cherly Carcel said that their findings have suggestions for women that experience a stroke can get treated as they have higher negative functional outcomes and need more care and support.
Australia's National Heart Foundation's director of health strategy, Julie Anne Mitchell said that inadequate representation of women in such clinical trials has been a problem for a long time.
She said that until recently, all studies have been focused on male humans, male animals, and male cells and they then apply their results to women. She added that this is not correct as women differ in menstruation, body size, and hormonal influence. All of these factors will be missed.
This study was published in the American Academy of Neurology's journal, Neurology.
They studied 281 shock treatment trials that happened between 1990 and 2020 and consisted of around 588,887 participants. Among the countries that were included, 48% of strokes happened in women. But among all the participants, only 37.4 were women.
In a trial on an intracerebral hemorrhage, a type of stroke, the representation of women was worst.
Dr. Carcel said that it is important to accommodate more women in these studies and trials as a large proportion of women are severely affected by it. She added that by subtracting one whole gender from clinical trials, it becomes difficult to generalize the whole population.
Over the period of three decades, representation of women is low and inadequate and hasn't changed.
The George Institute for Global Health's Katie Harris, a co-author of the study said that there should be a target of how many women would be included, and if that target isn't achieved, those medications shouldn't be administered to women.
She said that when such studies are published, researchers should promote findings to be sex-disaggregated so that it becomes the norm and not an exception.
She said that if trials are long and there are many follow-ups, it becomes difficult for women to attend as they have to take care of their kids, partners, or grandchildren.
Royal Brompton Hospital's consultant cardiologist and the British Heart Foundation's associate medical director, Dr. Sonya Babu-Narayan agrees.
Talking to Medical News Today, she said that there are some requirements of such clinical trials which need women to visit for months or years and they have to take care of children and elders. But the trials are treated in a way that it is a disease of a man.
The American Heart Association said in a statement that it will fund trials and resources that include women.
Latest posts by Nikki Attkisson
(see all)