Shipping cost refers to the cost that is incurred while sending the product to the designated customer. As an e-commerce platform owner, narrowing in on a shipping cost can be quite an arduous affair, and requires deliberate strategizing.
Are Shipping Costs Necessary?
Not charging enough for shipping costs can often eat into your margins and lower your profitability, whereas charging extremely high for shipping can have you foregoing sales to competitors.
Try not to give in to free shipping options, since companies that do that might have been established for a fair period in the market. So, how do you calculate shipping costs for your online business software?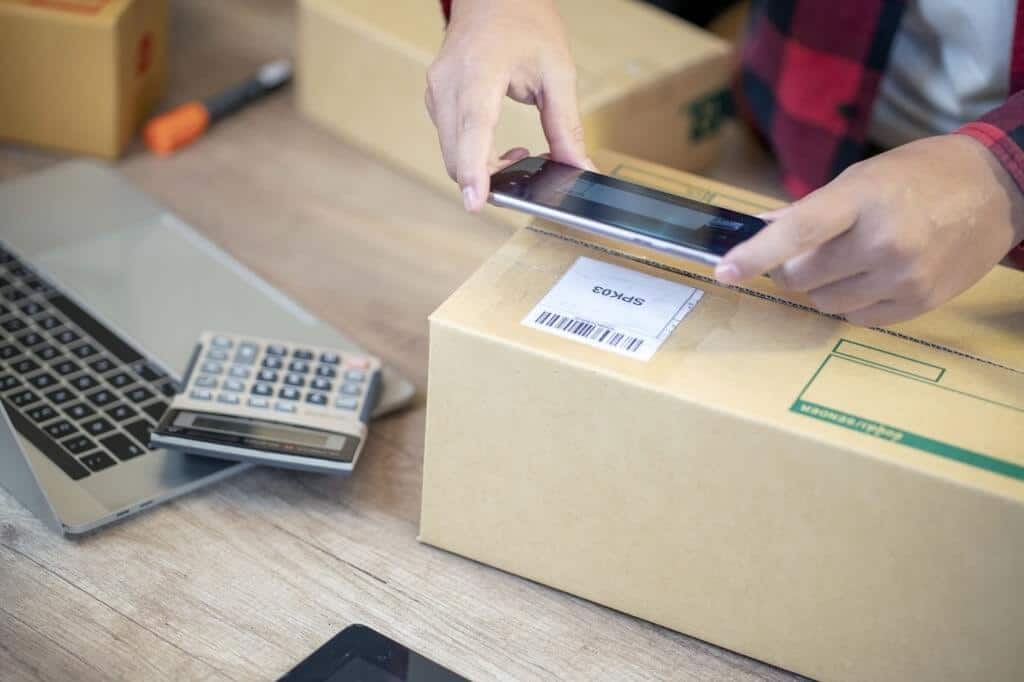 🔸Factors to take into account
While calculating shipping costs that you will have to charge via your online business store, you will be required to take into consideration a number of factors surrounding this whole process.
They include parameters such as what the size, as well as the weight of the product, is, whether it is being shipped domestically or globally, additional shipping options such as insurance, and any overheads involved in the process, among others.
Considering these factors will allow you to form a basic idea of the cost involved, after which the cost can be streamlined and attached to the price of the product.
🔸Shipping calculators
If you are making use of an external shipping facility, then you will be presented with the opportunity to calculate the shipping cost with the help of a calculator that they present to you. Popular carriers such as FedEx, UPS, et cetera, all provide you with shipping cost calculators to arrive at a definitive value.
You will be required to fill in some rudimentary details such as the physical dimensions of the product, the origin country of the product as well as the endpoint that it is estimated to reach. The mode of shipping is also taken into account to arrive at the final value.
Some companies offer lower rates of shipping, so it is probably best to evaluate various options before picking one. All you have to do is visit their website and fill in the required values to ascertain what you will be required to pay, and in turn how much the customer will have to pay.
🔸Shipping with platform integrations
Using an external shipping company can often be an expensive affair, even if they provide discounts to you. As a company that ships regularly, paying the full price on it should not be a requirement. As a result, you can look for e-commerce platforms that have such shipping costs built into their fee structure.
Moreover, such platforms which integrate shipping options as well, offer hefty discounts that are extremely useful for companies looking to ship their products at a lower cost. Big platforms such as Shopify and WooCommerce offer extremely lucrative shipping deals, which relieves business owners from the hassle of overlooking the entire process, and the costs to are built into the payment mode.
Making use of such e-commerce platforms' facilities is quite definitely the smarter shipping option, financially.
Shipping costs need to be carefully ascertained so that neither you nor your customer ends up paying more than they need to. If you make use of big e-commerce software for your digital store, then connect with them to find out if they offer shipping options to you.
If you feel that your shipping cost is too high, then it might be time to switch to a different model, or you can also build in the cost with that of the product, and then charge the remaining amount as shipping costs. Make use of calculators to finalize the value, since calculators take into account all the necessary parameters to arrive at the right value.