College Student's Mental Health Crisis : Rapid Increase
Nikki Attkisson | Last Updated : August 18, 2022
College life is the best time for almost every student. College life is a time to find yourself and explore new experiences before going out into the corporate world. Every student got new work opportunities, study as well as played. The best time to learn innovative things and grow up in life.
In the modern world, there are so many additional options for our students available which were not available for previous generations. Though, according to the study by researchers from Boston University disclose that the mental health of college students is getting worse day by day. Their study indicates that rates of depression and anxiety in students have increased rapidly in the last few years.
Anxiety And Depression Cases Among Students Are Increasing Rapidly Day By Day
According to the latest data, nearly half of college students had suffered from psychiatric disorders in the previous year. Almost one-third number of the college students report having felt so depressed that they had a dilemma in working. Mental health issues such as hopelessness, anxiety, eating disorders as well as substance are generally linked with lower GPAs and a high chance of dropping out of college.
The College directors of counselling sections are revealing that the number of students with severe psychological problems is rapidly increasing and due to this situation, the demand for counselling services has increased at least 5 times quicker than average student enrolment. The pandemic Covid-19 is also responsible for these kinds of situations.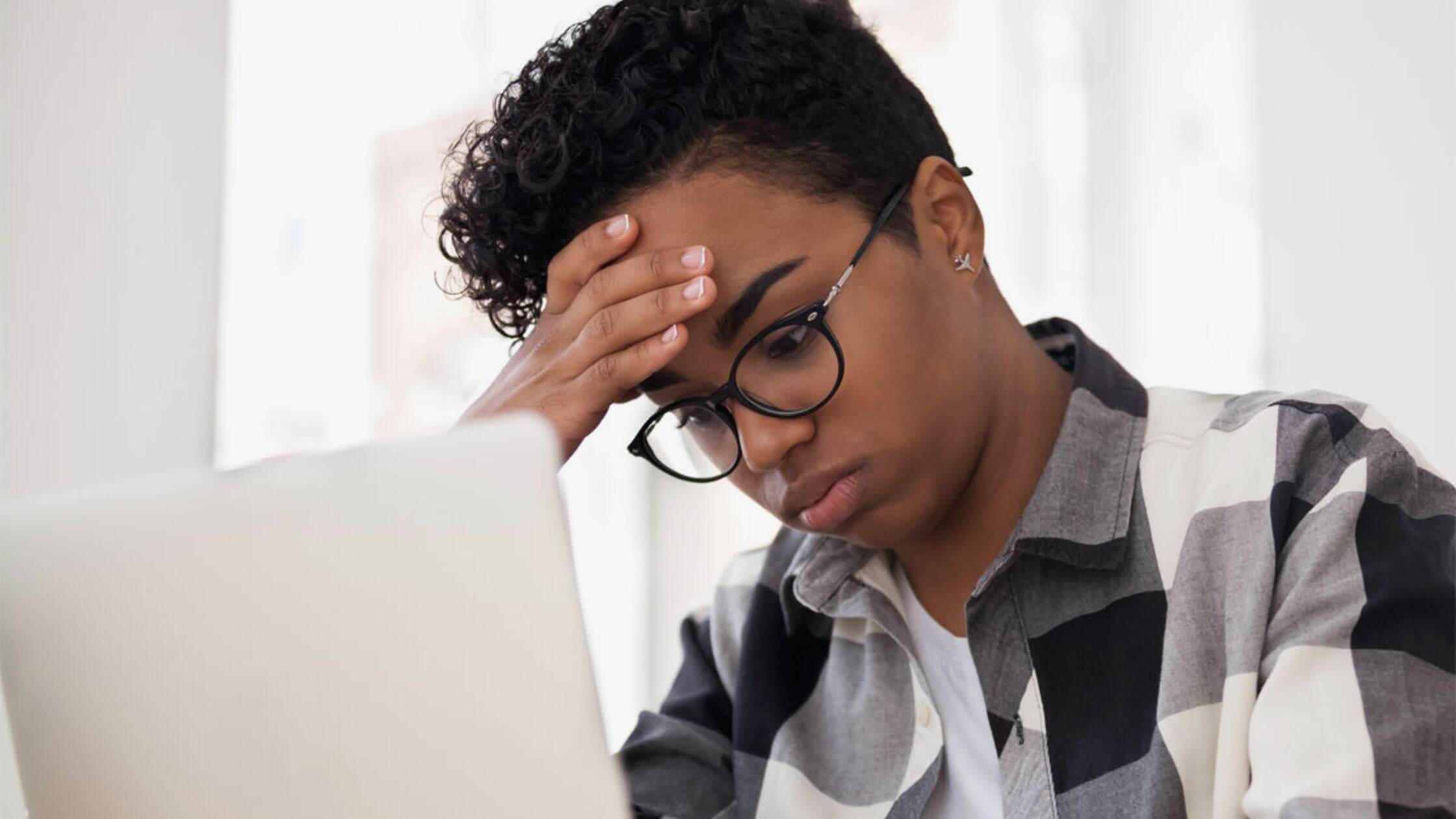 Lack of recognition or acknowledgement of mental health symptoms as well as poor treatment is a common problem among college students. According to the research of professionals in the psychological field, fewer than half of the college undergraduates with mental health difficulties persisting over 2 years got mental health treatment during that time in past years.
The increasing cost of education places also putting additional stress on students as well as on their families. Youth are being forced to their limits as untimely as elementary school and due to this reason, their mental health, as well as happiness, is suffering. Unluckily, around 75% of students who struggle with anxiety and depression are unenthusiastic to search for help. This factor enhances the risk of harmful outcomes like poor academic performance, dropping out of college, suicide as well as substance abuse.
More From Powdersville Post:
🔵 How College Students Can Monitor Their Mental Health While Studying?
🔵 Experts Link Picky Eating With Social Anxiety Disorder In College Students
What we can Do to Solve The Problem?
We can work with college administrations to improve the system
The colleges should establish committees and task forces to look at the difficulties facing students that can crash their mental health and safety. The colleges make sure that clinical resources should always available to support them to manage stress as well as psychiatric disorders, and design fresh counselling centres to help handle these kinds of problems.
Support community forums
Central to mental health is the emotion that one has a helpful community. Community support, as well as acceptance, is a powerful means of allowing students to express and search for help without shame.
Promote means improving student happiness
Mental health is can be promoted by abilities and activities containing exercise, sufficient sleep habits, yoga, meditation, collaborative problem solving, overcoming stress techniques, reflective discussion as well as expressive art groups. The insertion of these actions is not tough to start on all college campuses.
If these suggestions are adopted and promoted by colleges then there is no doubt in it that we will effect an impressive cultural change on campus – a culture that salutes open dialogue about how mental health and comfort may be compromised and supports looking for guidance and help.
References:
🔵 National Library Of Medicine(n.d)College Students: Mental Health Problems and Treatment Considerations(Available Online)https://www.ncbi.nlm.nih.gov/pmc/articles/PMC4527955/
🔵 National Library Of Medicine(n.d)Effects of COVID-19 on College Students' Mental Health in the United States: Interview Survey Study(Available Online)https://www.ncbi.nlm.nih.gov/pmc/articles/PMC7473764/
With over 15 years as a practicing journalist, Nikki Attkisson found herself at Powdersville Post now after working at several other publications. She is an award-winning journalist with an entrepreneurial spirit and worked as a journalist covering technology, innovation, environmental issues, politics, health etc. Nikki Attkisson has also worked on product development, content strategy, and editorial management for numerous media companies. She began her career at local news stations and worked as a reporter in national newspapers.
Sign Up For Our Daily Dose Of Hot News