The presence of eCommerce in our lives is only witnessing an upward trend. In this increasingly digital world, almost all of our needs and wants are being fueled by eCommerce giants. From buying groceries to your Christmas shopping, eCommerce is facilitating the buying and selling process with the press of a button.
Why Is the eCommerce Industry Growing?
As you can imagine, in this vastly profitable market, landing a job here can truly give your career the push it needs. The eCommerce sector supports a plethora of jobs and is an inviting space for people with a multitude of talents and interests. So, if you too have been considering making a shift to this industry, then here is a guide that tells you about everything you need to know.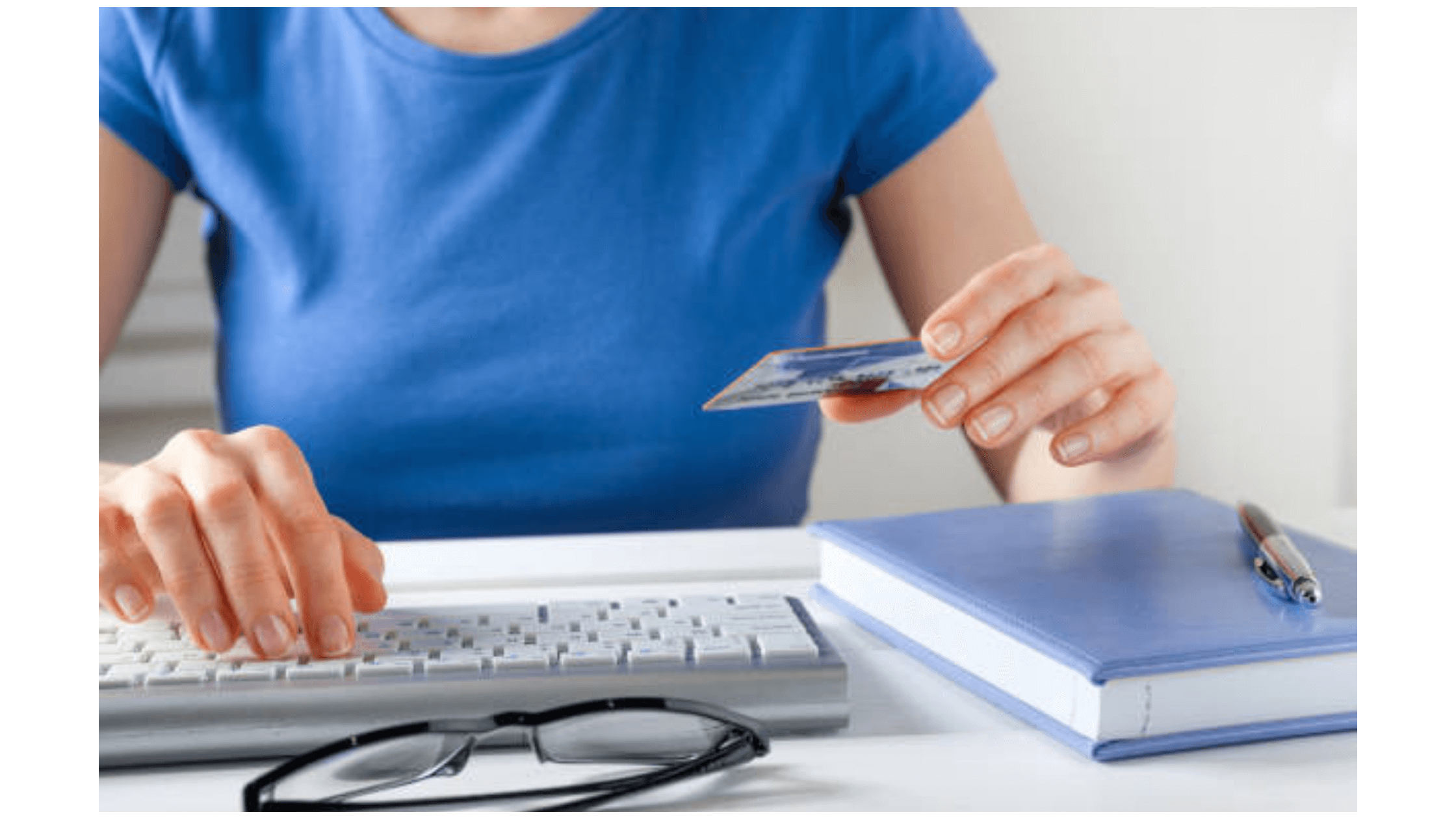 Why should you consider eCommerce?
Needless to say, eCommerce is an industry that is growing at an exponential rate, and success stories in this industry are easy to come by. But if you are looking for that simply 'why' to propel you forward, then you might be interested in the other advantages of working in eCommerce. For starters, eCommerce is an extremely multidimensional sector.
It runs on the principle of 'workforce optimization, which means exposing its workers to all the aspects and experiences of the business, resulting in a well-rounded development experience for the people who work here. If you are looking for a job with more global outreach, then eCommerce is perfect for you. This industry is in such dire need, that it transcends any geographical barriers, and allows you to work in a sustainable with an international outlook.
Furthermore, a career in this field truly allows you to analyze the mindset of a consumer, and find ways to make the experience a personalized one. Such skills are extremely transferable and can help you in whatever career field you choose to follow afterward. If you are planning to build a career in this field Kibo Eclipse training program may help you.
Ecommerce jobs to consider
If you are fresh out of college and are looking for a role in this arena, then you will be presented with a plenitude of options. At an entry-level role, you will have the option to choose from a range of internships or work in roles such as an administrative assistant, SEO writer, marketing specialist, customer service representative, warehouse personnel, et cetera. All of which are extremely lucrative, and can give you an insight into the world of eCommerce. If you are looking for jobs that require a certain level of experience, then you might want to look at roles like a developer, a designer, IT technician, business analyst, et cetera. For those with little management experience, you may want to look for roles such as finance manager, digital marketing manager, director of eCommerce, and more. For these jobs, you may consider expanding your skillset to contain writing experience, analyzing data, getting creative, et cetera.
How do you kickstart a career in eCommerce?
If you wish to step foot into the ocean of careers that this field offers, then you might want to start by looking for and zeroing in on a few referrals, spreading out your network, working with recruiters, and exploring various job boards.
Ecommerce is a flourishing industry that can offer you a range of lucrative career paths. Its presence in our life is ever-growing, so if you wish to capitalize on this growing sector, then the time to do that is now.
Latest posts by John Furrier
(see all)