ECommerce has played a huge role in getting one to excel in their business. While various business industries have found a major rise in their field due to the presence of eCommerce, there are still many which are trying to navigate. Still, we can say that we have come a long way.
Importance Of Ecommerce In Importing And Exporting Business!
Ecommerce can be helpful to various importing and exporting companies. Read this article completely to find out how.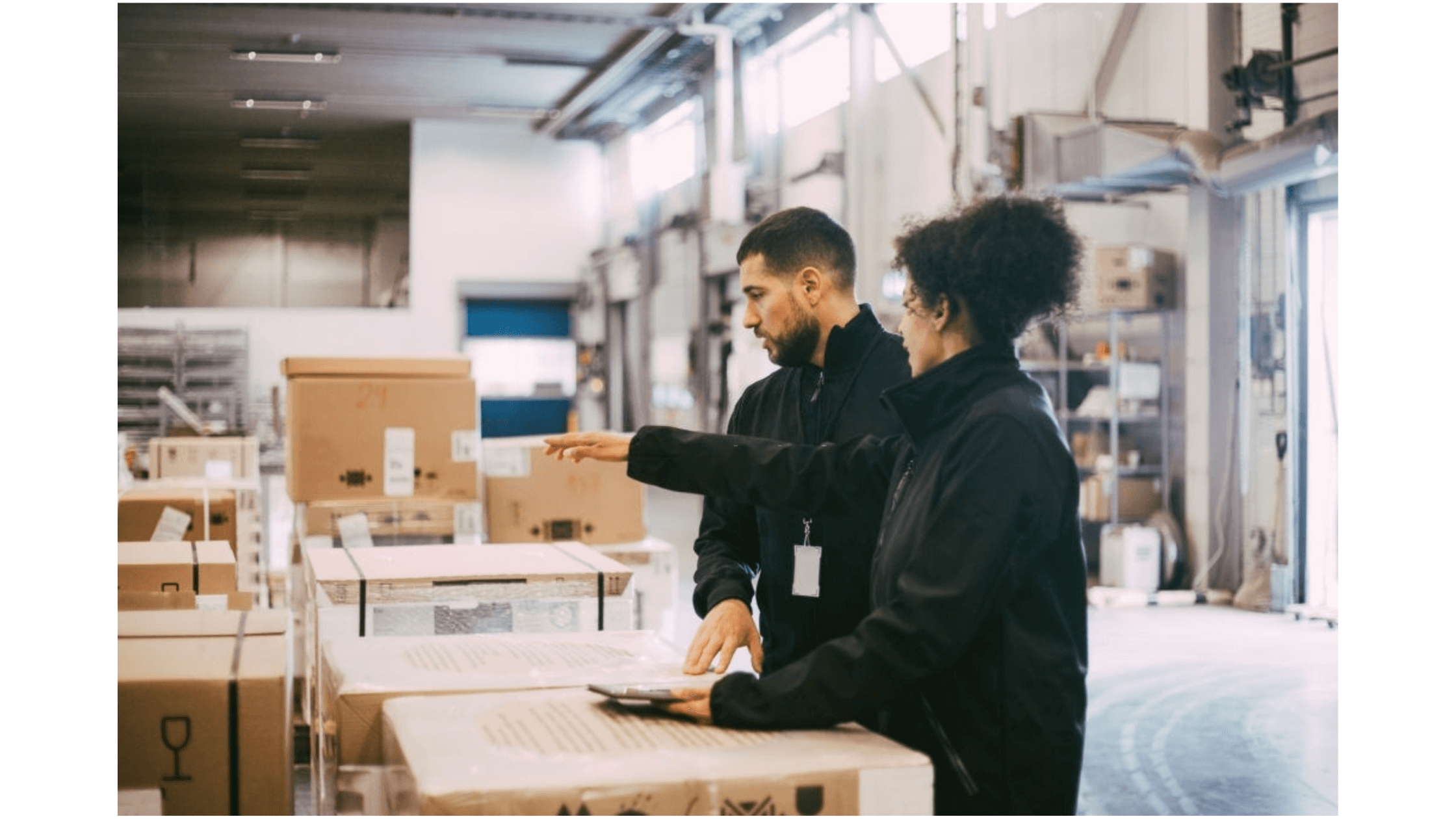 ECommerce in Importing Companies
You may find a number of companies that import their products. And you may just know some in the physical market, There are a lot of companies which have found a great deal of business due to eCommerce, There are various portals that one can list in which may help with their import business.
Things have also been easy for the people, as in the buyers as well. Anybody who wants to buy an imported product first goes online and makes sure that they are getting the said product at a good price. This way they can also calculate the accumulated cost at one glance and make sure to get the products at the price that was decided upon. ECommerce has also enabled people to stay aware of the product quality and even return, should they not like it or not find the quality satisfactory.
ECommerce in Exporting Companies
ECommerce in exporting companies is also not fully new. Various organizations are opting to go online with their respective business to ensure they have a wider approach and that too in multiple countries. This way it becomes very easy for them to show their business' presence almost all over the world. A company also has a very good chance this way to expand their scope of business that allows their products to reach more and more clients.
When we look at a buyer's perspective, they actually get a lot of choices or options to choose from when there are multiple companies to choose from. Since everyone wants to only buy the best for themselves, it is very easy to make a decision based on the many choices that one has in front of them.
Importing and exporting, as you may know, is about buying and selling, but it is also about sharing one country's culture with another. ECommerce has really brought a new way to do just that while also making a profit off of it. And it is not just the sellers who are making the profits. The buyers are too, saving a lot of their hard-earned money. This is all thanks to the competitive nature of all the markets out there.
One may not be able to guarantee the low prices or even the intactness of the goods they are providing by way of importing and exporting via eCommerce, but we know one thing for sure. And it is that the products one gets via such channels have their prices, duties, and even the quality set, so as to provide the international consumers with only the best of products and even after purchase services for the same.
Latest posts by John Furrier
(see all)