In this advanced era, everyone wants a passive income, and if you can earn by playing games, what can be better than that?
If you are a gamer and passionate about gaming, you can start earning a handsome amount from online games. Just choose the right platform and play with all your skills or share your knowledge.
How can you earn from online gaming?
The online gaming world has come with great opportunities for gamers passionate about gaming. Let's discuss these opportunities from every dimension.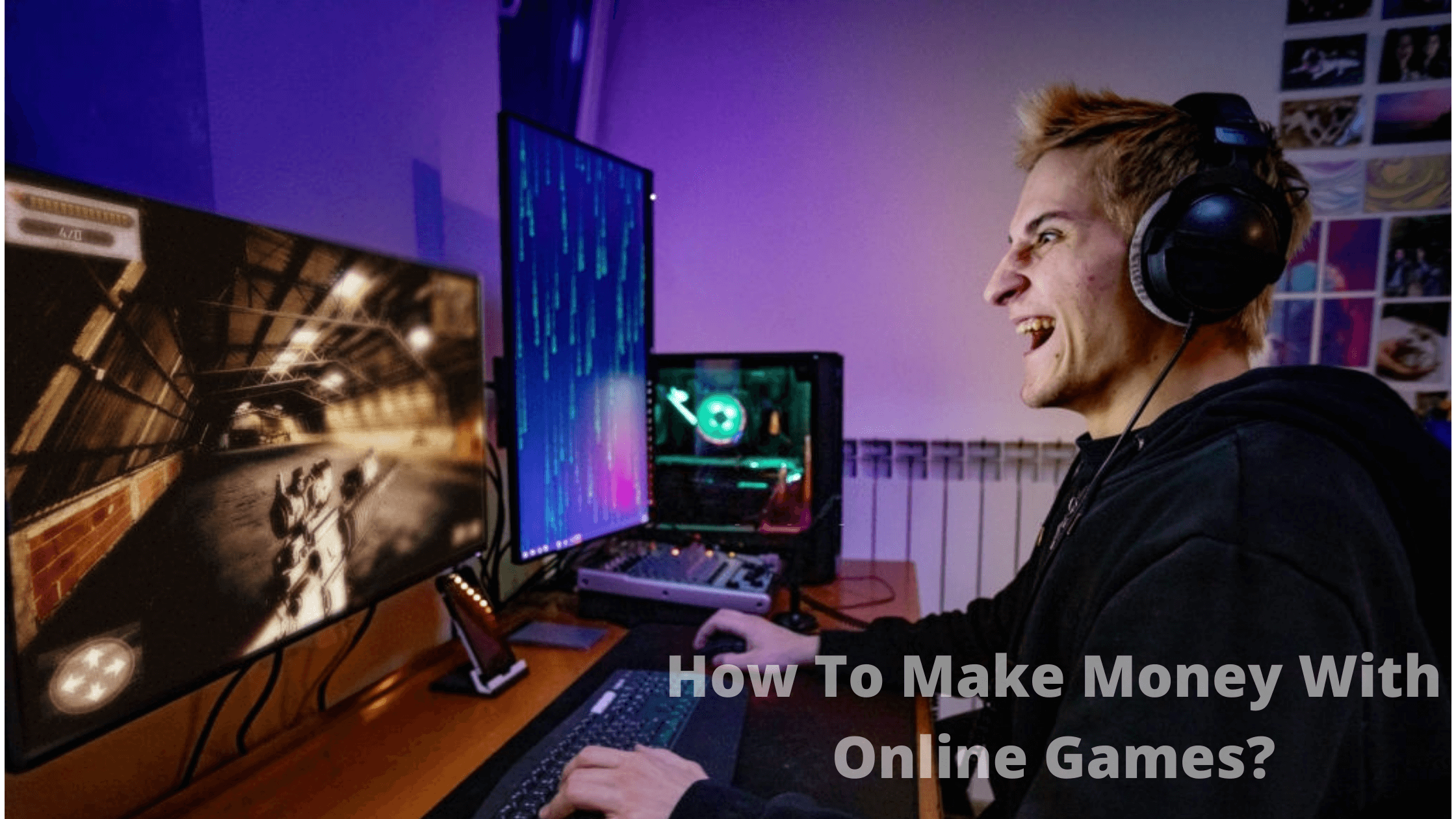 There are different ways to utilize the web platform and earn from online gaming.
1. Live Streaming
One can stream their gaming and share that with the world. This will indeed take time, but once the audience is built, one can earn a handsome amount from that. Besides monetizing your streaming with ads, one can also earn from affiliate programs or sponsorships.
Though the most popular platform for this is Twitch, one can also go for YouTube.
Tips for live streaming:
Have patients, as it takes time to build an audience base.
Choose games that have comparatively low competition and enough demand in the market.
Make sure you have an internet connection fast enough
Go for good streaming software and a proper computer.
2. Be a Guide
New gamers need guidance for gaming, especially for PvP. If you have enough knowledge of gaming, you can be their guide. You can create your website, podcast, or YouTube channel to guide the newbies and monetize those with ads and affiliate programs. You can even publish your ebook on gaming.
WordPress is the most popular site to build your website as a gaming guide.
Tips for being a gaming guide:
Give guidance for the most popular games.
Include some unique and interesting tips to set apart your competitions.
Gather in-depth knowledge.
Give enough time to your work and have patience.
3. By Playing Games
If you are a promising player, you can just play and earn. There are many options to choose from. You can take part in gaming tournaments which are common in PvP games nowadays. Gaming platforms and tournaments usually pay in either cash (direct transfer to your account) or virtual currency.
Swag Bucks, Solitaire Cube, Survey Junkie, my points, etc., are good platforms for gaming and earning.
Tips for earning by playing games
Make sure to go through the reviews and do your research before joining any platform.
The payouts are different for every game and platform. Compare them.
Make sure you are skilled enough and never stop learning.
Go through terms and conditions and the paying process before joining.
How much can one earn from online gaming?
It depends on how passionate and dedicated you are towards gaming. Whether you are a live streamer, guide, or player, it will take time to earn a decent amount.
With live streaming, one can earn anything between $20 to $2000 per month on average. The amount of earning from being a gaming guide is quite the same. The amount depends on readers/subscribers, bits, advertisements, and sponsorships.
On the other hand, gaming requires luck, passion, and proficiency. Usually, a professional gamer can earn anything between $30,000 to $65,000 per year.
Ending words
Earning from gaming is fun, but remember, your perspective on gaming can be changed when you start to take it as a profession. If you are both passionate and patient, you can start taking online gaming as a profession and earn. 
Latest posts by John Furrier
(see all)