E-commerce has emerged as a favorite way of shopping for people. Everyone has smartphones with which they can order groceries and more online.
It hardly takes a few minutes to place an order, and it requires only a click. However, the path for eCommerce stores during this pandemic was not smooth. 
Some of the eCommerce fields have faced a tremendous drop since 2020. Even though eCommerce is flexible and easy to use, it still encounters a few challenges to remain at its peak.
What Are The Challenges For Pandemic Recovery In The E-Commerce Sector?
No one has predicted that Covid-19 will spread across the globe and rush people to stay indoors. As lockdown is the new normal, the business turned into a digital form. But any such flexible change has side effects too.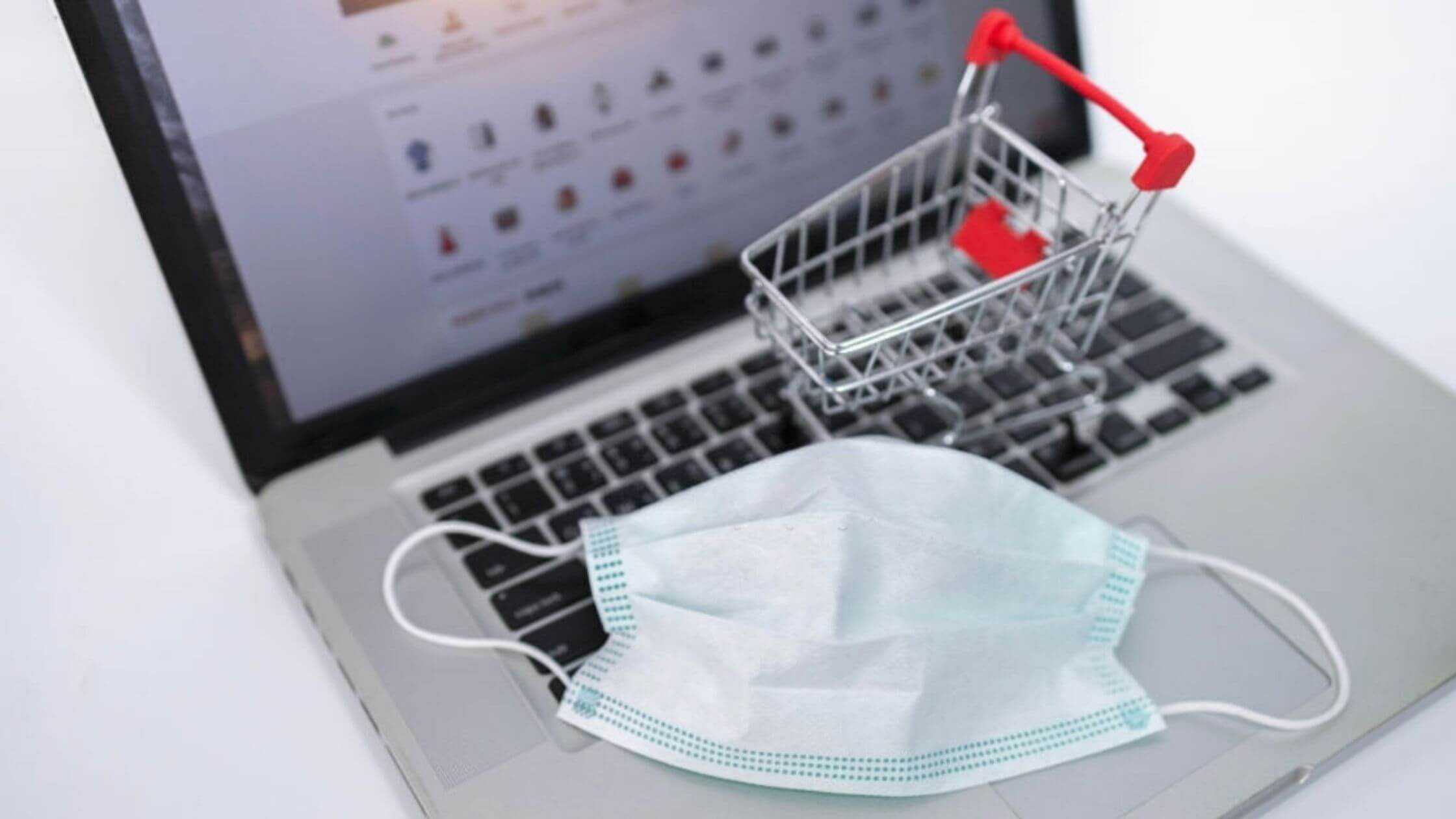 For any E-commerce sector, there are rising challenges subsequently.
☑️eCommerce sectors have to hold their audience even if the pandemic is over.
☑️Gaining the trust of the customers is going to be tricky. Once the lockdown is over, eCommerce sectors will have reduced buyers.
☑️People with less knowledge about online shopping will not go to eCommerce stores.
☑️Smaller enterprises need assistance or guidance from professional eCommerce specialists. 
☑️You have to create convenient ways for the customers to shop with pick-up and same-day delivery.
☑️As the orders are more in number, it creates pressure on the workers and enterprise owners.
Outcomes For Pandemic Recovery In The E-commerce Sector:
Due to Covid-19, we have observed increasing concerns about people and companies exposed to financial threats. The pandemic influenced all the sections of life and business. People have faced both failures and success in the meantime.
As services are one call away by e-commerce medium, customers expect them to be safe and secure. Perhaps it is simply a duration for enterprises to shift focus on business instead of terror.
🔹Pandemic created a way for online shop owners to expand their businesses worldwide.
🔹The customers find it more convenient to buy online and get their delivery on the doorstep.
🔹There is no time requirement to visit a shop as online stores are available 24/7.
🔹With multiple platforms, you will get numerous options to browse and choose from. It benefits the customers to filter from a wide range of products.
Strategies For Pandemic Recovery In The E-commerce Sector:
When looking back at 2020, we are not ready to adapt to the eCommerce sectors. But at present, we do not have any other option than to change for a better future.
Well, few strategies can benefit eCommerce sectors to recover from the negative side of the pandemic.
👉You have to make an analysis and pay attention to the strategies. Those strategies should involve the post-pandemic plans. Importantly, it has to be suitable for any evolving circumstances in the future.
👉Redeploy sales actions to new channels in both B2B and B2C businesses. If you are already an offline retail shop owner, move your business online. On the contrary, utilize more marketplaces and expand the business. 
👉Stay active with communities and help people in hard times. As a result, they might appreciate you and do a return in favor if possible.
👉It is a wise choice to focus on emerging opportunities during any crisis.  
👉Use all your investments to promote and maintain the demand in the market.
👉Promote or maintain digital marketing for making your product visible to the customers. Social selling appears to be a more promising idea than push marketing.
Latest posts by John Furrier
(see all)