It is a fact that for every business, whether it is an offline business or online business, success is something that matters the most. It shows the overall performance of the e-commerce business. However, performance will be useless if you can measure it.
Important Factors & KPIs To Consider For An E-business
Analyzing different crucial metrics, for example, average customer time on the site, the total number of visits, CTR- Click Through Rate, conversion rate, and more, can offer you detailed and useful information. You can obtain information about your e-commerce business's customer behavior, features, factors that work for you, and more.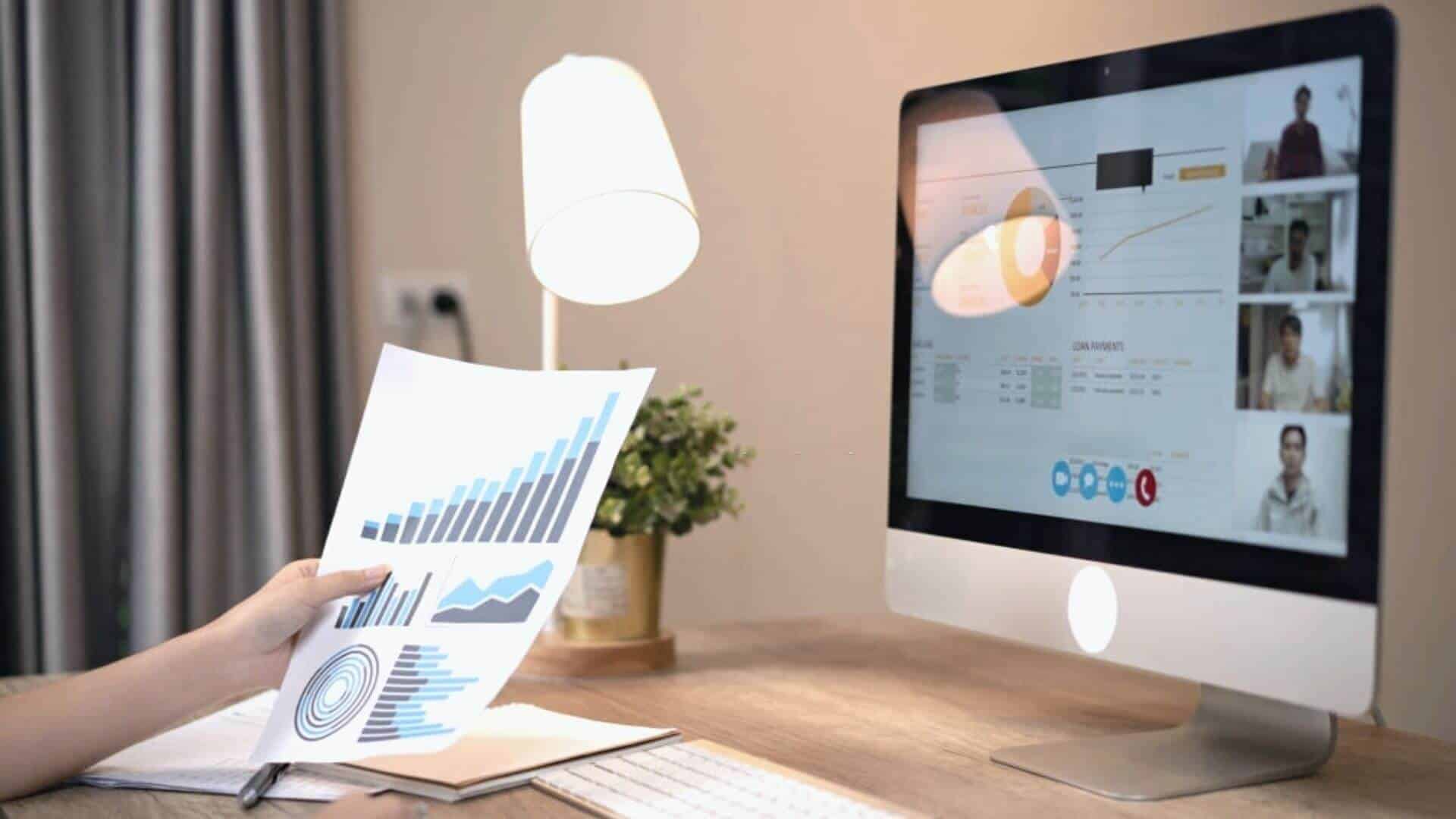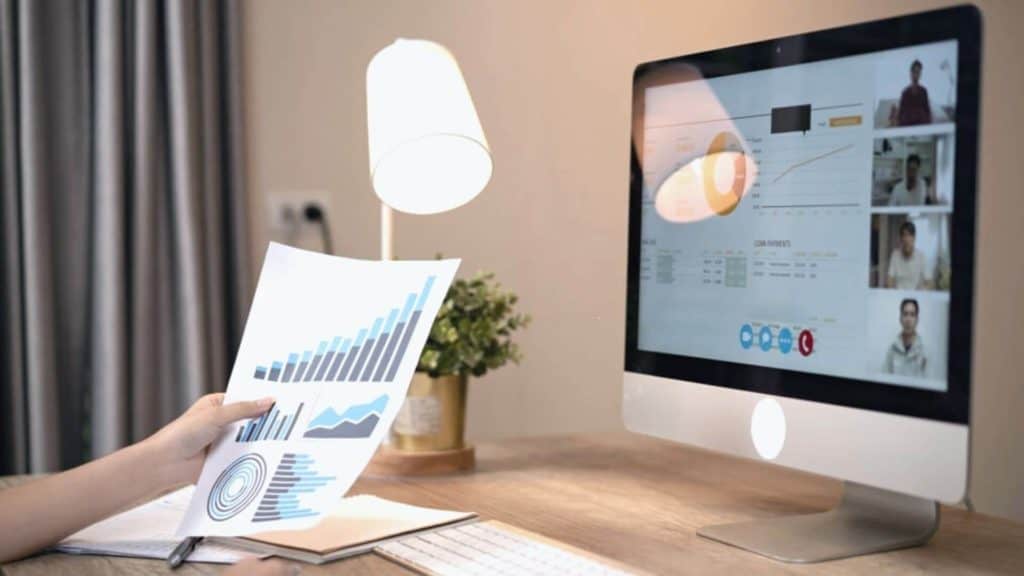 Keep reading to explore more about the E-business performance measurement and how to get it done.
Important KPIs To Consider For Your E-business
When it comes to creating an e-business strategy, you can't ignore the power of data. Data can offer you a lot of valuable information. Based on your business type, you can consider different KPIs- Key Performance Indicators. However, some common KPIs to consider are:
Pageviews
Conversion rate
Website traffic
Site speed
Click-through rate
Pay per click and more
In general, you will need three crucial KPIs for your e-business performance measurement. These are:
E-commerce Data
All businesses should understand their website's data for different reasons. For example:
To learn what type of site content is working best. 
To properly analyze the customer's journey. 
To make sure that the e-commerce platform is working properly. 
To get valuable e-commerce data, you can consider some important KPIs like sales, conversion rate, AOV- Average Order Value, traffic, shopping cart abandonment rate, and more. You can also consider information like mobile site traffic, traffic source, etc.
Marketing Success Factors
If you are planning to carry out your digital marketing campaigns, you should make sure that the campaigns are performing as per your expectation. An e-business can conduct campaigns like paid social, email marketing, paid search, and affiliate marketing. So, how do you calculate the marketing success rate? Well, here you can take into account some KPIs, such as subscriber growth rate, pay per click, click-through rate, social followers, open email rate, product reviews, affiliate performance, and more.
For Small & Mid-Business Owner
Another important thing to consider is to have a picture of how the e-commerce business is performing. By analyzing this, you can have some useful data that will help you while pitching an investor. Besides, this will also play a great role in developing a scalable business plan. Among all the metrics, here you need to pay close attention to the below-mentioned indicators:
LTV- Customer Lifetime Value
Gross Profit
Cost of Goods Sold
Average Margin and more.
Don't Forget To Use Analytic Tool
To obtain accurate information, you can take the help of different tools, such as Google Analytics, to keep an eye on the selected KPIs. Using such tools, you can configure the dashboards, track the activities in real-time, and can also customize the reporting.
So, use these tips and start measuring your e-commerce business performance and successes to detect the possible opportunities for your business growth.
Latest posts by Nikki Attkisson
(see all)