We cannot deny the fact that e-commerce plays a crucial role in the battle between people and Covid-19. A leading data and analytics company says that the online store owners experience an overflow of orders.
Impact Of Covid-19 In E-Commerce!
It rushes the growth of the e-commerce sector, and this evolution will have a long-lasting impact even in the future.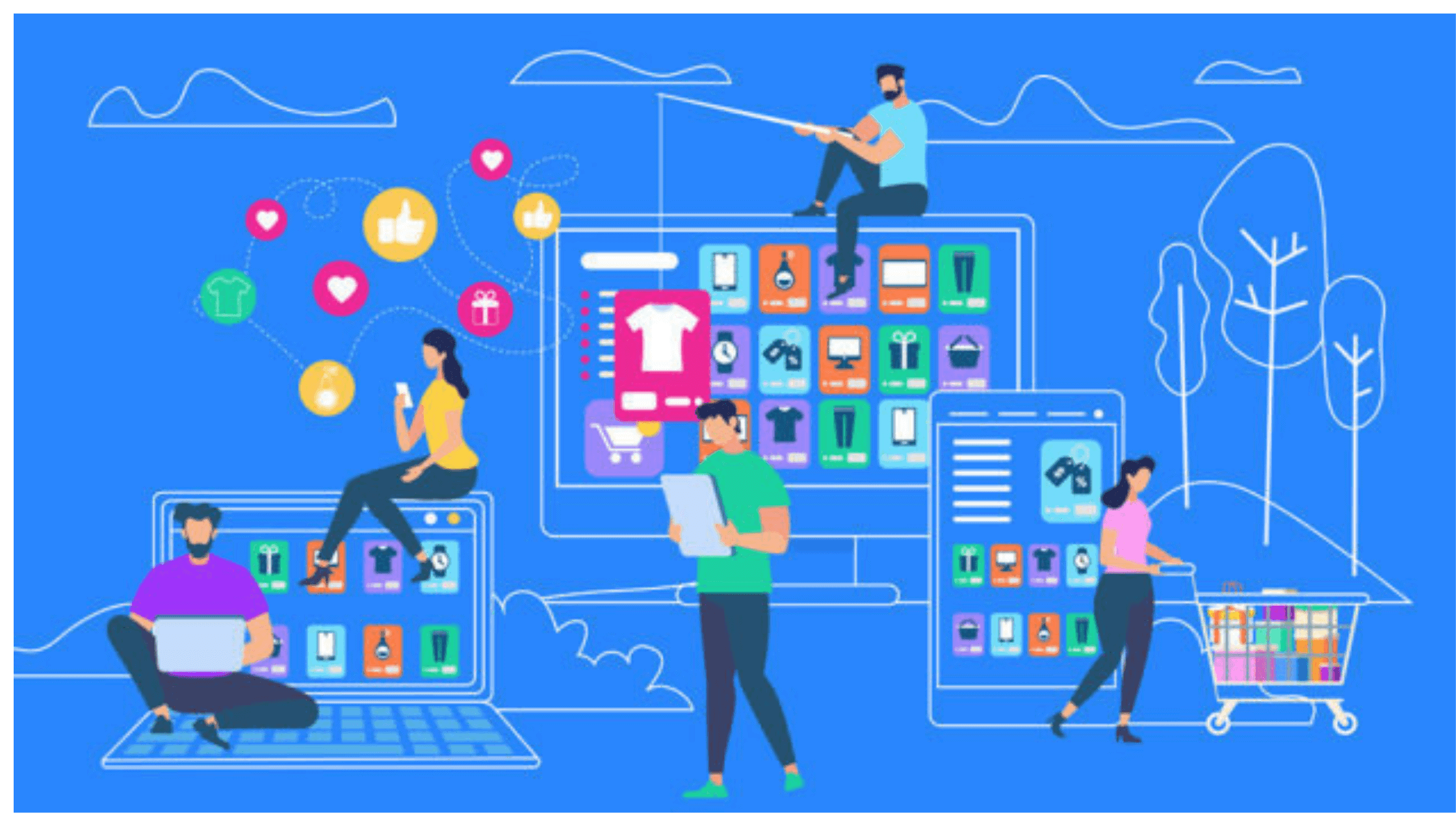 The Positive Impact Of Covid-19 In E-Commerce
There is no doubt that e-commerce had a massive growth due to Covid-19. People started to stay indoors and adapt themselves to quit offline shopping. Around 36% of vendors predict their sales will diminish due to shipping delays and product shortages.
It proves that the buyers of those retailers will rush to online stores for shopping. Therefore, e-commerce will remain in a peak position till the retail shops are open again.
The Negative Impact Of Covid-19 In E-Commerce
Like the other side of a coin, e-commerce stores face negative impacts too. Once the online shopping rates elevated, the e-commerce store owners had to employ more people for delivery purposes. It significantly increased the cost spent on human workforces.
On the other hand, the customers also fear security and privacy while shopping online. So, e-commerce stores have to work on gaining the buyer's trust.
Which E-Commerce field was affected more in the pandemic?
The most affected ones will be the online estate brokers and online travel agencies. Before COVID-19, these two fields had a massive income and customers.
Due to restrictions in traveling from one place to another, popular online travel agencies like Uber and Lyft faced huge losses. They experienced a drop in bookings of about 75-80%.
E-Commerce sales during a pandemic:
The most selling products in e-commerce stores will be groceries and daily essentials. Due to the work from home option, the employers are not spending much on travel and clothes. Experts say that the evolution of e-commerce was never this high in history. At the same time, it is essential to pinpoint the failure of a few new e-commerce enterprises. It happens because these firms lack proper knowledge and experience in this field.
Online selling during a pandemic:
If you're trying to sell products during a pandemic, consider the following points before starting. 
Stay visible to your customers. You can invest in branding your products via the internet. Make your products familiar and beneficial for the target audience.
You need to know which platforms provide you with the best outcomes. Collect valuable data from consumers directly through polls and observing social media reviews and comments.
Be flexible and transparent with your target audience. Tell the customers about the services you offer and try to gain their trust.
No matter what the mode of shopping is, people will always go for the convenient one. Therefore, it is essential to study your audience and develop your products based on their needs.
Reason for the online shopping increase during covid-19
The rapid development of mobile devices makes it easier than ever to shop online. Customers can place orders with just a single click from any device.
However, the fear of deadly Covid-19 will not go away at night. Due to quarantine, the mode of shopping changed from offline to online. Eventually, the customers started to adapt to the online way of shopping.
Latest posts by John Furrier
(see all)