Riverdale: When Will Season 5 Release? What's Waiting in the Plot?
Nikki Attkisson | Last Updated : May 16, 2020
Riverdale is a series that is inspired by famous Archie Comics. While the outbreak of Coronavirus has forced us all to stay inside homes, the people are looking for options to entertain themselves. If you are into suspense and thriller, you should watch Riverdale. 
Warning: this article contains spoilers!
As we all watched season four of Riverdale, it was wrapped up abruptly. The COVID-19 pandemic forced the producers to delay the filming of the remaining few episodes, which made the season short. 
Now, the question fans are asking is what's going to happen in the upcoming episodes. What happens to two lead characters after they share a kiss, and what happens to the cast during the prom episode. If you want to know everything about Riverdale's future season, keep reading.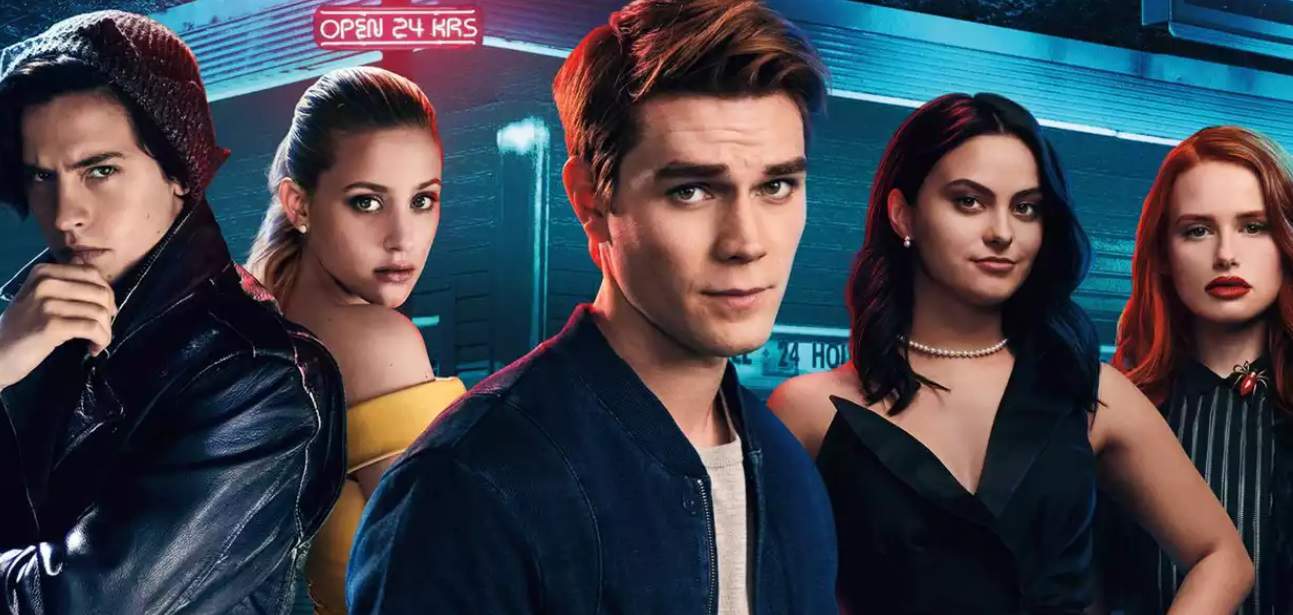 Riverdale: Is There Going to be Season 5?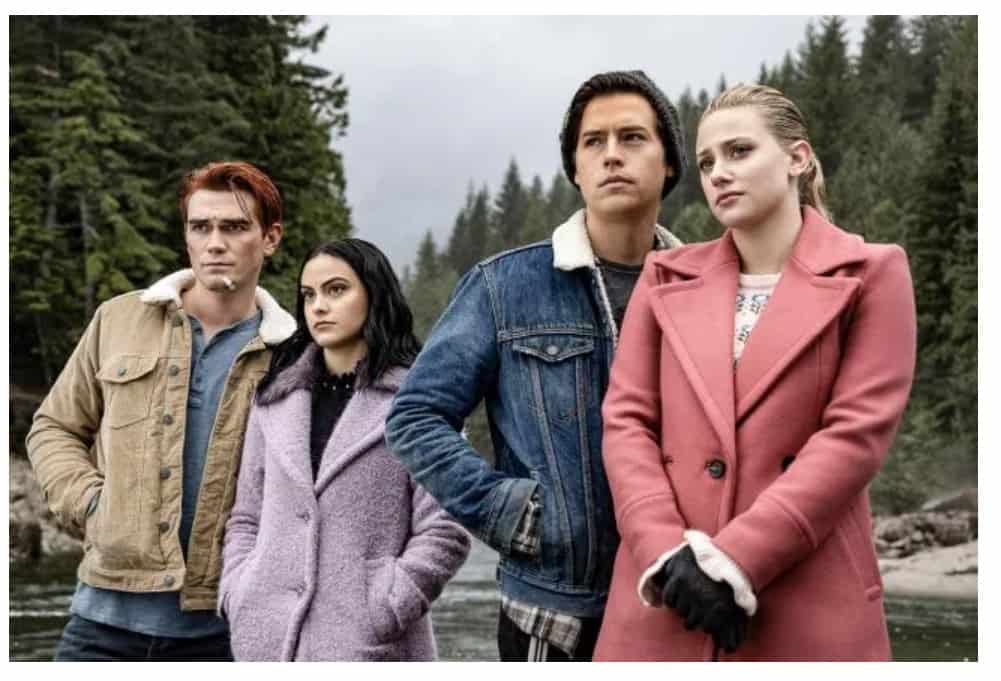 Riverdale is a suspense teenage drama based on Archie Comics. It has released four seasons so far. The makers of the show have hinted that there is going to be a season five.

If you are following the show related news, you must have heard about a spin-off based on the lives of four Archie Comics characters, and the name is Katy Keene. Katy Keene shows the lives of four characters, and they are living in NYC.

They are pursuing their dreams in NYC. Lucy Hale plays the lead role of the show, as Katy Keene. Katy Keene is a dramatic comedy series that shows the lives of four characters on their artistic pursuits – Broadway, fashion runway, and recording studio. 
If we are right, this could be the beginning of the Riverdale universe. However, the president of CW, Mark Pedowitz, claimed that there are no spin-offs in the production.

So yeah, you can expect the return of Riverdale with a season five.

Who's Going to be in Season Five?
The details of the complete list of cast members of season five are not revealed yet. However, we do know that one person isn't coming back – F. P. Jones, Jughead's father, played by Skeet Ulrich.

He reportedly said to TV Line: 

"I'm proud to have been part of such a talented group of people, in front of the camera and behind. But I've decided that it's time for me to move on to explore other creative opportunities." 
He is working with Tom Hanks in a new film – Bios. We wish him good luck with his new endeavor. Another character is Veronica's mom, Hermione Lodge, played by Marisol Nichols, and is not going to return for season five. 
Season four was supposed to air with a set of 22 episodes. But the production was paused and thus ending the show's season four short. Now you have season four with 19 episodes. Such a cliffhanger! 
The prom episode was crucial in the season, and it was supposed to be episode 20. This episode is now going to be the starter for the events that take place in season five. 
The show makers tried to stitch the prom episode to form another one. This episode contains dramatic, emotional scenes between the four lead characters – Archie, Veronica, Betty, and Jughead. 
After the events of this episode, there are questions that fans want to ask. What happens between Archie and Veronica as a couple now? Is it going to be the end of their relationship? 
Is it the end of Jughead and Betty's romance? And what's going on to the teens after they graduate from high school and move onto their college life? 
Another exciting thing we've for you is that the writer of the show, Ted Sullivan, revealed that this season was supposed to include a complete episode on Toni. Venessa Morgan plays Toni's character. The episode was based on her past sexual assault. 

Here's the tweet from Ted:

The pandemic derailed production & there was a heavy Toni ep coming up. We'll still do it, but you'll have to now wait for S5 instead of S4. S4 is unfortunately now shorter, ending w 419 (which I wrote with James DeWille & directed by @madchenamick). But it has a fun cliffhanger!

— Ted Sullivan (@karterhol) April 18, 2020
Let's hope that we get to see the interesting events in season five that were missed during season four. 

With over 15 years as a practicing journalist, Nikki Attkisson found herself at Powdersville Post now after working at several other publications. She is an award-winning journalist with an entrepreneurial spirit and worked as a journalist covering technology, innovation, environmental issues, politics, health etc. Nikki Attkisson has also worked on product development, content strategy, and editorial management for numerous media companies. She began her career at local news stations and worked as a reporter in national newspapers.
Sign Up For Our Daily Dose Of Hot News