Marketing to your customers can be quite a tedious task, especially considering this new age of digital media. Making your content and brand stand out from the rest is becoming increasingly difficult, which calls for the need for various strategies to wade through this sea of information and ensure that customers are attracted to your business.
Marketing Strategies For B2C
Marketing, as a result, has evolved to take on newer forms, and this becomes a lot more intricate when the business-to-consumer e-commerce model is involved. So, if you too are attempting to swim through this ocean of digital media and establish your own brand, then here are a few strategies that you can adopt.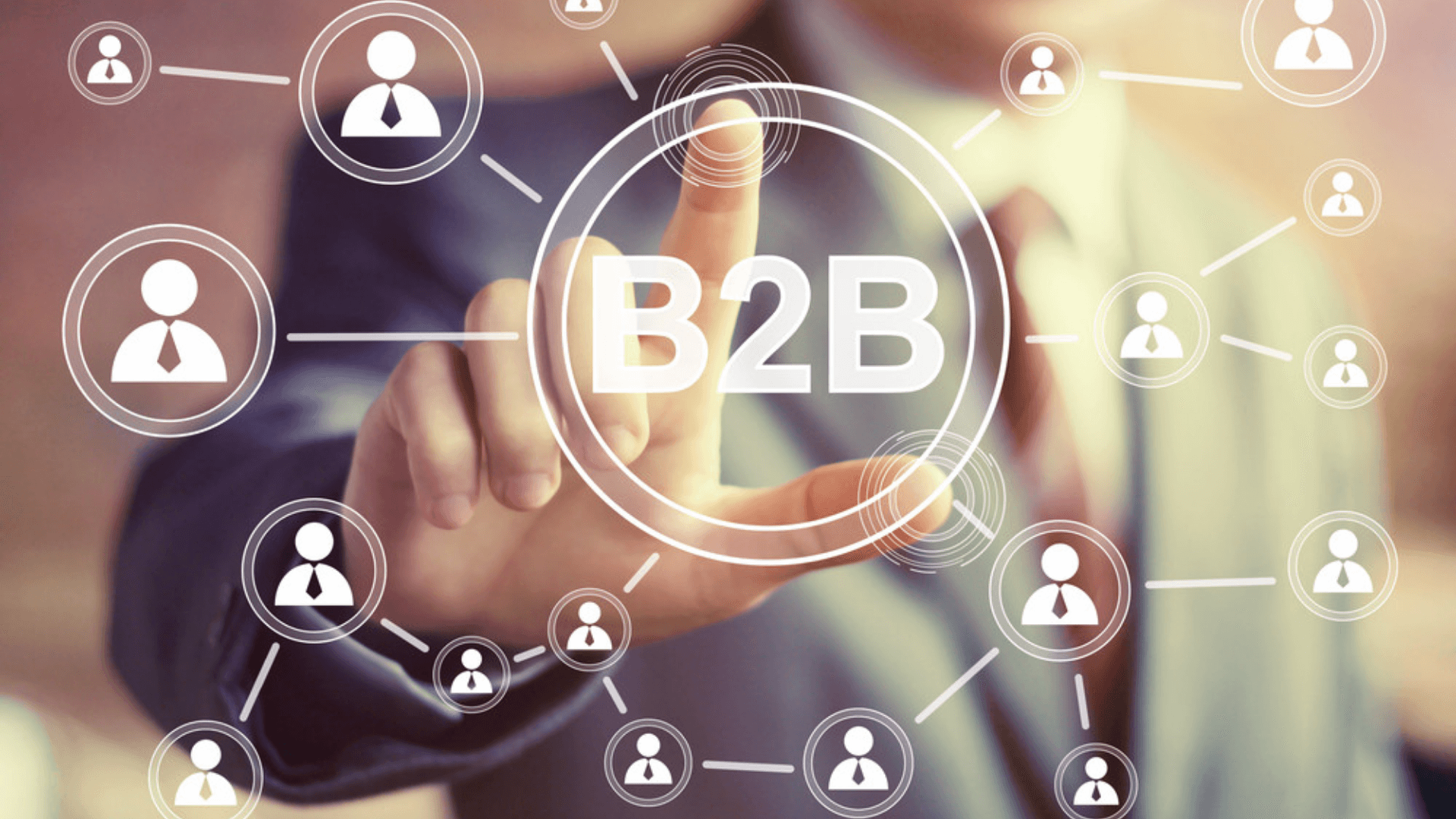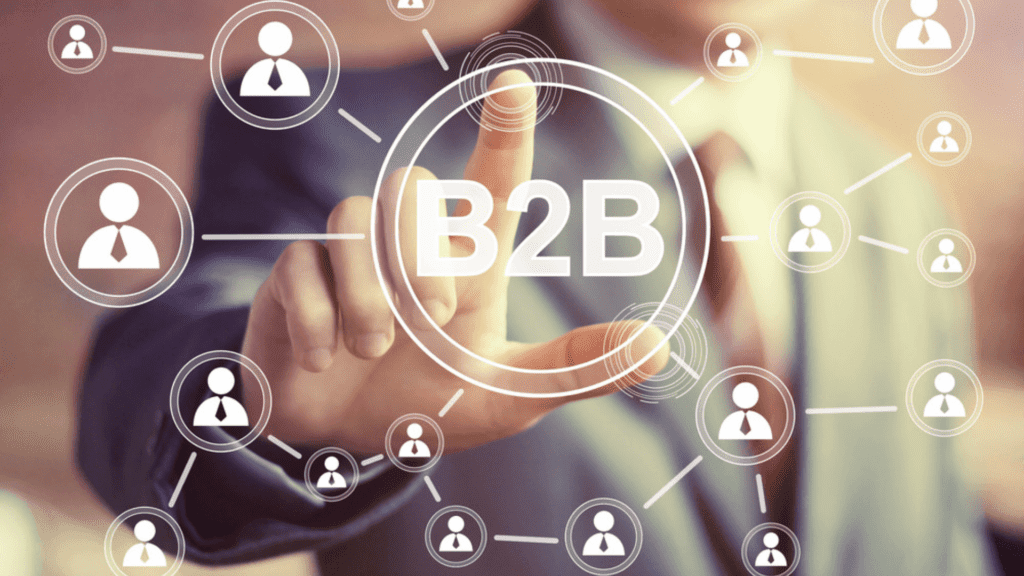 Social media marketing –
The presence of social media in our lives can by no means be ignored. Almost all of us consume unhealthy amounts of media on a daily basis through some social media hub or the other. As a result, it gives new businesses the opportunity to ensure that they reach out to consumers and convince them to make a purchase from them. Various social media platforms such as Instagram and Facebook provide you with the opportunity to advertise your brand with the help of paid ads. You can even connect with micro-influencers to promote your products via social media.
Add free offers –
Everyone likes free stuff. In fact, it is one of the best ways to attract consumers to your brand. Add free offers with most of your products so that consumers feel like they received some additional value for their money and made the smart choice. Free offers can be coupled with numerous discounts and coupon offers, to ensure that your value proposition is undeniably strong.
Create engaging content –
One thing to realize is that your customers are already subject to a plethora of content, so for them to pick out one among this ocean requires a lot of effort. Creating engaging content becomes incredibly important. Research about the buying habits and add in contests, et cetera, to ensure that potential customers find a reason to engage with your content and thereby learn about your brand. 
Retarget customers –
Retaining your customer base and developing a group of loyal customers can be quite a tedious task, but it is quite an important aspect of B2C marketing. Ensure that your customers are exposed to your ads and receive follow-up support from you even after the transaction has been completed to retarget them. You may even ask them to sign up for newsletters and ensure that your email marketing game is on point so that they may come back to your site.
Mobile friendly marketing –
Most customers are using their phones to browse through content, so making sure that your marketing strategy is mobile-friendly is quite crucial in order to increase your customer base. Start by creating a website that is compatible with mobile phones, keeping in mind that the designs and theme match the layout of any type of mobile device. If your site has a blog, then it becomes crucial to ensure that it to is adaptable with a mobile phone so that your customers can view your content through any device.
Conclusion
Marketing directly to customers can be quite difficult in this increasingly digital era and can be quite cumbersome. However, doing your research and understanding customer habits can help you capitalize on the spaces where you can engage with customers the most. Numerous tools have come up, which aim to help business firms with exactly such difficulties in marketing, so you may make use of them as well. Ensure that your SEO is on point and that your designs are appealing to the eye as well, as they can help make your content stand out.
Latest posts by Josiah finn
(see all)