The world of e-commerce is quite a fast-paced and turbulent one. With the advent of newer technological developments, the trends in this arena are ever-changing, which means that you can get left behind if you fail to keep up with them.
Trends Involved In Ecommerce Business!
The changes that have taken place in this industry are all driven by the goal to make the shopping experience an extremely hassle-free one. This means that as business owners, you too should attempt to maximize this goal, and the only way to do that is to be aware of current trends and incorporate them into your business. So, what exactly are the trends that have gripped the world of e-commerce?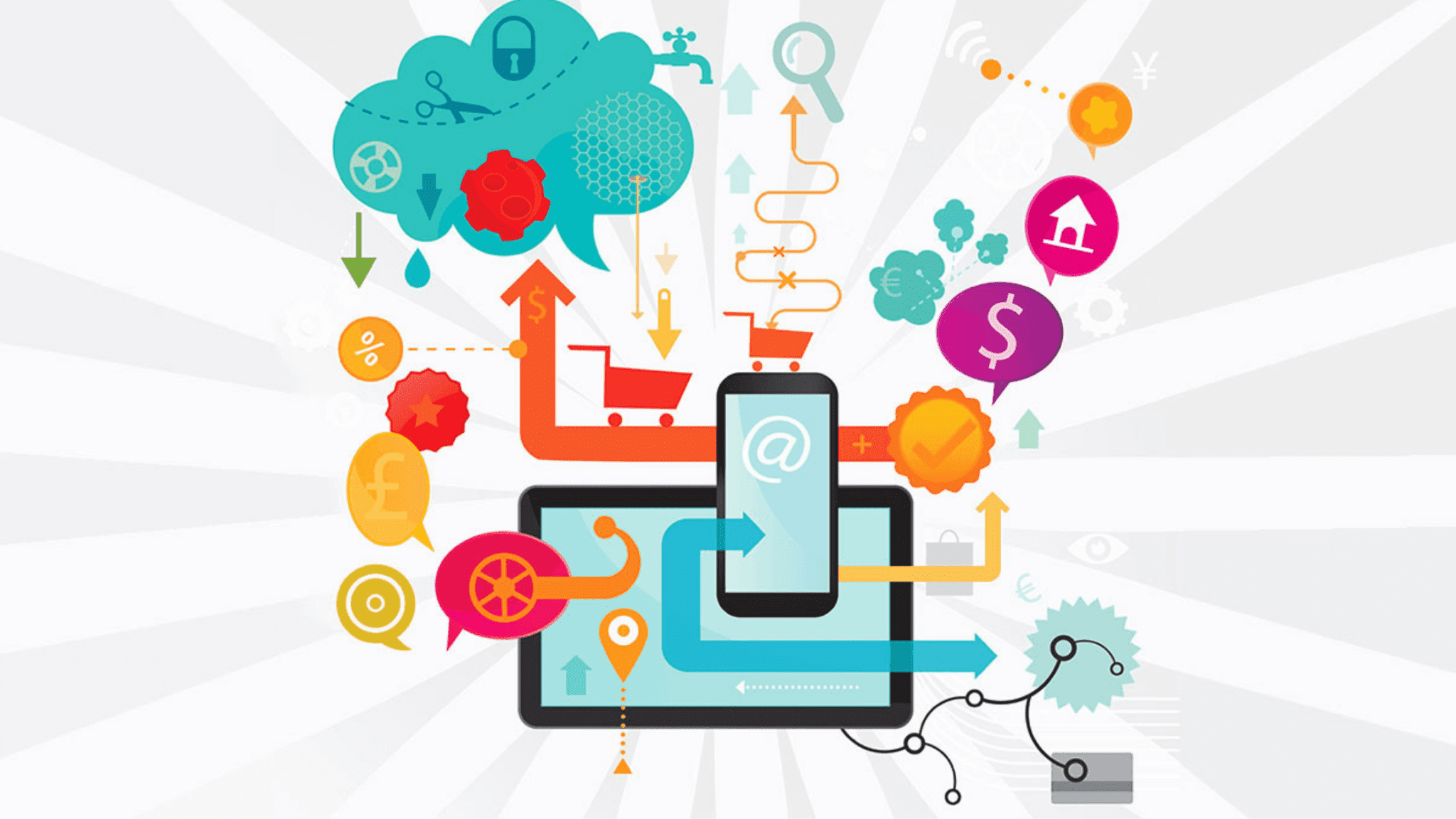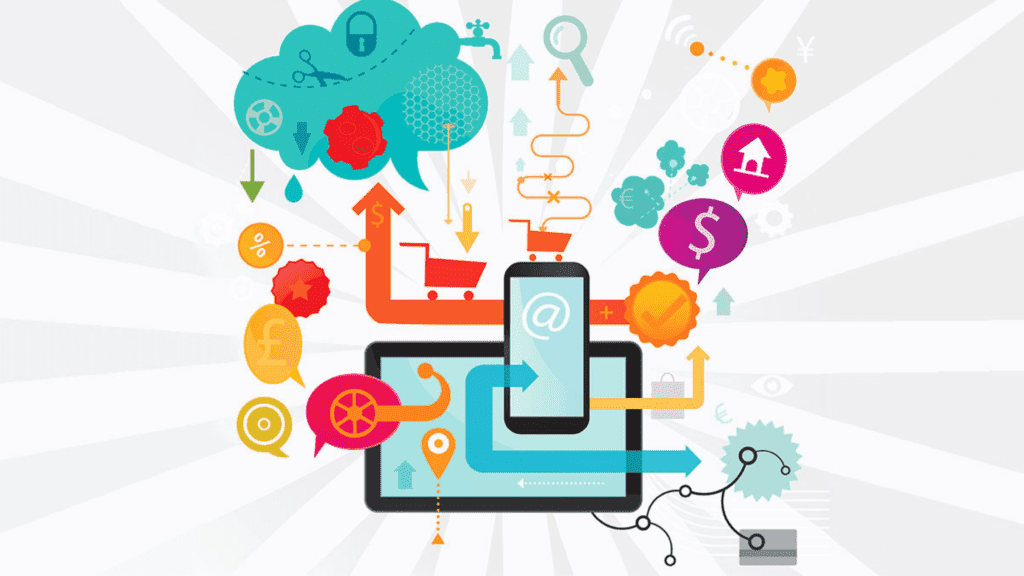 Augmented Reality:
Augmented reality has been one of the fruitful results of rapid technological developments. This unique type of technology enables shoppers to view exactly what they are purchasing so that informed choices can support their buying patterns. Augmented reality has removed online shopping barriers and allows customers to go through a shopping experience that resembles the in-person one. This is supported by the statistics, which show that almost 35% of people have said that they would switch to online shopping if they could virtually experience the products.
Using AI to decode shoppers' behaviour:
Machine learning and artificial intelligence are helping store owners understand their customers' buying trends so that they can curate their products to suit the requirements of their shoppers. Artificial intelligence helps collect data regarding what the customer is purchasing when they are purchasing and what they are searching for. Such data is of great importance and helps website owners improve the quality of the shopping experience to drive up sales.
On-site personalization:
In this age of consumerism, website owners are constantly looking for ways to personalize the shopping experience so that each individual can experience a truly personal and customized service. Research currently shows that websites can make as much as a 25% growth in their revenue if they make use of on-site personalization options within their website. This option is especially great for budding websites since customers are constantly on the lookout for stores that offer them a tailored experience.
Growing payment options:
Monetary transactions have evolved to a large extent, which means that your shopping base might have been fragmented depending on the payment option that they like. Customers may like the products on your website, but they might not check out these products if they cannot find the payment option that they are looking for. In order to avoid such as loss in revenue, e-commerce websites need to incorporate as many payment options as possible. Not only does it help in increasing conversion rates, but giving them the option to store their payment options can help them experience a faster buying process the next time they shop from your website. 
Numerous strides are being made in the e-commerce world to improve the shopping experience of customers. This has been supplemented by an onset of various trends that seek to personalize the buying process and ensure that customers see online shopping as an equal alternative to in-person retail purchases.
Latest posts by John Furrier
(see all)