If you are thinking of growing your offline business and taking it online to reach a new group of audience, then you are at the right place. Today we will guide you with all the things you will need to know before setting up your shop online. We will also be talking about all the different types of eCommerce Merchants who are there in the market. It is important to learn about the different types of merchants because it will help you understand what kind of merchant you want to be and also help you understand what group of audience you need to target.
What Is An ECommerce Merchant?
eCommerce Merchants are those people who are doing any kind of business through the electronic medium, which is the internet. eCommerce Merchants are people who run their business online and sell services and products over the internet. eCommerce merchants are known for accepting transactions online and offline depending on the type of product or service they are selling.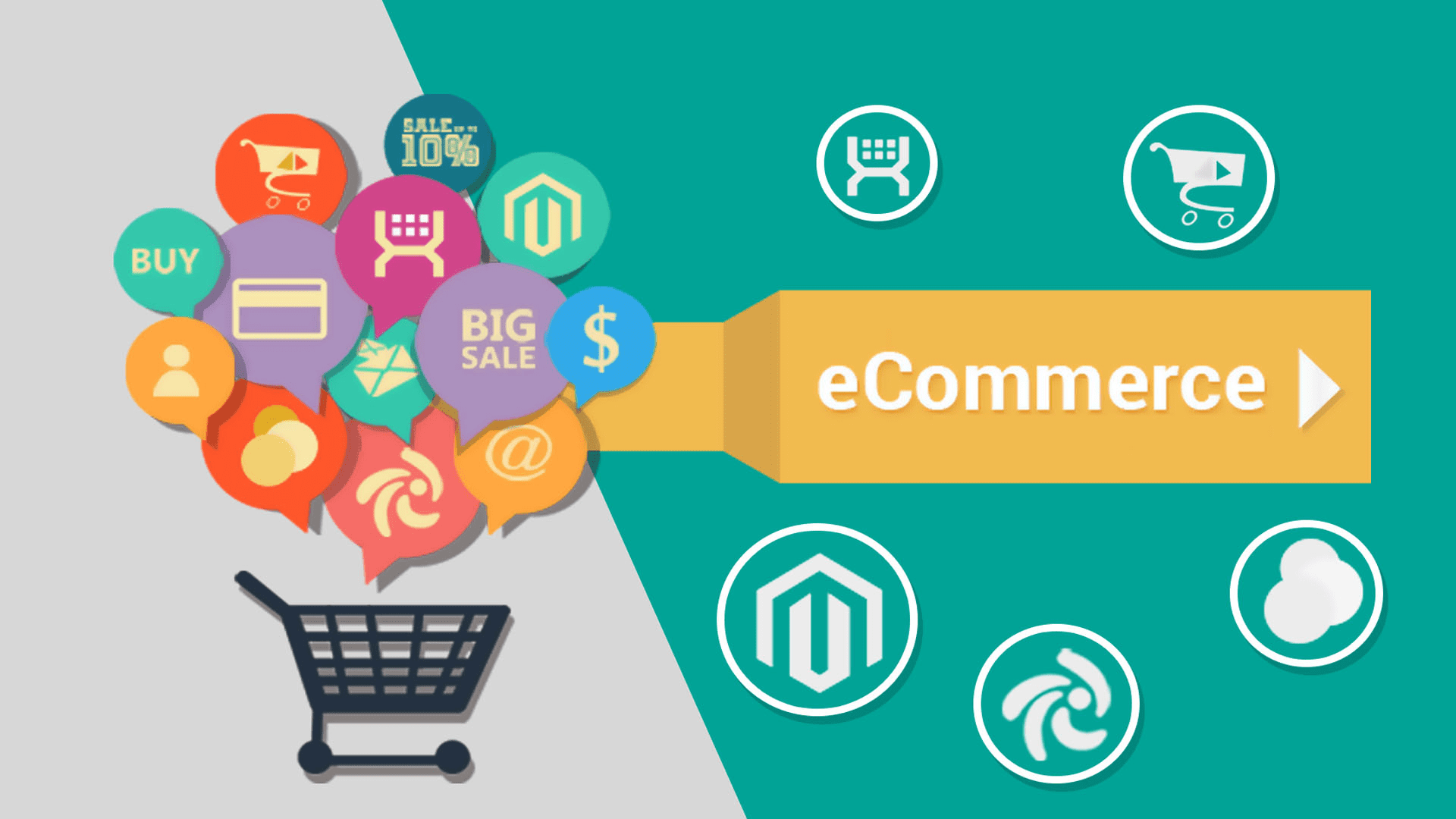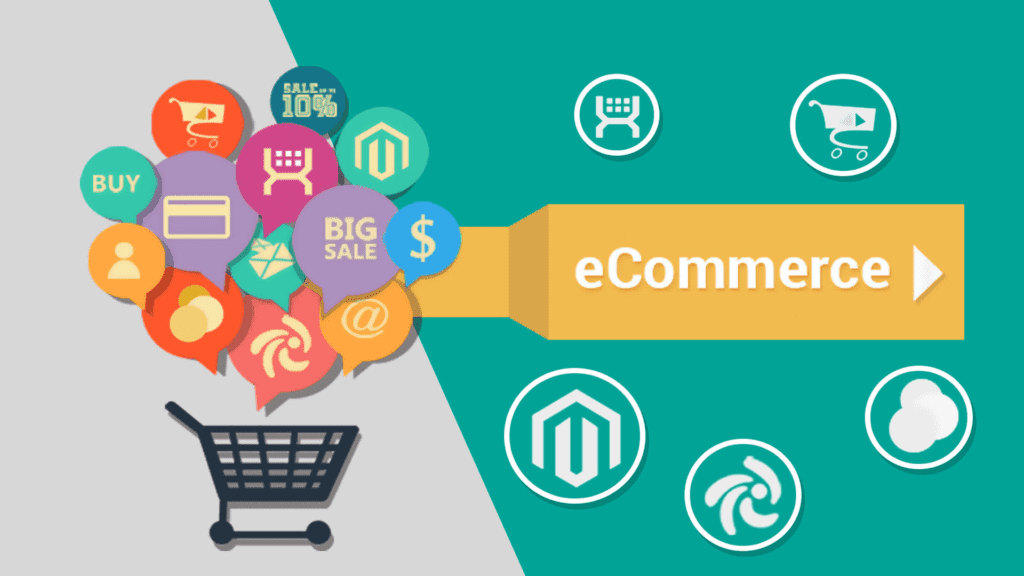 If you are planning to become an eCommerce merchant, the first thing you need to know is what kind of eCommerce merchant you want to be. To understand that, you have to decide whether you are looking to sell your product or service to another business, consumer, or government.
Here we have listed all the popular eCommerce merchants, which will help you understand what kind of eCommerce merchant you want to become.
Business eCommerce Merchant- If you want to become a business eCommerce merchant, you will be selling your services and products to other businesses in the market. This generally involves a lot of bulk work. Here, you will have to make sure that you have huge inventory space to cope with demand.
Consumer eCommerce Merchant– If you are looking to cater to the consumers, then you will be selling in fewer quantities, and your inventory size does not need to be huge.
Government eCommerce Merchant– If you cater to the government and sell them products and services, you will have to go through additional scrutiny. Here the inventory size will depend on the demand for the goods.
There are a lot of merchants who fall under both of the categories and serve both the government and different businesses. When you are starting, it is recommended that you try becoming one type of merchant and cater to your audience.
Conclusion:
If you have an offline business and your sales numbers have become stagnant, then it's high time to take your business online. You need to find a platform where you will be able to showcase your product and services and then gradually promote your business so that you reach a new audience. eCommerce will help take your local business into a global affair quickly, making your business profitable. Now is a very good time to become an eCommerce merchant because of the pandemic; there has been a huge growth in the eCommerce industry.
Latest posts by Nikki Attkisson
(see all)