E-commerce business platforms are the need of the hour. Covid 19 pandemic has even elevated its relevance much more. With some planning, strategies, sensibility, tactics, and caution, one can make the maximum out of their E-commerce business ventures.
7 Relevant Ecommerce Business Models
Before implementing any e-commerce business strategies, you need to study the customers well. Even the demographics, and culture matter a lot. There are various types of E-Commerce business models. Some of them are given down below.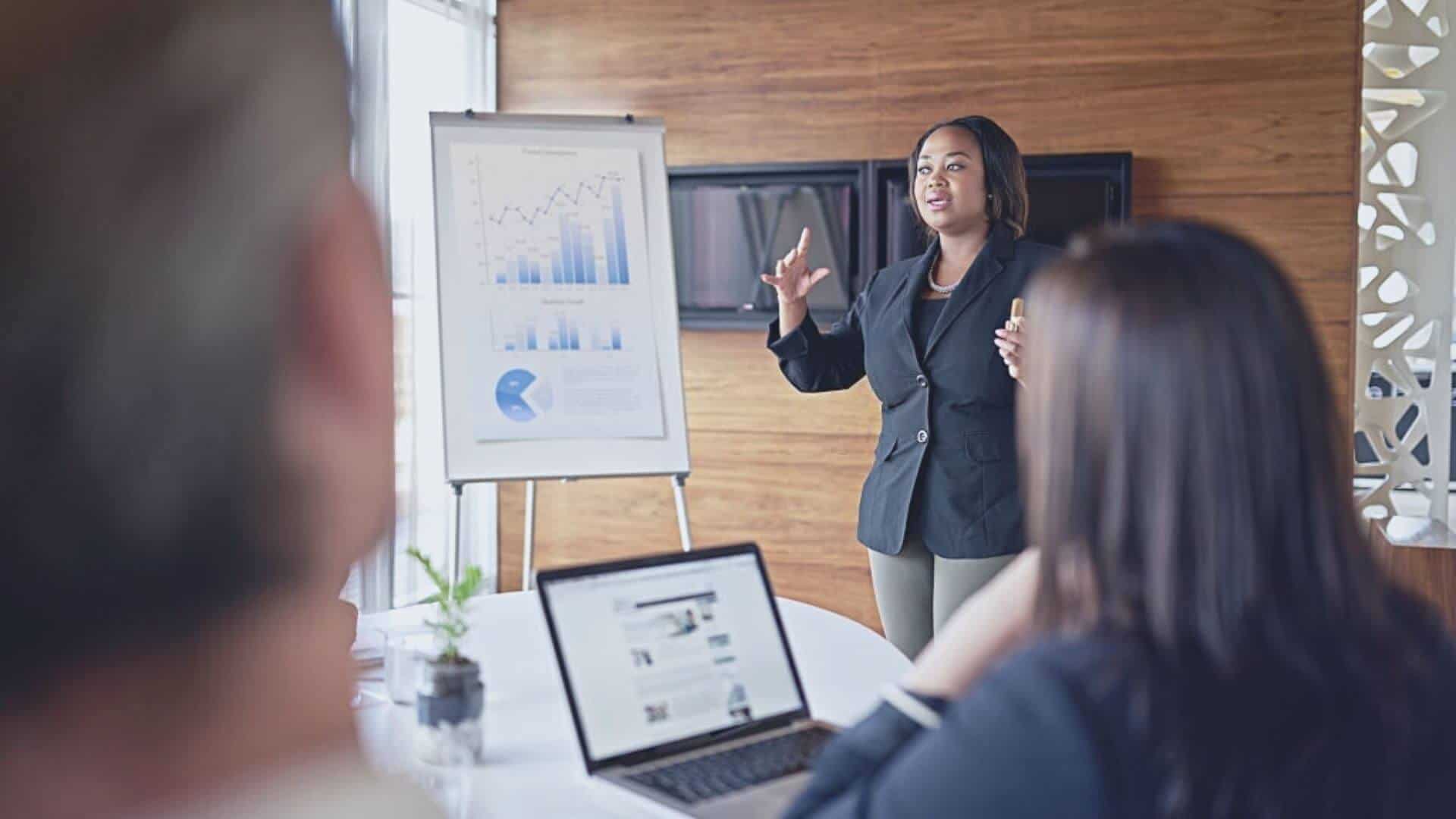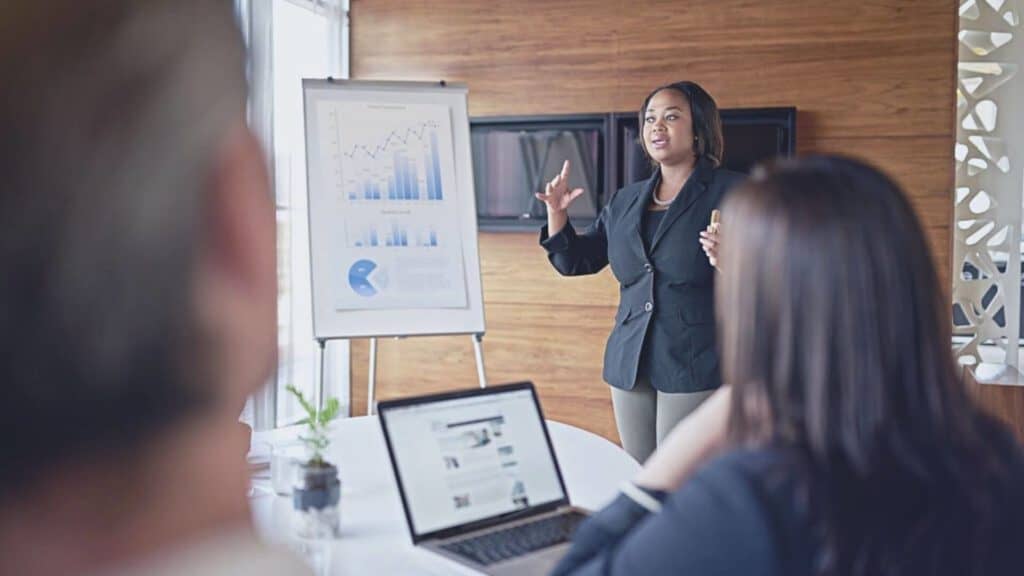 The following are some of the relevant E-Commerce business models.
B2B (Business to Business)
In a Business to Business model, an E-commerce website sells its product to a temporary buyer. The product is usually sold to a wholesaler, who then sells it to the final customer through its retail outlets. This is one of the most prominent models as far as E-commerce is concerned.
B2C (Business to Consumer)
In the Business to Consumer model, the E-commerce website sells its products directly to the customer. The customer can search for the product according to their preference on the website and can order that particular product. The E-commerce company will deliver it to the customer's address. The B2C model is the most widely used E-Commerce business model. You can earn money through this.
C2C (Consumer to Consumer)
Consumer to Consumer business model is relatively like classifieds. People can sell their land, apartments, old cars, houses, gadgets, and other things through the Consumer to Consumer E-commerce websites.
C2B (Consumer to Business)
Here, the consumer states his needs and necessities and asks for a particular offer. Maybe personal loan, vehicle loan, housing loan, house cleansing, etc. Then, the business concerns will contact the customer and do the needful. The C2B model is not as popular as other E-commerce business models.
B2G (Business to Government)
The Business to Government model is when the government makes use of certain websites so that those who are in need can contact the government officials through accessing that particular website.
G2B (Government to Business)
Government invites various business organizations for tenders, contracts, auctions, etc through these websites. Tenders, contracts, and auctions are usually for building roads, bridges, ports, etc.
G2C (Government to Citizens)
Government approaches its citizens through this platform. Various announcements regarding the auctions of vehicles, types of machinery, etc are made through these kinds of websites. You can also approach government authorities for various certificates like birth certificates, death certificates, marriage certificates, etc. One of the striking benefits of G2C websites is that it reduces the time an average citizen needs to spend at government offices.
Conclusion
E-commerce websites are blooming like anything, thanks to the Wuhan Virus Pandemic. But to be really relevant and successful, you need to practice some simple steps and strategies. The above mentioned are some of the few E-commerce business models. B2B (Business to Business) and B2C (Business to Consumer) are the most common among the e-commerce business models.
Latest posts by John Furrier
(see all)