It has been said that the best e-commerce platform can play a great role in making an online business successful. These platforms offer the users the required knowledge to create a perfect website. Besides, the e-commerce platform also has the features to promote your offerings and increase sales.
The Best Ecommerce Platforms In 2022
Even though different platforms will offer different features, they all have a common purpose, i.e., providing business owners with a perfect way to sell their products and services directly to customers. If you are planning to launch your online business, then you should focus on choosing the best e-commerce platform. Well, here are some best options that you can opt for.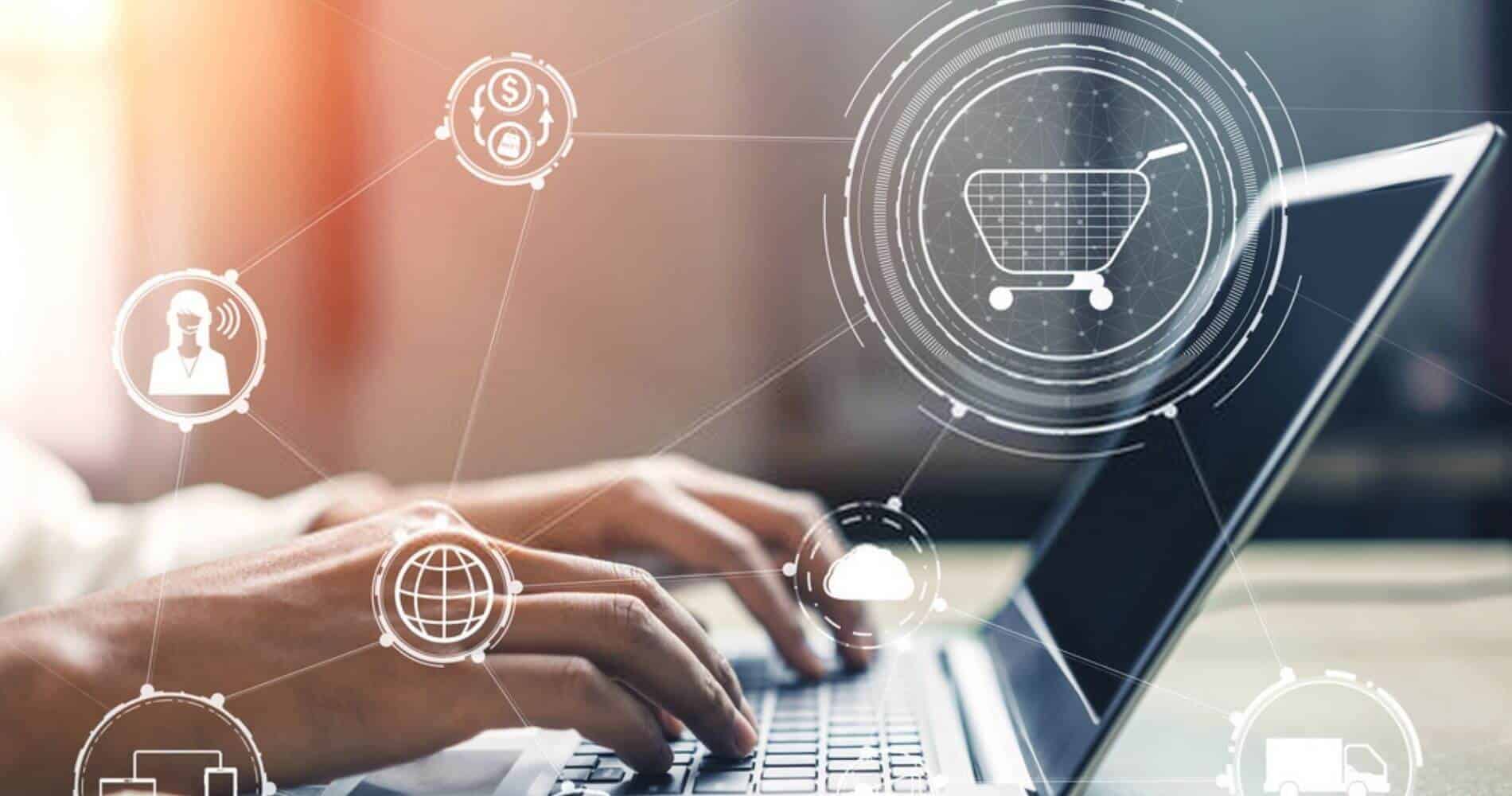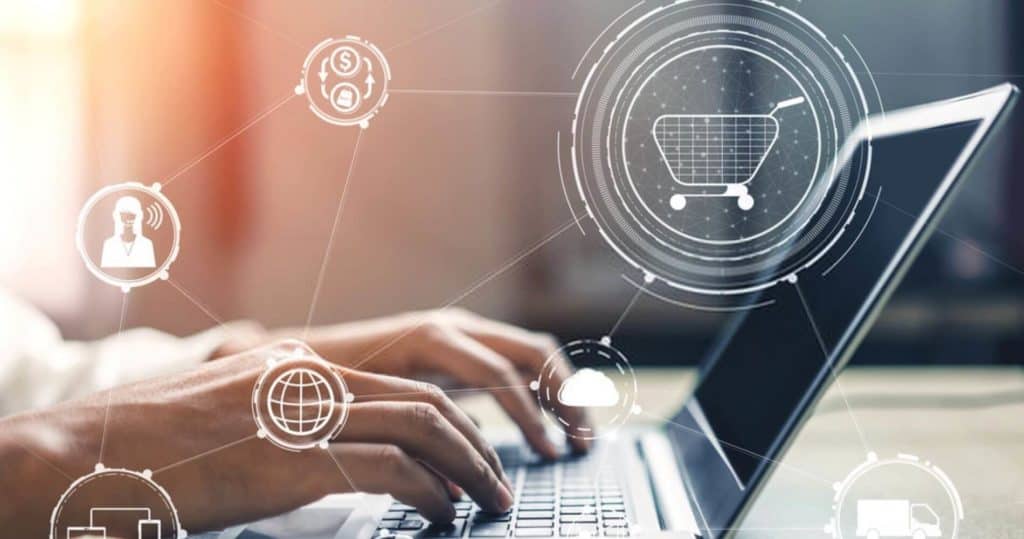 ✳ WooCommerce
More than 25 percent of online stores are running on WooCommerce, and this is considered one of the best platforms for better SEO. Using this single platform, you can run your online business as well as your affiliate site. In WordPress, you can use it as a plugin, and both small and large businesses can use it. The platform is very simple to use and comes with many useful extensions, for example, PayPal integration, 1-click selling, and more. If you are familiar with WordPress, then using WooCommerce will not be a major problem for you. This platform is completely free to use.
✳ BigCommerce
The platform's ability to offer amazing scalability is something that has made it very popular among users. You can easily get started with a small storage option and then gradually increase it based on your online business performance. It has a huge collection of SEO-optimized themes and multi-channel integration. Using this, you can easily sell your products on multiple platforms, such as Facebook, Instagram, Amazon, and more. The platform also has some advanced features, such as abandoned cart recovery, SSL certification, and more.
✳ Shopify
One of the widely used and leading e-commerce platforms is Shopify. It offers an easy-to-launch tool to build a perfect and well-optimized e-commerce site. The pricing plans offered by Shopify are quite affordable and range from USD 9 to USD 299 per month. The platform comes with different simple features, like pricing plans, hosting, Amazon integration, and more. If you have a small business, then this can be a perfect platform for you.
✳ WiX
When developing a digital store or e-commerce platform, everyone should focus on simplicity. You should choose a flexible environment that can support your business growth. But you should also look for a platform with a learning curve. Well, this is where you can trust WiX. The best thing about this platform is it provides the users with different multi-channel integration along with WiX ADI that can be used for AI-supported branding.
It has hundreds and thousands of themes, and you can customize them as per your requirements. Even though it is not the perfect tool to create a good SEO score, using some of its functionalities, you can grow your online business. And you can also use different add-ons and plugins to optimize your store. Its basic plan will cost you around USD 23 per month, or you can also go for other plans that offer a free SSL certificate.
✳ Volusion
If you are creating a site for analytics and reporting, then this e-commerce platform can be an ideal option. This is flexible and supports different payment options, analytics and reporting features, a mobile app, and a simple-to-use interface. You can easily create a website using its drag-and-drop feature and in-page edition options. It is also good for support and onboarding.
So, what are you waiting for? Use these popular e-commerce platforms and create a perfect online business now. Give a perfect kick start to your online store.
Latest posts by Nikki Attkisson
(see all)