What Are The Factors For Choosing The Right Ecommerce Platform?
John Furrier | Last Updated : January 13, 2022
We all know that eCommerce is a growing platform in recent times. Most of the top brands like Amazon, Best Buy, Target, and others invest in the eCommerce field to benefit their sales.
Useful Factors To Consider While Choosing An Ecommerce Marketing Platform
If you are starting a new eCommerce store, these companies will be your competitors. So, you have to choose an ideal eCommerce marketing platform. Only the right platform will make a strong foundation for your eCommerce store.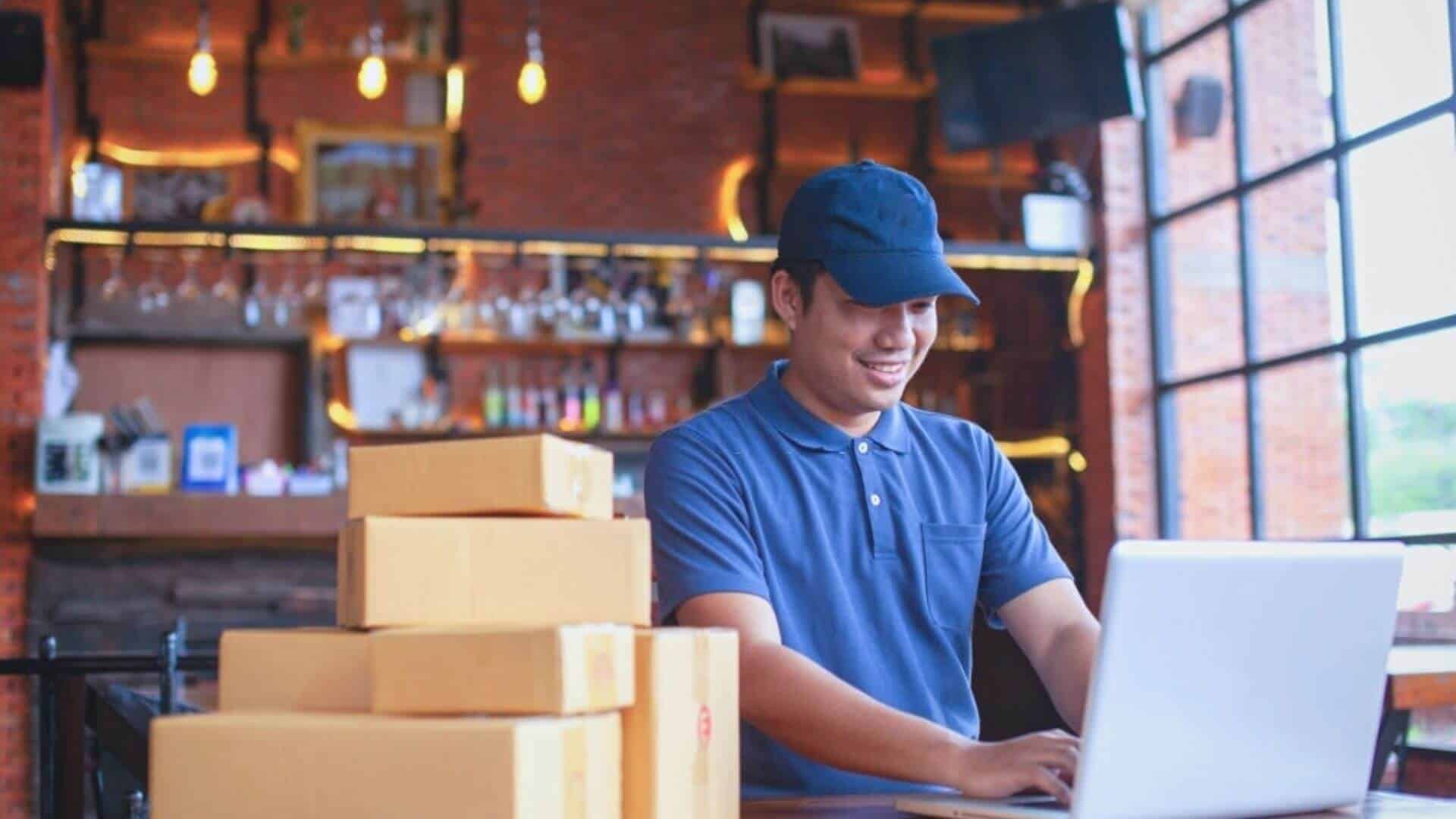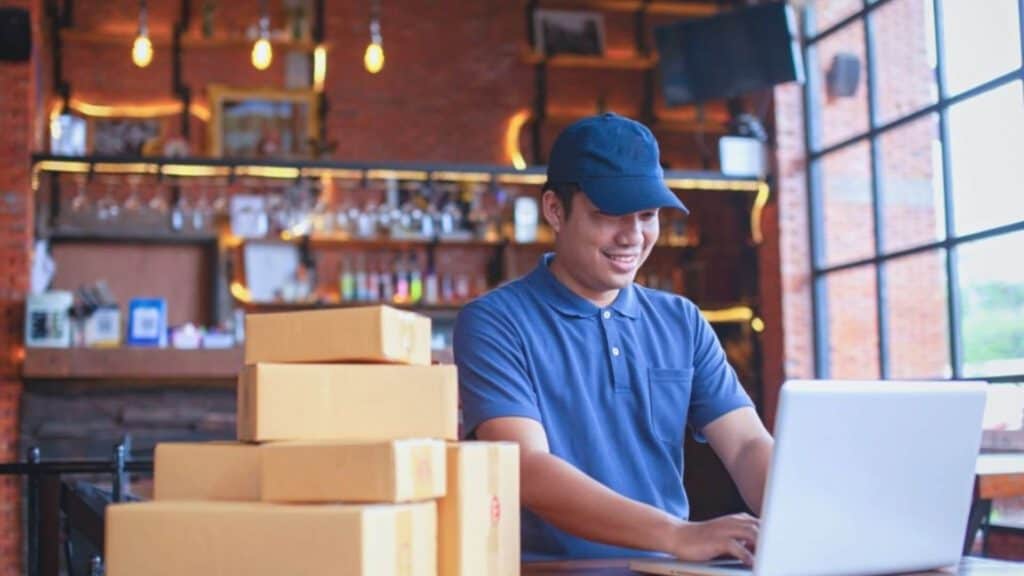 When it comes to selecting a perfect forum for your eCommerce store, you should keep these points in mind. It will make you get a clear-cut view about the do's and dont's while choosing a marketing platform.
What Is The Product You Are Selling?
There are multiple marketing platforms or eCommerce stores. Each of them will be different from one another and can provide different outcomes. Some of them support digital products, while others support physical products. 
Therefore, you should have a complete understanding of the product. It includes the details about shipping & delivery, Product features & design, and more. With the help of relevant keywords, your store will get more traffic. But if needed, you should be able to add or modify the existing content.
What Are The Features Available For Designing Your Online Store?
The best thing an eCommerce site can provide is attractive themes. You can use any of such beautiful themes for your eCommerce store. However, some of them might have a limitation for the customization process based on your requirement. You can even go for the platforms that provide free or low-cost themes for customization.
So, it is advisable to read all the terms and conditions of themes before picking one. Once you have read them, optimize the theme in an ideal way for your store.
Who Is The Host For Your Store?
Most of the eCommerce platforms come along with hosting assistance. However, it is your personal choice to choose either default hosting or not.
The self-hosting method provides total power and flexibility in utilizing the features. But platform hosting helps to keep the users free from security and maintenance problems. Additionally, they offer their domain names that add credibility to your store.
You can determine the shopping experience of your customers based on some aspects.
The volume of customers the site can handle
You can get to know whether the platform is perfect with these factors. An ideal platform will satisfy your needs and help to grow sales.
Payment And Pricing Of The Platform:
It is one of the most important factors to consider when choosing an eCommerce marketing platform. You have to know your budget and choose accordingly. On the other hand, you should not invest in a cheap one where your customers will suffer.
Every site has different prices based on the services they provide. You must be aware of the cost details and spend in an efficient one for both you and your customers.
Safety And Security Features:
The ideal platform will have safe monetary transactions between the seller and customer. A good platform will enable you to acquire extra security features like fraud protection and DDoS attack monitoring.
Conclusion
Ecommerce is a field where you have to take every step carefully. Choosing the right platform to boost your sales is one o such step. So, make sure you select the right one for your requirements.
John Furrier is a techie with expertise in BlockChain, eCommerce. He has been working on the cutting-edge of technology for over 10 years. His work has earned him recognition as an emerging leader in this field for various magazines. He lives to break new ground and find ways to make things more efficient for his clients. John believes that "Successful people are always looking for creative solutions."
Sign Up For Our Daily Dose Of Hot News