What Is Creative Fabrica? Everything You Need To Know
Nikki Attkisson | Last Updated : December 19, 2021
Design plays a very crucial role in our lives. Be it for a client presentation, or for developing a website for your own business, making the right design choices is impertinent in numerous aspects of our lives. This is where Creative Fabrica, a company based out of Amsterdam, comes into the picture.
What Does Creative Fabrica Offers?
With its wide collection of fonts, templates, graphic designs, et cetera, it is a practical godsend for creators who engage in artsy content.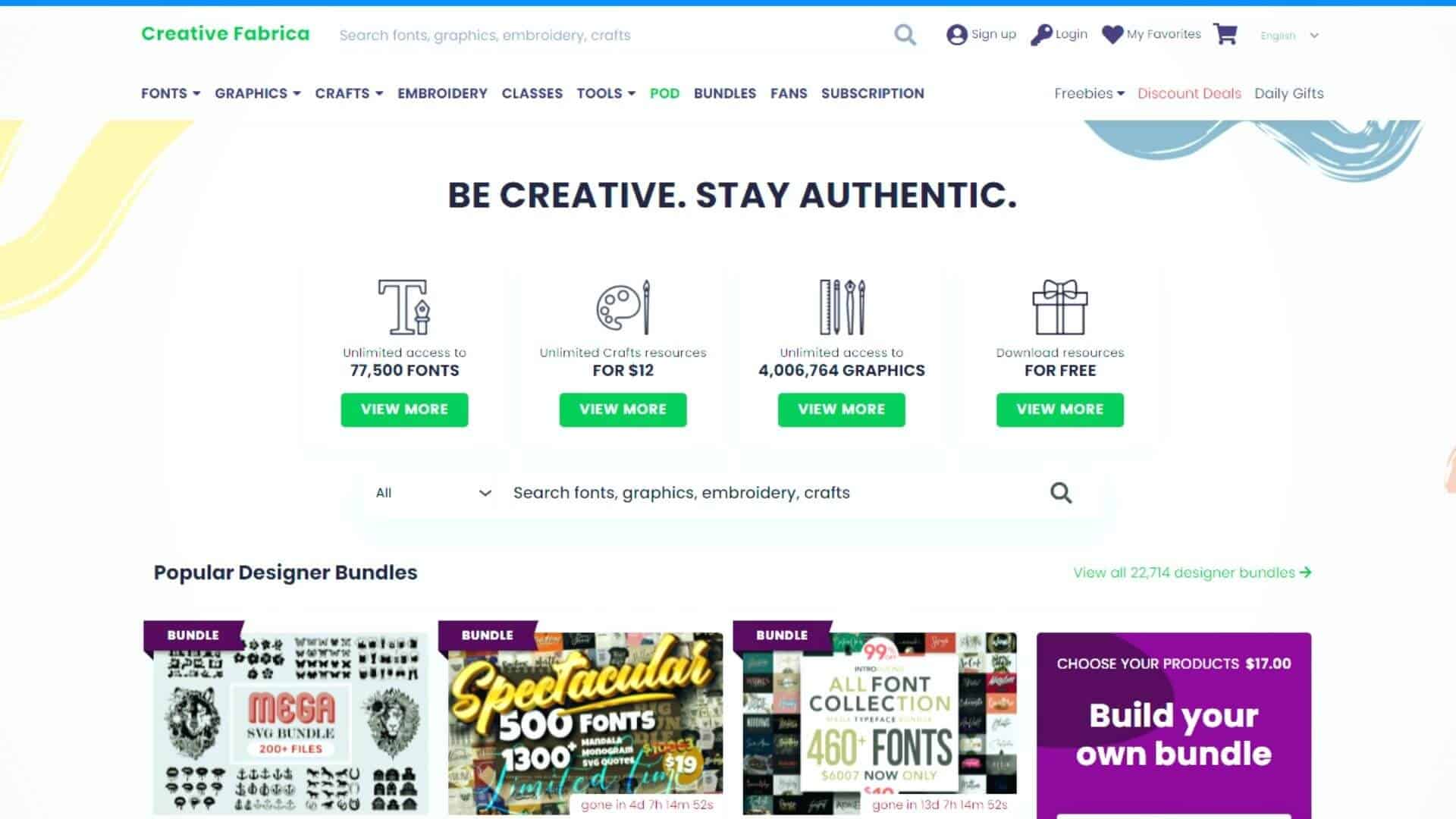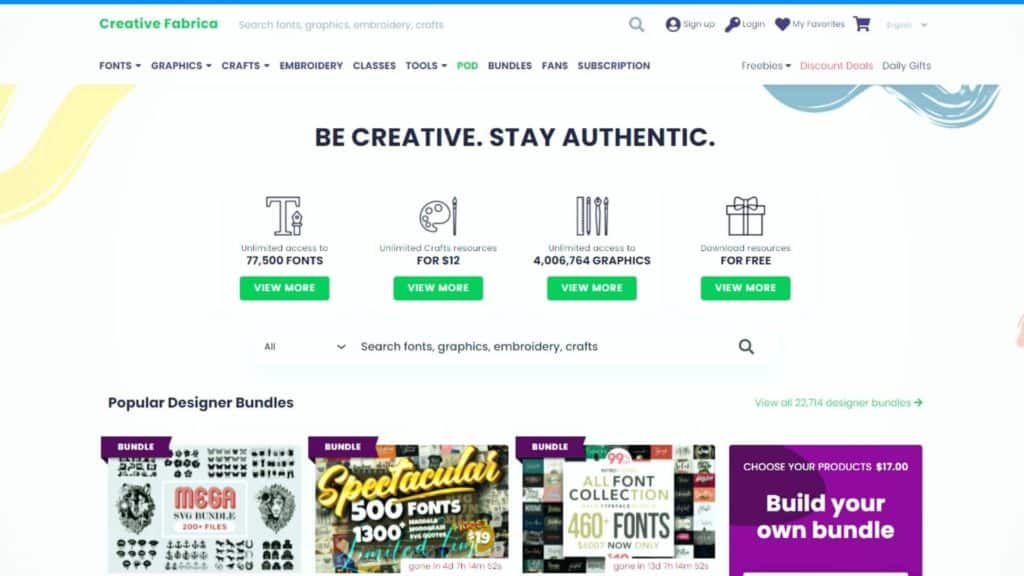 Founded by Anca Stefan and Roemie Hillenaar in the year 2016, today this company has grown bigger, with a funding of a whopping 6.2 million euros, and it seems like the only way for this company henceforth, is up. These e-commerce websites are very useful for all people.
What does it offer?
Fonts
Creative Fabrica is essentially a haven for font enthusiasts. It offers a wide collection of fonts to choose from. With a payment of just $19, you will have access to its collection of over 77,320 fonts. It improves its font repository on a daily basis, so if you have a commercial project that requires some serious font decisions, then use Creative Fabrica to help you get started. Moreover, you will be able to sell the used fonts in any form, so it truly provides you with an incredible opportunity for whatever cause you are using it.
Embroidery
This service of Creative Fabrica is a must-have for artisanal businesses since the embroidery collection of this company is quite an impressive one. It has a page dedicated just to inspirational content, that you can make use of to drive your next creation. Moreover, it has a countless number of individual embroidery designs for you to purchase, thus giving you a plethora of options to make your next move.
Inspirational Tools
When it comes to creating inspired art, there is really no straight-jacket solution that can get you there. However, with the tools that Creative Fabrica presents to you, the whole artistic process can become a lot more enjoyable as well as manageable. From WebFront, FontCloud, to ShapeCloud, these tools truly come in handy and can be the stepping stone to your next great project.
Graphics
A good graphic design can be the cornerstone for a large number of projects, and Creative Fabrica truly understands that. With access to over 4,000,052 graphic design templates in its repository, this company truly embodies the artistic spirit and allows you to let your creative juices flow in which direction it wants to. You will even have access to make further use of these graphics by making commercial use of them, so the time to get started on them is now.
Craftwork
If you are designing a marketing campaign, or any project which requires a certain visual aesthetic to it, then the craft files at Creative Fabrica can be a life savior. By making a payment of just $12, you will have access to their directory of over 55,995 top-notch craft files, which you can simply download and then make use of commercially.
Conclusion
Creative Fabrica is a company that understands your art and design needs and then delivers on them with the highest quality possible. So, if you are looking to get started on a fairly artistic project, go check out their website right now!
With over 15 years as a practicing journalist, Nikki Attkisson found herself at Powdersville Post now after working at several other publications. She is an award-winning journalist with an entrepreneurial spirit and worked as a journalist covering technology, innovation, environmental issues, politics, health etc. Nikki Attkisson has also worked on product development, content strategy, and editorial management for numerous media companies. She began her career at local news stations and worked as a reporter in national newspapers.
Sign Up For Our Daily Dose Of Hot News