Coupon Link Building For Ecommerce: A Step-By-Step Guide To Follow!
Nikki Attkisson | Last Updated : December 16, 2021
When it comes to driving up traffic to your eCommerce site, link building plays a very significant role. It helps in improving the online presence of your digital store and gives your potential buyers a reason to invest their faith in what you have to offer.
How To Build Coupon Links For Ecommerce?
Coupons, which are also being used by digital sellers these days, is not only an excellent way to entice customers into visiting your store, but it also forms an integral part of your link building strategy, thereby helping you establish your business on search engines and in the digital space in general. So, here is a comprehensive step-by-step guide for e-commerce to get you started on your link-building journey.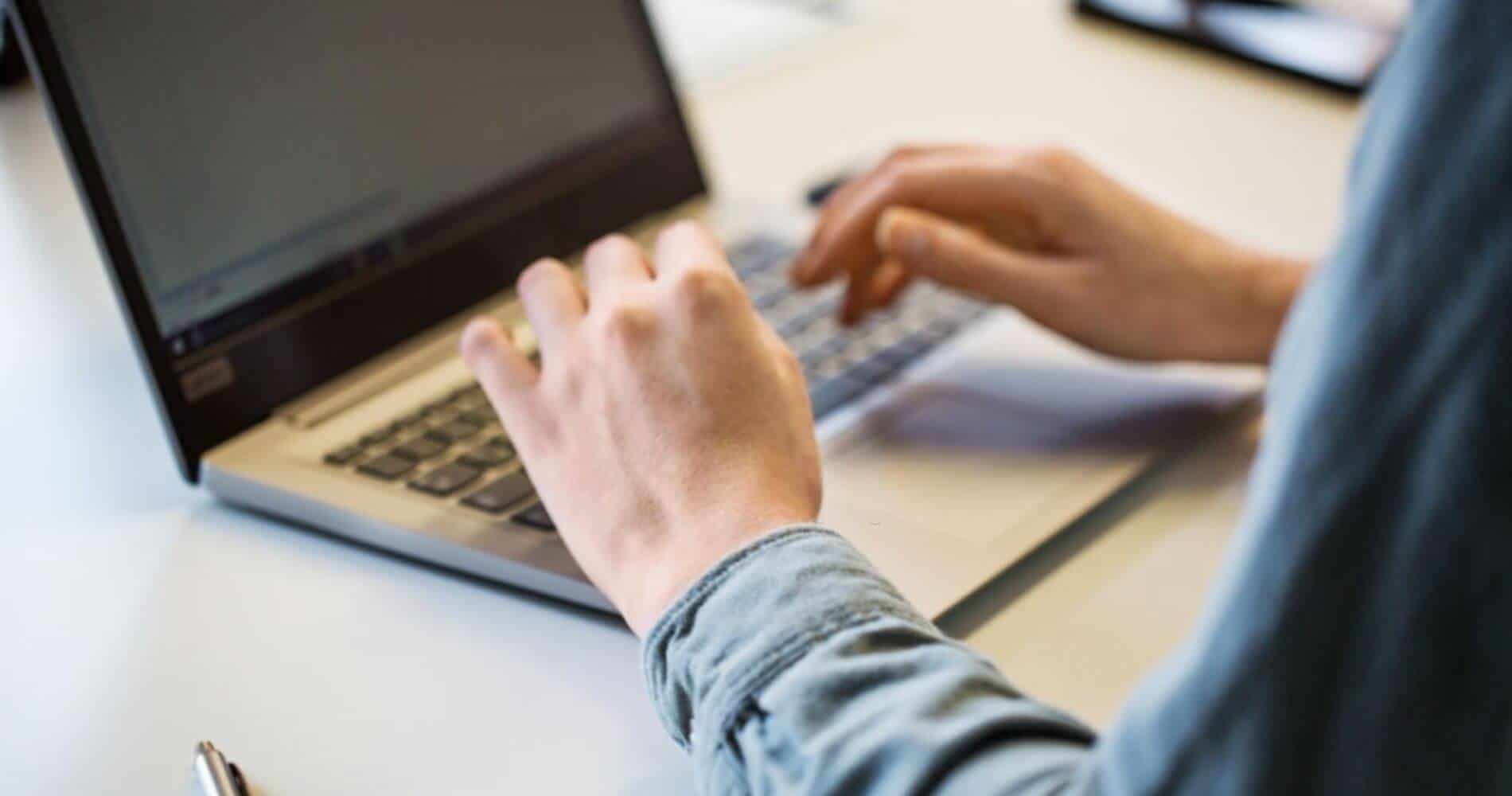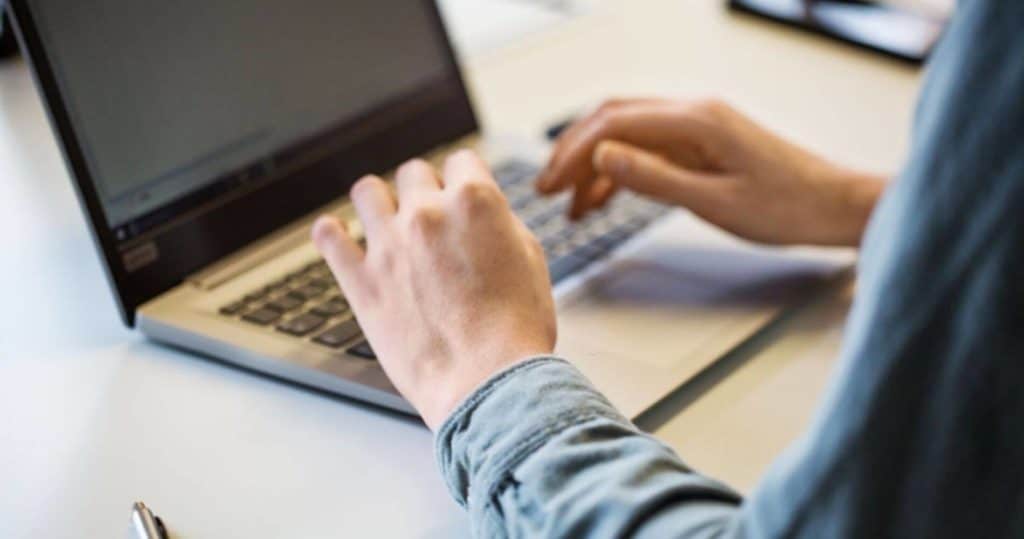 Step 1: Pick your landing pages wisely –
The first step in developing a coupon code for link building involves identifying the pages that users will be directed to when they click on the link. Invest in thorough research into the content that customers are looking for, as well as the keywords that are gaining increasing traction, and incorporate them into your landing pages, so that the customer is not disappointed when they are directed to your website. Fully optimize these pages, by picking an aesthetically pleasing design, as well as by making navigation easy. You may even monitor your competitors' link-building strategy to understand what kind of pages you want to link with the coupons.
Step 2: Create your anchor text profile –
When it comes to an anchor text profile in most cases, an overly optimized profile may trigger a manual action. But with coupon codes, the rules are fairly relaxed. Even if the profile matches exactly, there won't be a manual action penalty, so long as it follows a no-follow characteristic. The best shot that you have is by finding a keyword niche that works for your brand and capitalizing on it. In order to develop an anchor text profile, simply copy and paste the URL from a popular store in the industry that your eCommerce store is attempting to wade through, and choose the anchor panel from the menu button on the left. Once you have filtered and categorized them, you will have a fair idea of what your mimesis process will look like, so that you can get cracking on your anchor text profile.
Step 3: Find platforms for your coupons –
Once you have developed an anchor text profile, you will be required to pick out the sites wherein your coupon code links will make an appearance. You may either do this through outreach programs where you collaborate with niche influencers, or you may take the long route and research platforms manually. The latter gives you an option to be more flexible, and carefully curate the kind of platforms that you feel will be right for your brand. However, while evaluating your options manually, one way to ensure that you pick the credible ones is by running an EAT quality check on them, to filter out the ones that do not deserve your trust. You may even tweak your searches accordingly, to figure out which sites allow you to submit coupons in the first place.
Step 4: Build your pitch and send them out –
Once the platform nitty-gritty has been sorted out, you will have to develop your pitch and present them to the sites that you have picked out. Contenders usually drop out at this point, since forming a coupon with a high retention value is no piece of cake. So, ensure that you invest ample time and research into developing a personalized pitch that will grab as much attention as possible. Try to be as catchy and engaging with your content, as possible, in order to ensure that you do not falter in this step.
Conclusion:
Coupon link building is a powerful tool in your arsenal, but every step in this process requires careful attention to detail and strategizing. So, ensure to plan out your coupon link-building strategy and take whatever pre-emptive steps are necessary, before setting foot into the arena.
With over 15 years as a practicing journalist, Nikki Attkisson found herself at Powdersville Post now after working at several other publications. She is an award-winning journalist with an entrepreneurial spirit and worked as a journalist covering technology, innovation, environmental issues, politics, health etc. Nikki Attkisson has also worked on product development, content strategy, and editorial management for numerous media companies. She began her career at local news stations and worked as a reporter in national newspapers.
Sign Up For Our Daily Dose Of Hot News