We live in an age where the developments of the digital world seem almost insurmountable to keep up with. An increasing number of digital services prop up almost every day, offering superior levels of convenience to its customers. This has prompted a major chunk of the population to switch to the digital world and conduct all of their transactions through it. As a result, the number of digital buyers has been rising at an exponential rate. So, how much of a rise has there been, and what are the exact values?
Number Of Digital Shoppers Worldwide
Research shows that the graph depicting the number of digital buyers at a global level has only been moving in an upward direction. In 2014, the number stood at over 1.32 billion digital buyers, which then moved on to 1.46 billion in the year 2015 1.52 billion in 2016, 1.66 in the year 2017, 1.79 in 2018, 1.92 in 2019, 2.05 in 2020, and a whopping 2.14 billion in the year 2021.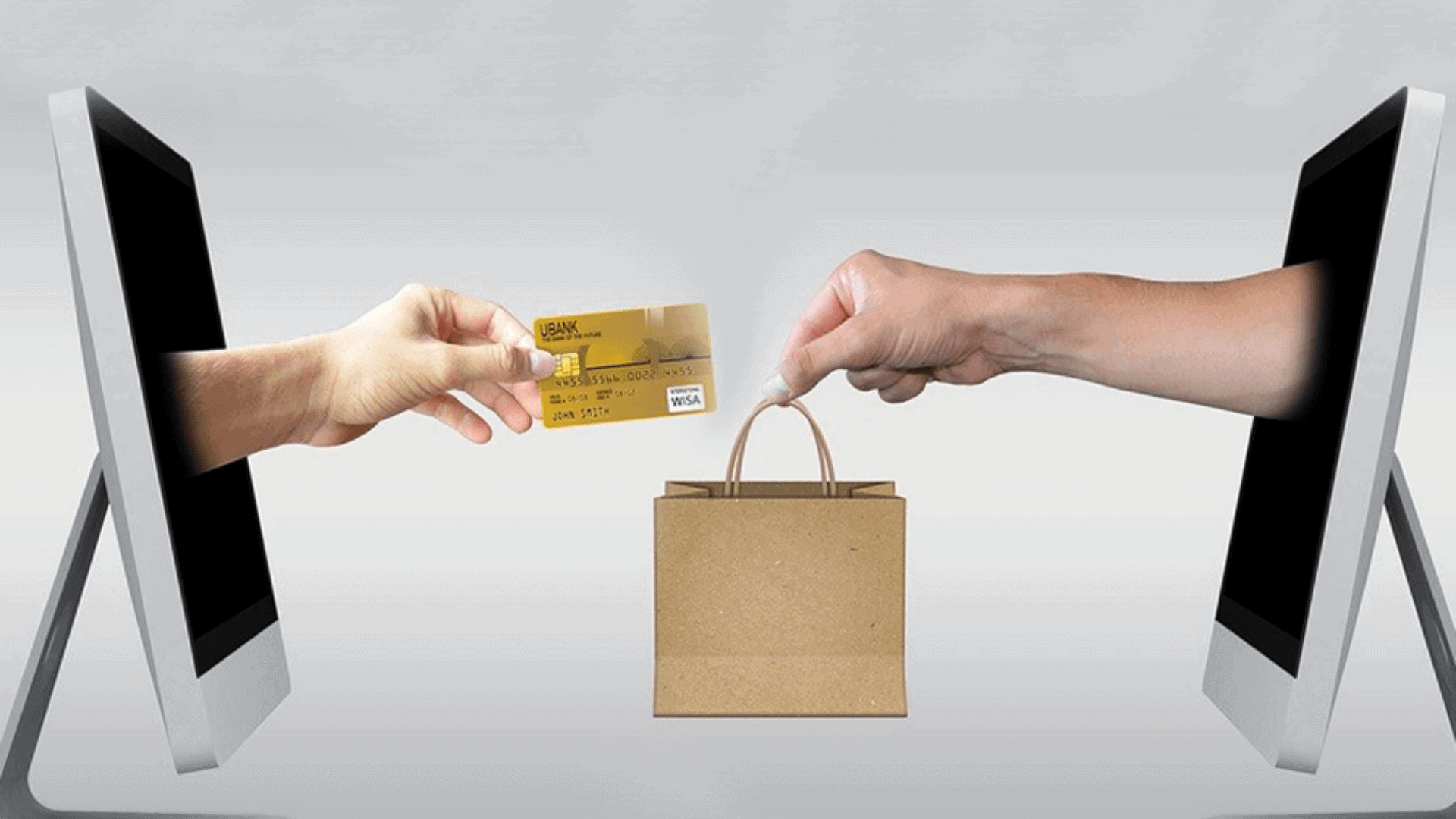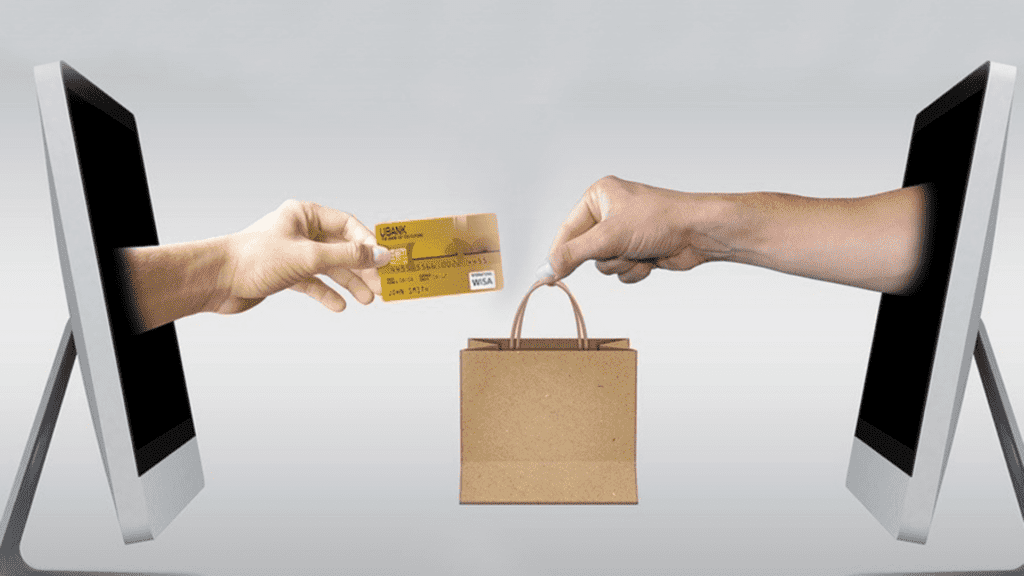 As you can see, the trend has only been going up subsequently over the years, slowly increasing the market share.
At 2.14 billion digital shoppers worldwide, it signifies that approximately 27.6% of the whole population of the world makes use of the internet to conduct economic transactions. An interesting implication of this is that one in every four people you see is a digital buyer. The year 2021 saw a 4% jump in the number of digital buyers when compared to the previous year.
What Led To Such Impressive Figures?
It seems like such a trivial fact to consider the number of people who make online purchases, especially given that this era is known little outside the internet. However, numerous factors collectively contributed to this possibility. First off, the development of a fast-paced internet facility was the major driving factor for this boom in digital buying. Moreover, increased access to such internet facilities allowed people to experience new levels of comfort while ensuring that their shopping sprees go on as usual.
The next major cause for this rise in digital buyers in the year 2021 was the covid-19 pandemic. Being forced to stay confined to our homes promulgated most of us to conduct our business through screens. Not being able to go out to even grocery stores forced us to make use of eCommerce to purchase basic goods, thus exposing us to the benefits of such digital transactions.
From bread and butter to the very phones that we complete our eCommerce transactions, we can buy pretty much everything online now. Moreover, discounts offered during festivities, and the convenience surrounding the experience is ensuring that more and more people are prompted to become digital buyers. 
Another important factor that has contributed to such a rise is the increased innovation on the part of big eCommerce giants. Development in software has allowed eCommerce platforms to make technical changes to allow their customers to have a seamless shopping experience.
Some examples of such features which make the online experience so effortless, including online product trials, reviews from previous buyers, and high-resolution images of the products.
The advantages of digital buying have been gaining prominence at a global scale and have been furthering the reach of this market to the masses. All across the world, people are completing any purchase they need with the push of a button, and sellers are doing everything in their power to ensure that this experience seems as close to a physical experience as possible.
The pandemic gave this market just the fuel it needed, and future projections reveal that the number of digital buyers worldwide is only set to go in one direction, and that is up.
Latest posts by Nikki Attkisson
(see all)