The world has grown tremendously now when compared to the past few decades. As much as there has been great progress in every field, the rate of new diseases has also significantly grown.
This is one of the primary reasons behind conducting clinical trials as it allows the medical experts to figure out whether a particular treatment or medical advice is safe and effective for the population at large.
There are two ways in which you can do medical research on people. One is by way of doing an observational study wherein you collect data among people by circulating questionnaires and asking the general public to fill the same. These questionnaires are thereafter analyzed in detail by the researchers where changes happening and the reasons behind them are noted.
The second means of conducting medical research on people is by way of doing clinical research. Clinical research helps medical experts look at medical, surgical, and other attributes through a different eye. It helps in understanding the benefits and side effects caused by new drugs and treatments.
Overcoming The Barriers That Keep Clinical Trials From Recruiting Diverse Populations
Today clinical trials are being undertaken to treat life treating diseases and other chronic health issues. They help in treating new diseases and curing existing health issues.
Clinical trials ensure the prescribed treatments are effective for everyone. Since the pace at which a drug or medical treatment works varies for every individual, it is vital to create a pool of clinical trial participants who belong to a diverse population. A diverse population helps in understanding the benefits and side effects of a particular drug or treatment at a global level.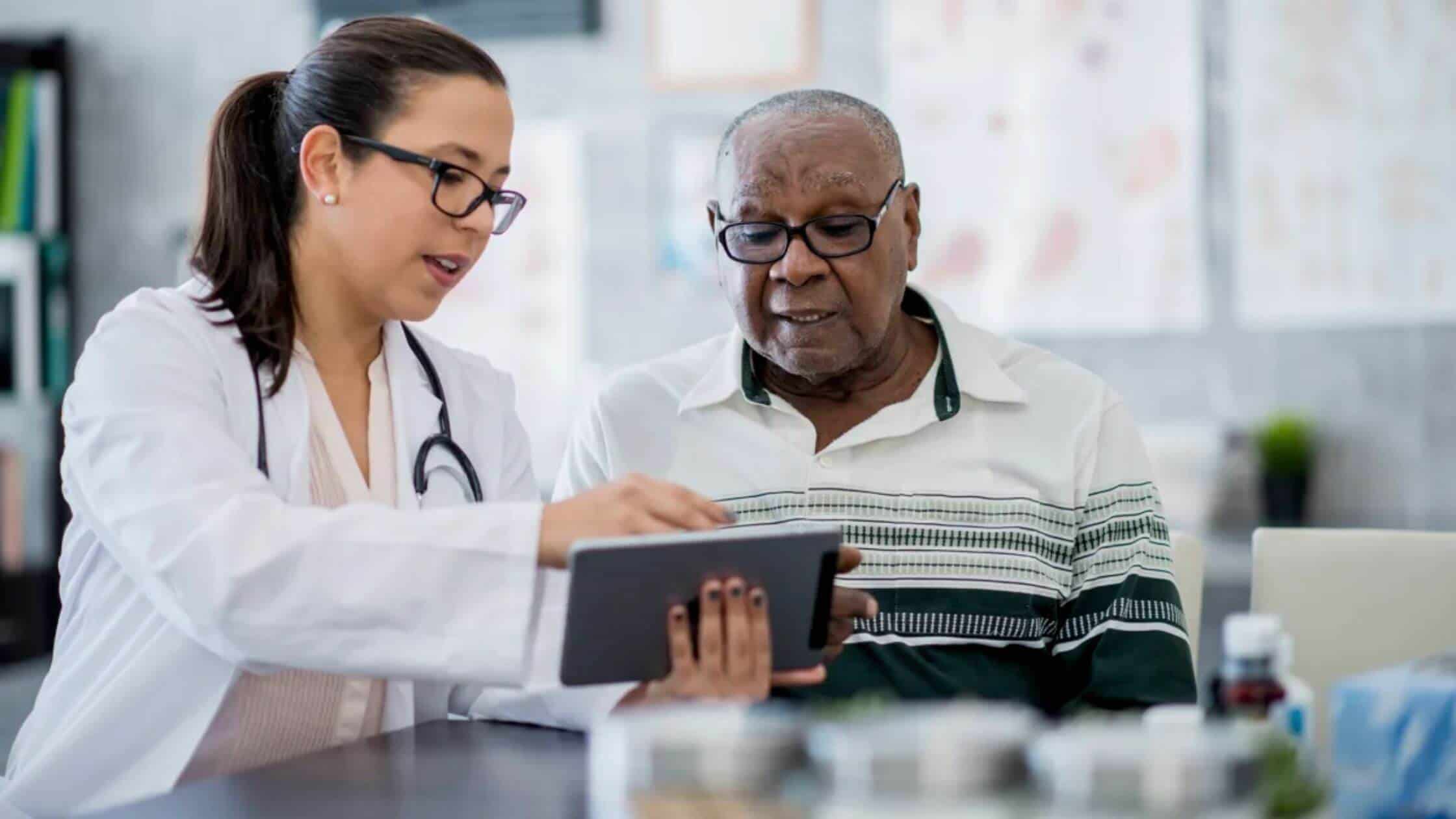 It is not always easy to form a pool of clinical trial participants as there is a huge lack of access happening in the trials. The participants selected for a clinical trial have to make frequent study-related visits to medical institutions. So many pre-trial checks will be conducted to ensure the participants are matching the eligibility criteria and other related factors that are essential to make them suitable for the trials. Most medical institutions are located in urban areas and clinical trials are normally undertaken in a study-related medical center where research focussed physicians are working at large.
More From Powdersville Post:
🔵Clinical Trials Will Be Conducted By Pfizer On Variant-specific Vaccines For The Citizens
🔵Women Are Underrepresented In Clinical Trials Of Stroke
Although clinical trials are meant to consider populations at large and focus on a diverse group of applicants, it has been observed that the underrepresented and underserved populations are not normally recruited for clinical trials. Researchers have tried their best to include multiple participants in the trial but the medical community is filled with many misconceptions that often do not take into consideration the underserved population.
Many groups of people are often engaging in abusive practices with the researchers and this is one of the main reasons to avoid their community from participating in a clinical trial. Many people do not provide the necessary co-operation to the medical experts in undergoing the treatments and visiting the study centers frequently.
Due to this, the medical field has started sifting its focus in selecting white people for their clinical trials as they are easy to work with and it is cost-efficient and time-saving to work with them.
The above-mentioned factors leave the medical experts no choice but to select white people predominantly when compared to the rest of the population. In the past decade, the clinical trial consisted of more than seventy percent white people and less than ten percent of black and Hispanic people.
To avoid this issue and create a pool of diverse populations it is vital to pre-screen all the individuals despite their race. A thorough examination of their medical records has to be made to identify quality patients. The hospital staff is also trained appropriately to help them interact easily with all sorts of patients.
With the appropriate hospital administration and quality patients, it is easy to create a pool of diverse populations that can be used for performing clinical trials and ensuring the same is safe and efficient.
References:
🔵National Library Of Medicine (n.d) STRATEGIES TO REDUCE BARRIERS TO RECRUITMENT AND PARTICIPATION (Available Online):https://www.ncbi.nlm.nih.gov/pmc/articles/PMC3639431/
🔵WebMD (2005-2022) Why Diversity Matters in Clinical Trials and Research (Available Online):https://www.webmd.com/diabetes/features/diversity-clinical-trials-research
Latest posts by Nikki Attkisson
(see all)