We live in an extremely diverse world, wherein the online space and the physical commercial space coexist for our convenience. Numerous modes of conducting business in such a sphere have come up, and entrepreneurs are constantly discovering newer ways to make money in the intermediate spaces.
How Can I Make Money With Dropshipping?
One such technique of making money in the eCommerce space refers to dropshipping. It essentially involves receiving an order for a product from a client and then placing the same order through a wholesale distributor, so that you get to keep the difference in amounts and still ensure that the product reaches your users efficiently.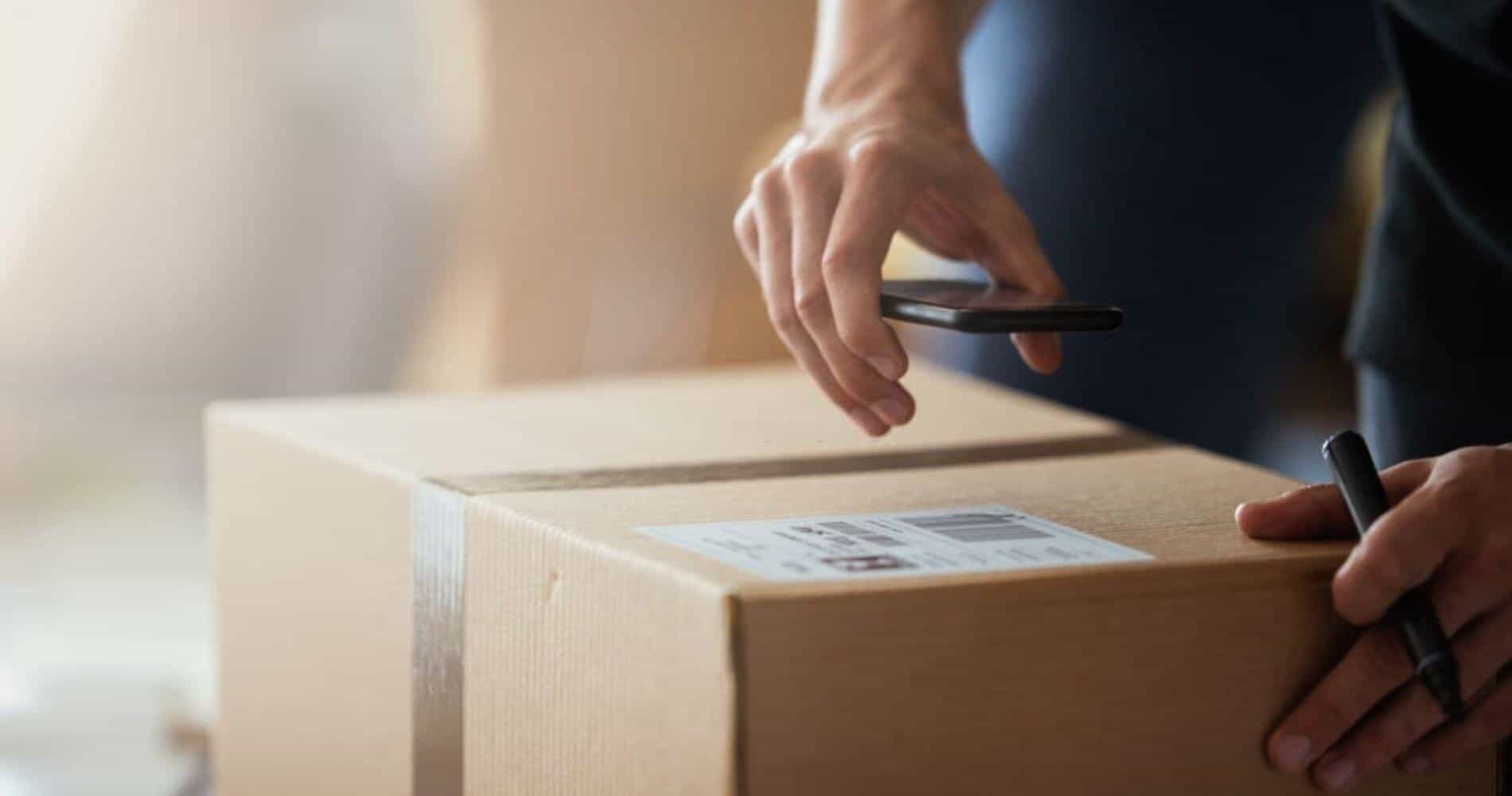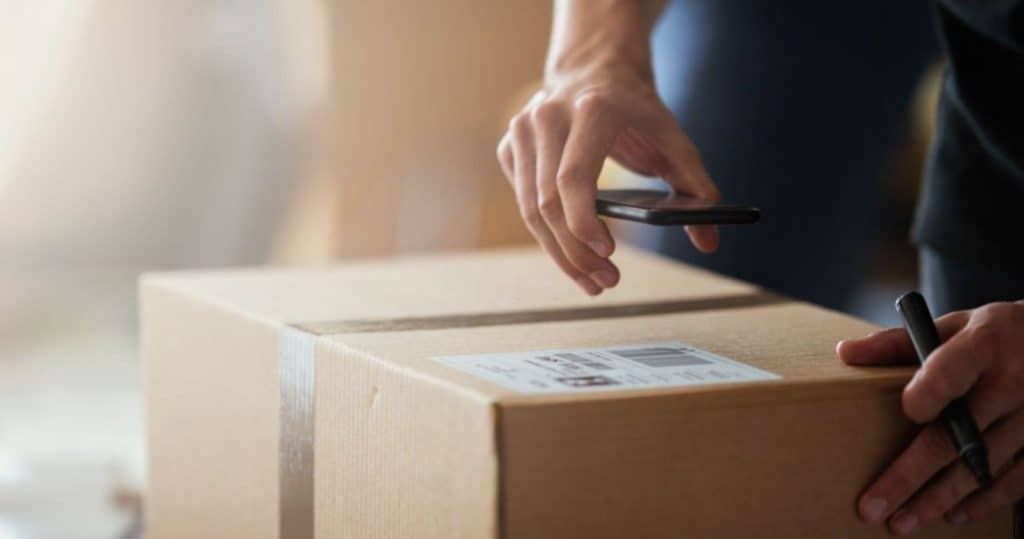 Numerous people have taken to this way of earning an income, and its growing popularity, as well as utility, proves that it can indeed be a profitable venture. So, here are a few things you can do, to ensure that you keep making money through dropshipping.
Create a niche market for yourself –
The crucial aspect of surviving in the dropshipping business is ensuring that you carve out a niche market for yourself. There are numerous eCommerce businesses out there, who are probably adding the same value as your store is. So, ensuring that you enter into a dropshipping business consisting of products that you are truly passionate about, and that can stand out amongst the rest, is quite pivotal.
Develop a strong marketing campaign –
Since dropshipping frees you from having to worry about maintaining stock or about shipping costs, can focus your energies on building a solid marketing campaign so that more people place an order with you in the first place. Create engaging content after having thoroughly analyzed your demographic, capitalize on social media platforms, optimize your website, et cetera, to truly build a marketing campaign with a solid foundation.
Have sound customer service –
In a dropshipping business, since you essentially play the role of an intermediary, there may be chances of some inconsistencies in the supply chain over which you have no control. In such cases, it all rests on your ability to deal with the customers' woes and assure them about improvements. Customers value a good and personal after-care when it comes to online shopping, so ensure to direct your resources towards developing a proper customer service facility.
Focus on branding –
The thing about the dropshipping business is that it is extremely competitive, which means that even though you have fewer things to worry about in terms of the entire buying and selling process, you will still have a hard time establishing yourself when you enter the market. As a result, learning the ins and outs of proper branding and incorporating them into your business can help you bring in more customers and in turn, generate more revenue.
Automate your operations –
With the development of superior technology such as AI and machine learning, you can now automate most of the operations of your store, to ensure that everything goes on in a smooth manner and that you are free to focus on core decisions such as marketing strategies and brand-building techniques. 
Conclusion:
Dropshipping makes use of a pretty neat trick to turn the whole process into a profitable one, but you will be required to put in a lot of effort and understanding of your users if you truly wish to make money from this. Employ the usage of the above-mentioned techniques so that your journey towards building a truly profitable dropshipping business, can become a lot easier.
Latest posts by Nikki Attkisson
(see all)