Starting a business requires investment capital but the costs do not end there. To run a business successfully and efficiently requires regular expenditure to keep it going.
6 Simple Ways To Reduce Business Overhead Costs
For instance, a company needs to pay rent to ensure it has a space to operate, pay its employees so they show up at work regularly, pay electricity and other bills so everything (such as machines) runs smoothly, etc.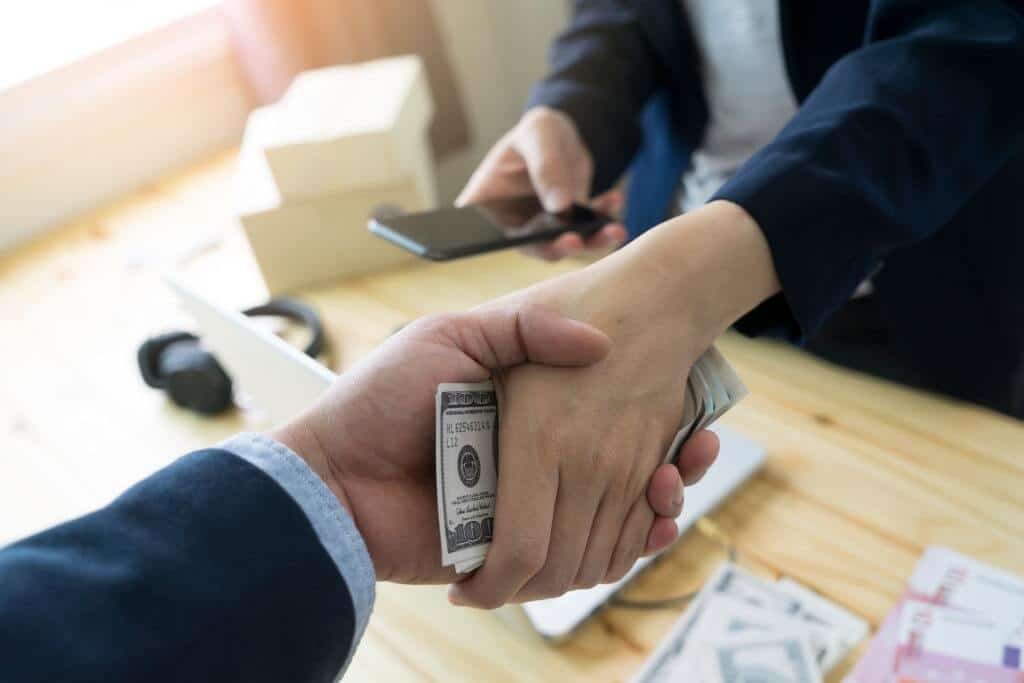 All such expenditure is termed as overhead costs. However the emergence and growth of E-commerce have exceptionally improved things for business by significantly lowering the overhead costs.
Let us discuss some ways in which E-commerce has made this possible:
No Need For Physical Outlets
While many businesses opt for selling both online and offline, E-commerce has definitely made it optional. Earlier, running a business, big or small, meant a definite need for a physical space which meant expenditure on rent or payment of installments but with business turning to the internet that is no more mandatory. All one needs to run their business is an electronic device such as a mobile or a tablet and access to the internet.
No Expenditure On Utilities
Since e-commerce has enabled operating a business online and businesses are choosing to have no physical outlets there are no bills – electricity, water, gas – to pay. A physical outlet also requires regular maintenance which is not needed when running a business online. All this amounts to a notable reduction in overhead costs made possible due to e-commerce.
Maintaining An Inventory Is No Longer Necessary
When running a business out of a physical outlet, it becomes necessary to maintain an inventory or a stock of goods which means blocked money unless the products sell. However, selling online eliminates the expenditure on maintaining the inventory. This is possible because business owners now have new and more convenient options such as direct shipping from the wholesaler/manufacturer's facility as and when they receive an order. This also eradicates a need for a warehouse thereby saving the rent money they would have spent on that.
Savings On Salaries
Since the time e-commerce has moved businesses online, more and more owners have started operating solo. This means that e-commerce has eliminated the need of hiring people and transformed many businesses into one-man jobs. With no physical stores, people do not need employees to manage it as well. For instance, one does not need floor workers, store managers, guards, receptionists, etc. to run a business online. Even if someone does need to hire staff for particular services, the number is considerably less than it would be if the business was based out of a physical outlet. This is another effective way companies manage to reduce overhead costs under e-commerce.
No More Office Supplies Needed
By now it must be obvious that since e-commerce has eliminated the need for an office there is also therefore no more expenditure on office supplies that can range from cash registers and printers to carry bags for the in-store customers.
Nullifying Travel Costs
E-commerce has enabled people to run their businesses from the comfort of their own homes. People no longer need to travel to a physical outlet to manage their business. This means a cut on travel costs that could include expenditure on fuel or public transport.
There is the reason why e-commerce is gaining popularity rapidly – it has helped businesses minimize costs and increase profit. Through benefits such as not needing a brick and mortar store, cutting on travel expenses, not having to spend on utilities, etc. e-commerce has enabled business owners to cut significant overhead costs. This makes it seem that the already growing e-commerce industry will continue to grow, attracting more and more business towards itself.
Latest posts by John Furrier
(see all)