The presence of eCommerce in our lives is growing at an exponential rate. Almost all of our needs and wants can be fulfilled with the push of a button, and the kind of convenience emerging from this sort of service is being improved at a constant pace. Not only does this make the experience an effortless affair for consumers, but it also provides an interesting opportunity to the firms that are at the other end of such transactions.
How Can Ecommerce Help You To Grow Business?
Ecommerce is being embraced at such a high level, how does it help growing businesses?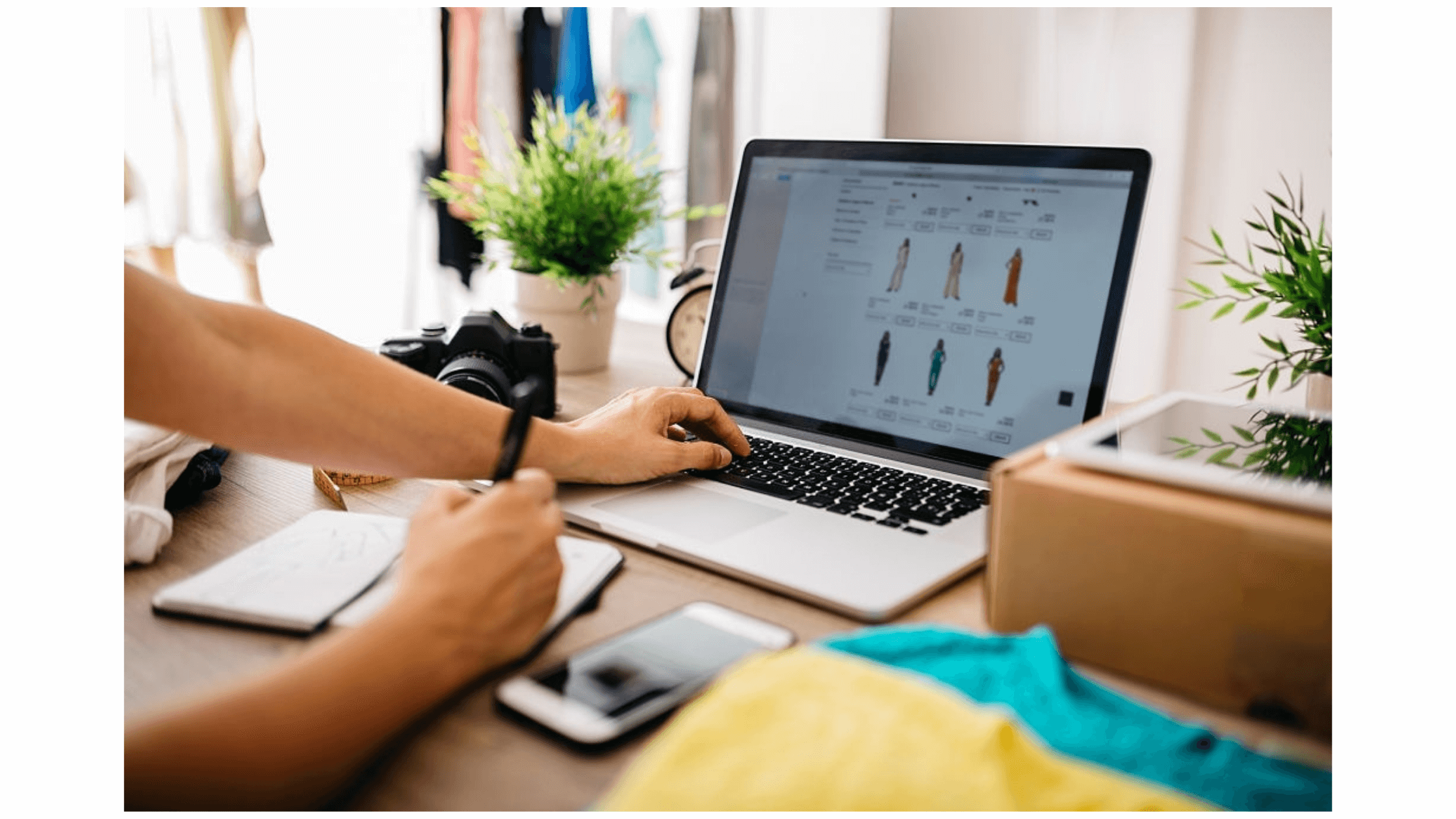 1. Increase in search engine traffic
Common methods of reaching out to newer consumers involve lots of unnecessary hassles, and often do not even promise a good conversion rate. So, investing all of that money into less profitable modes of advertising can be detrimental for firms. However, with better search engine optimization, you can increase your ranking on the list of organic searches, thereby improving your chances of being noticed by new customers. It increases traffic to your website, and if that too has been optimized, then the sales too might drive up. Once this has been completed, you can switch to paid ads that show up when a customer searches for a product, and thereby increase the traffic on your website.
2. Building your online presence
Building an online presence becomes especially important for small business owners, wherein every customer makes a huge difference. With the help of eCommerce, you can ensure that your customer is able to share their purchase via social media and therefore promote your brand. Building a fully-furnished website with apt calls to action can also be extremely helpful in boosting the image of your firm. Moreover, online platforms remove the geographical barriers, so you can ship products at a global scale and in turn, promote your brand at a much larger level.
3. Boosts revenue
With the help of eCommerce, you can increase the traffic to your website, which subsequently boosts sales, depending on your conversion rates. With the presence of features such as paid advertising, search engine optimization, et cetera, it has become easier to spread the word about your firm, and in turn, boost revenue. Moreover, for firms who completely make the switch to eCommerce, savings run high due to the absence of expenses that would exist for physical stores.
4. Reviews to your aid
Reviews are practically a godsend for firms making use of eCommerce. It does not require any payment and does a great deal to spread the word about your brand. In fact, potential customers can largely be convinced by good reviews, since a prior customer is a pretty trustworthy source for them. This way, it not only helps you spread the word about your firm but also allows you to have a more sustainable relationship with your consumers.
Ecommerce is indeed a blessing for firms that are looking to improve their reach in the market. It provides you with great tools to optimize your service and allows a more fluid approach towards reaching your target base since geographical boundaries do not pose much of a hindrance here. In fact, it allows you to take your business global and thereby provides a quick path to the road to success.
Latest posts by John Furrier
(see all)