Justine Wilson, who divorced Musk in 2008, is the mother of the former Xavier Alexander Musk. From 2000 through 2008, Elon Musk and Justine Wilson were married.
Elon Musk's Daughter Files To Change Her Last Name And Says "I No Longer Wish To 'Related' To Him" 
She has applied to officially alter their name to match their new gender identification as a woman, and she has a twin brother named Griffin.
She has opted to distance herself from SpaceX's CEO. Musk's biological kid, named Xavier Alexander Musk at birth, has filed a plea to renounce the billionaire and alter her name to reflect her gender identification.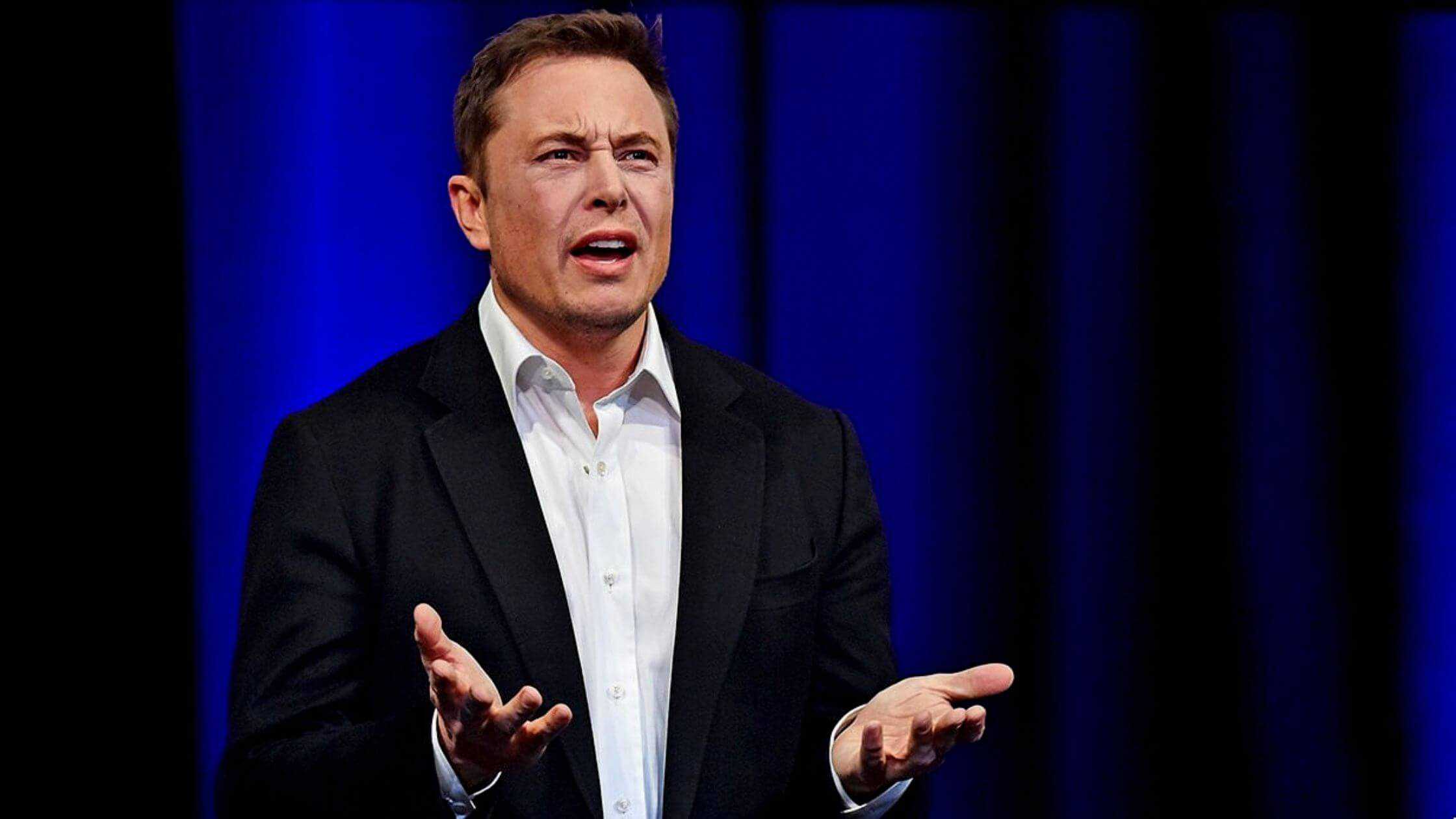 Elon Musk's trans daughter, formerly known as Xavier Musk, filed documents in Los Angeles County to change her name to Vivian Jenna Wilson a day after turning 18, the legal age of consent in California. She wants to disown her father because she "no longer lives with or wishes to be related" to him in any way, shape, or form.
"Gender identity and the fact that I no longer live or want to be linked to my birth parents," the filing reads.
In April, she filed for a name change and a new birth certificate reflecting her new gender identity in Los Angeles County Superior Court in Santa Monica. It has recently been featured in many internet media.
Vivian is dropping the Musk surname in favor of 'Wilson,' which is the last name of her mother Justine.
Elon Musk and Justine Wilson, a Canadian novelist, were married from 2000 until 2008. Nevada, their first son, was born in 2002 and died of sudden infant death syndrome at the age of ten weeks. The eldest of the Tesla CEO's seven children, Vivian, and her twin Griffin, were born in 2004.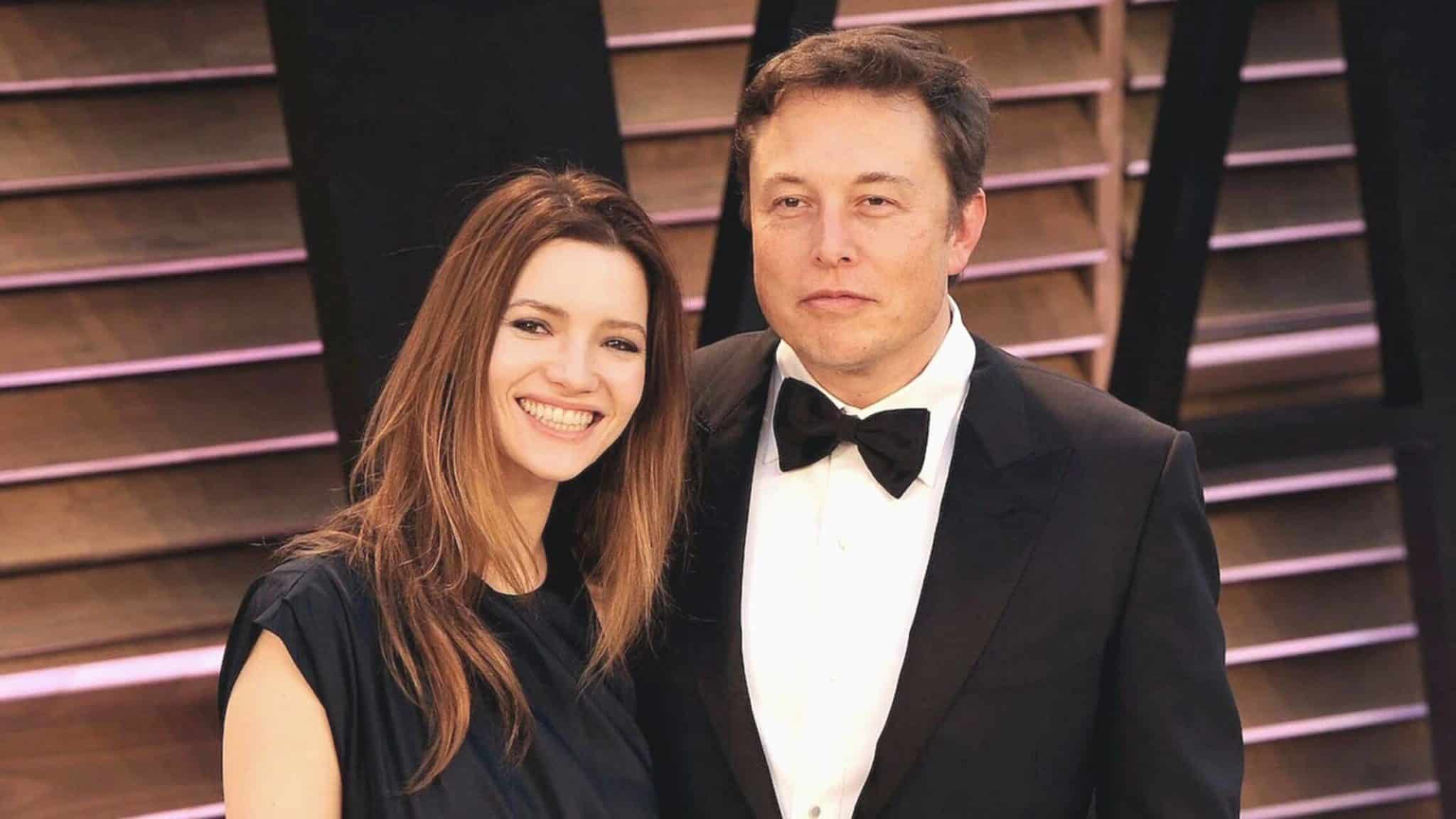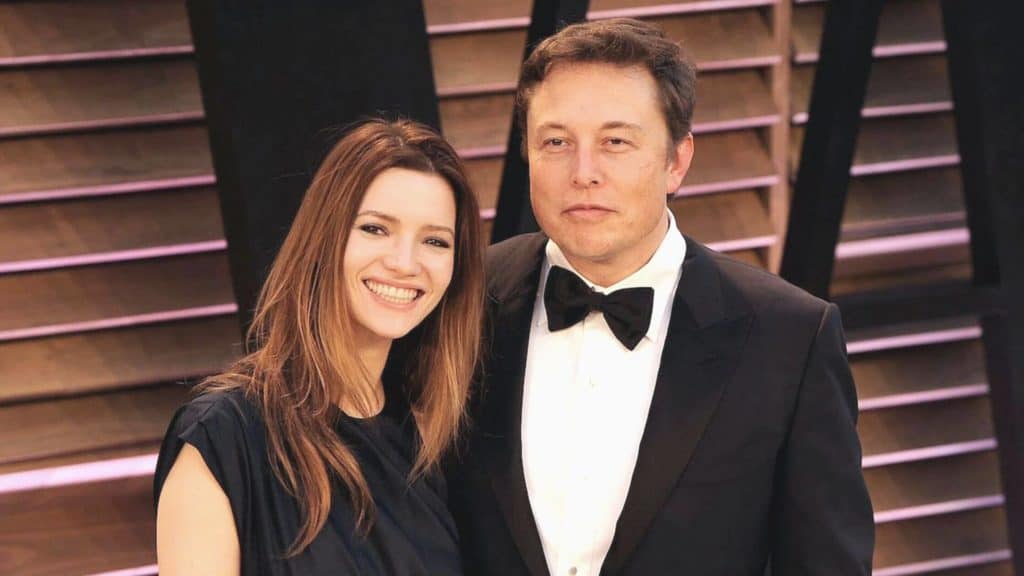 The entrepreneur, who is 50 years old, has seven children from three past marriages. Justine gave birth to triplets, Kai, Saxon, and Damian, in 2006, after the twins.
Elon and Vivian have never discussed their relationship or Vivian's transformation in public.
This should serve as a wake-up call for Elon Musk, who has a history of making anti-trans and rude remarks, particularly about pronoun usage. We hope she receives support from other family members and recognizes that she is surrounded by a big community that will always be there for her.
Musk has mocked gender differences in previous tweets, writing on June 11 that "we are simultaneously being taught that gender differences do not exist and that genders are so deeply different that irreversible surgery is the only choice."He went on to say, "Perhaps someone wiser than me can explain this paradox."
It's worth remembering that in July 2020, Elon Musk tweeted, "Pronouns stink."He then tweeted that he supports trans rights, but that "these pronouns are an artistic nightmare."Vivian's hearing on the name change is scheduled for Friday, according to the article.
There was no additional reason for the disagreement between Musk's daughter and her father, Elon Musk, the Tesla and SpaceX CEO who is seeking to buy Twitter for $44 billion.
Justine, a renowned author, went on to raise their children away from the limelight after their divorce, however, she recently made headlines for appearing to tweet about Elon Musk playing a supportive role in the Amber Heard-Johnny Depp defamation lawsuit.
Read More:
Latest posts by Special Correspondent
(see all)