Online business ventures were on a rise even before the Covid-19 pandemic. But the Covid-19 pandemic has even accelerated it into a new dimension. For the past couple of years, these online commercial websites never had to look back.
Ecommerce Sector Before & After Pandemic
Complete lockdown in almost all the countries, along with the fear of succumbing to the Coronavirus, has compelled most of the public to shop from online stores, rather than traditional retail outlets. As mentioned earlier, this has led to a new business boom in the internet domain. One of the striking benefits of E-Commerce websites is that the customers will get their requirements at their doorsteps. There isn't much of a headache.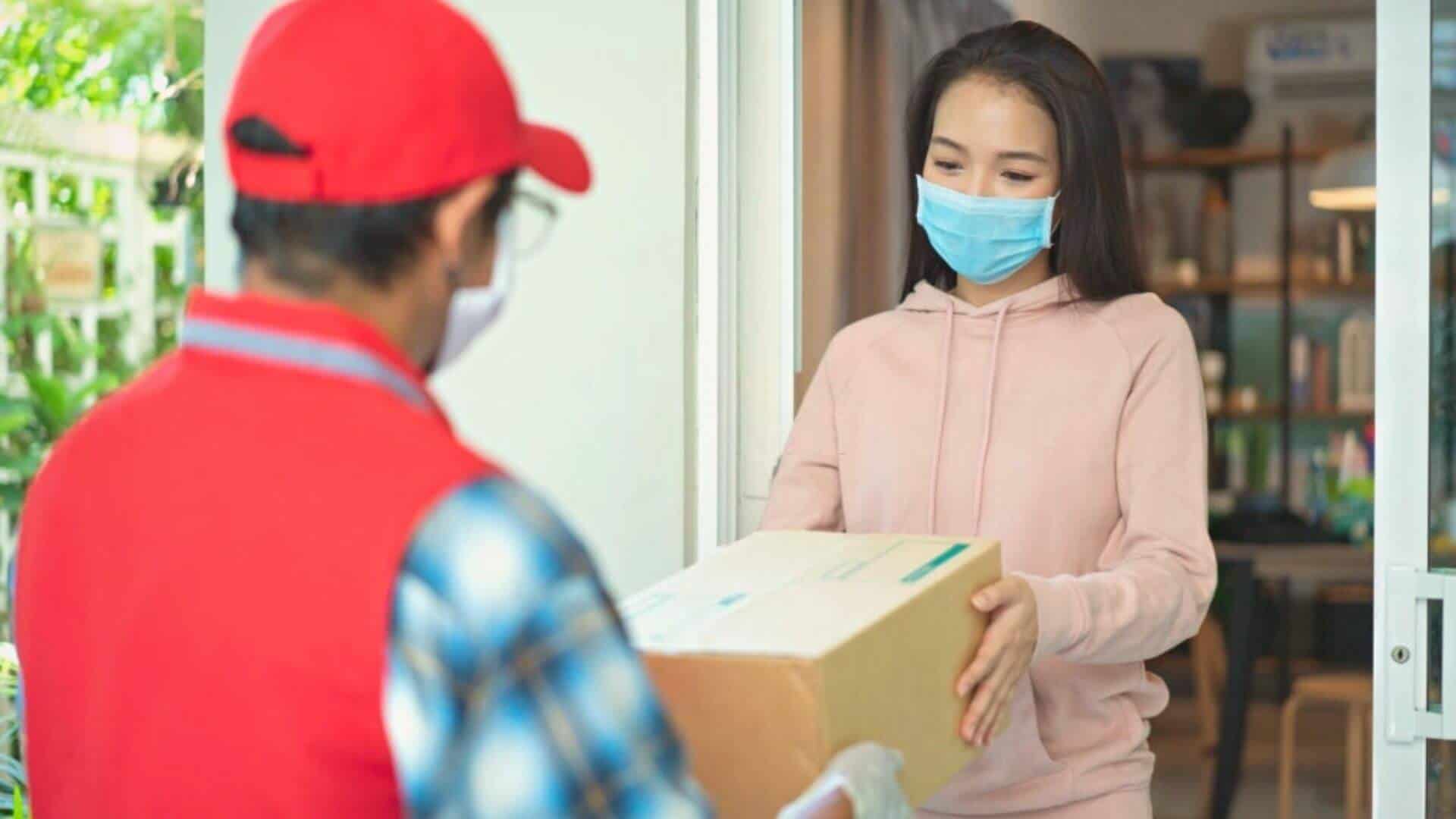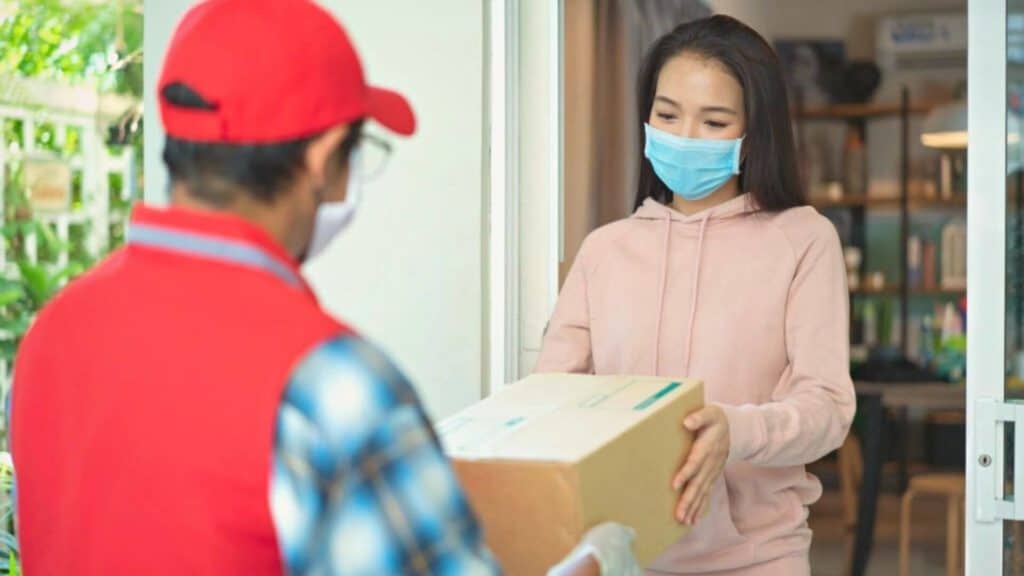 E-Commerce companies who took some extra care on their delivery process, and customer services could grow their business to new extents within these two years. In a way, the current leading online business stores had started their way up even before the Covid 19 pandemic began. 
Future Of The E-Commerce World
The future of E-Commerce websites is directly dependent upon future trends. No one can predict the customer trends and buying tactics that may change in the future. But to be very frank, it seems that E-Commerce websites have some future, especially after this Covid 19 pandemic.
People realized the convenience of online shopping, rather than waiting in long lines outside the retail outlets, that too with a high chance of catching the infectious viruses. Instead, now they can sit back at their home and order anything to their doorstep with their convenience and preference. With the delivery services of E-Commerce websites getting better each day, customers should opt for online purchases naturally, in the future.
Along with all these, a new e-commerce trend has developed among the customers, to promote local small scale sellers, instead of big and branded companies. So, small-scale local online business ventures are supposed to benefit a lot from this trend in the future.
The online purchase process should be short, sweet, and simple. The customers should be able to purchase their requirements with ease, and through a simple process, without much hassle.
A money-back guarantee will further enhance the process, as it will increase the credibility and authenticity of the online business company among the customers. The customers should be able to return their purchase and claim their money back if they are not satisfied.
E-Commerce During The Pandemic
The whole world got shattered by the Covid-19 pandemic. Most of the business ventures suffered huge losses, many business outlets closed down. Quite unfortunate and disastrous, isn't it? But few business domains made it into the big league during the Covid-19 pandemic, and online business ventures are one business domain among them. No one wants to get infected.
Nationwide lockdowns and curfews have been imposed in the majority of the nations, at least in nations that care about their fellow citizen's life. With no other choice left, people started depending on online stores for their day-to-day requirements. And this made them realize the ease and convenience of online stores. What may be the requirements, with online shopping, it is just one click away from your doorstep.
You don't have to risk your valuable life or your precious time. Online stores also offer a money-back guarantee, which further cements the relationship between the customer and the online business company. With an assured money-back policy, the customers don't have to worry about their money going in vain, if they are not satisfied with the product, then they can avail of the money-back policy at any time.
Now, even some retail outlets and supermarkets have started online delivery services to their customers. "You'll get what you need, that too at your doorstep." This motto has changed the business dimensions completely, with online business stores being ranked at the prominent positions during the pandemic.
With people opting for online purchases on a continuous rise, many companies have started to invest themselves in online business ventures. The interesting fact is that, along with big companies, small-scale companies also do benefit a lot from such online business stores.
In short, there is a space for everyone to explore and grow, as far as the E-Commerce business domains are concerned. At the same time, some business tycoons think that the current online business blooms are temporary.
With the pandemic coming to an end, online business platforms will start suffering huge losses. However, the chances are very minimal because there is no return to normal anytime soon. The Covid 19 virus is here to stay, and this is the new normal.
E-Commerce Sector Before The Pandemic
The worldwide E-Commerce business domain deals with almost all types of requirements, right from health care, technology, gadgets, beauty, cosmetics, etc. Even before Covid 19, the statistics of online business platforms were on an impressive note. Covid-19 pandemic accelerated it further. The business graph of E-Commerce business platforms has been on a steady incline since the Covid 19 pandemic. We can classify E-Commerce business ventures into before and after Covid 19.
Conclusion
Covid 19 pandemic has not been anticipated by us. It adversely affected almost all fields all over the world. But a few domains got uplifted due to Covid 19 pandemic, and E-Commerce websites are one among them. Online business portals were on the rise even before the world got struck by the pandemic.
Latest posts by John Furrier
(see all)