Electronic Data Interchange (EDI) is a system by which two companies can share certain business information like invoices and orders. But now as all kinds of communication shift to digital platforms the continuing importance of EDI in the B2B ecosystem may seem a little redundant. However, EDI is still the biggest player in B2B sales. Let us look into the reasons for this unique development:
EDI Presence In B2B Sales Today
EDI was established in 1960 and soon became almost synonymous with B2B sales. In 2019 almost 78% of all B2B sales were conducted through the EDI. These sales were valued at close to the US $7 trillion.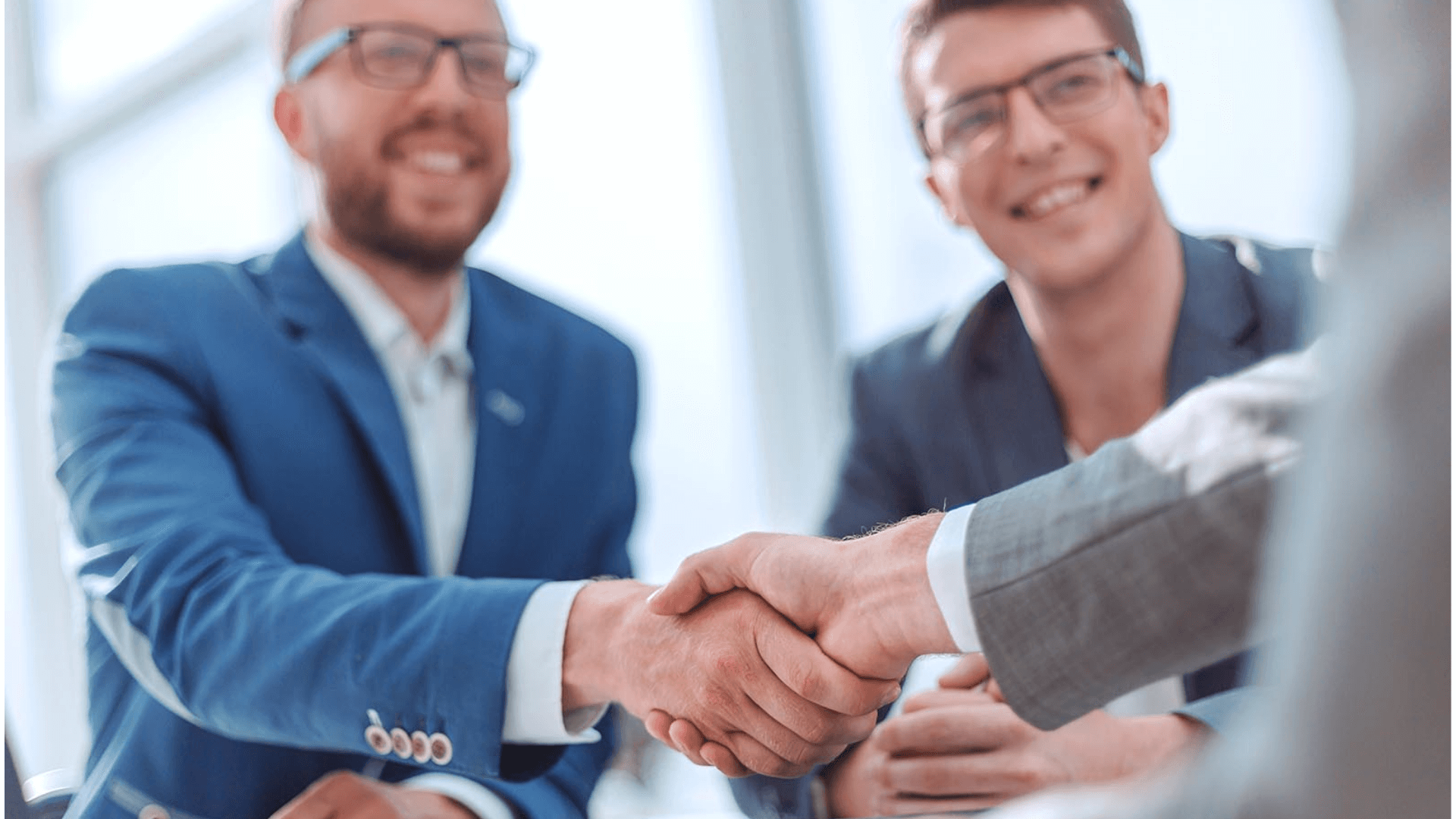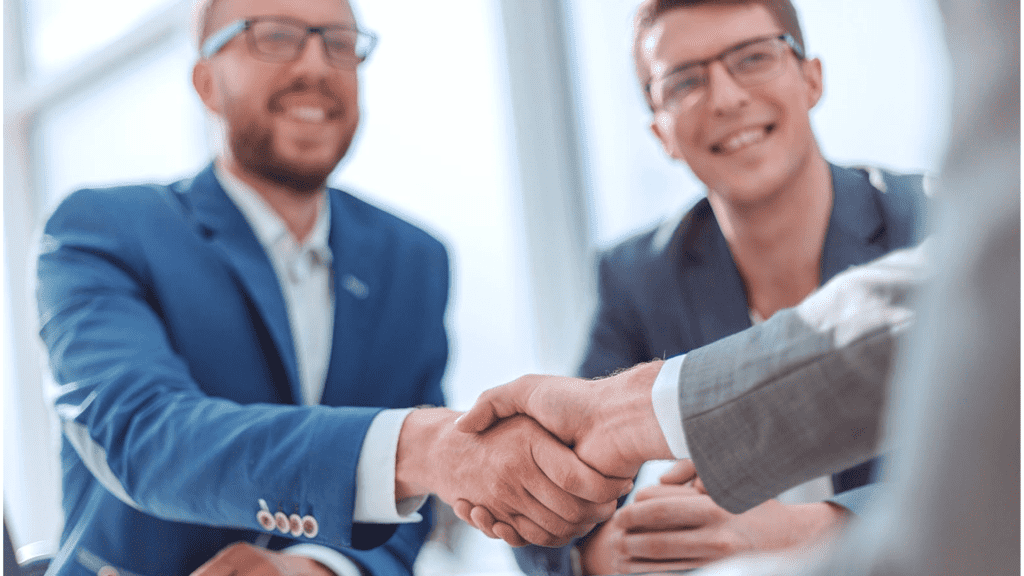 How Does EDI Operate?
EDI systems were set up by businesses years ago when there were no alternatives and they have been improved over the years to increase their efficiency. EDI systems work by transferring data from one computer of one organization to another computer of another organization. This system is particularly useful for automating transactions that recur at regular intervals.
But EDI systems require strict standardization in terms of how the information (invoices or orders) is shared. This means that in situations where the price is predetermined, recurring transactions can be completed between two enterprises without any requirement of time and manpower by using EDI.
EDI systems save costs by freeing up manpower for more important tasks. It also helps with better supply chain management as order placement or order payment delays can be generally avoided.
Why Is EDI Still Used In B2B Sales?
EDI came up as a system when digital communication systems were limited. But in today's world, there are numerous digital communication platforms that can be used for B2B sales-related information sharing. So, the continued presence of EDI in this sector has been studied thoroughly by many industry experts. 
Experts claim that the presence of EDI is because it allows two ERP systems to communicate with each other automatically. They claim that if companies continue to use their existing enterprise resource planning (ERP) system then there will be a need for EDI also.
Will EDIs Ever Be Replaced?

Over time better ERP systems are also coming up. This means that they will no longer require EDIs to communicate with each other. A limitation of EDI systems is that they can only work if there is a fixed and predetermined price contract between two businesses. But in the case of products with fluctuating prices or even in the case of first-time sales relationships with new enterprises the EDI system is not very effective.
EDI may also find it difficult to work with the other new automation systems that are becoming part of the business ecosystem. Experts believe that in time EDI will get replaced. But it is not a process that is going to happen soon. It will take some time for EDI systems to get phased out slowly.
The use and gradual replacement of EDI shows a kind of the landscape of business constantly keeps changing. The changes in B2C sales with the introduction of e-retailing may have been more apparent, but even B2B sales are changing slowly and steadily. More and more automation is reducing sales cycle times and reducing expenditure on wasted time due to supply chain problems.
In the future, more advanced, flexible, and scalable product procurement and supply chain management software will replace EDIs. The process is already on and there is a plethora of project management and sales automation tools available on the market. All business managers should seriously start looking into these software tools in order to keep up with the times and improve their sales pipeline efficiency.
Latest posts by Nikki Attkisson
(see all)