Facebook, popularly known for its social media app, has set foot in the bold and turbulent waters of e-commerce. Mark Zuckerberg, the CEO of this company, delivered a speech consisting of their plans for the future of Facebook, which was crucial for analysts since the new Apple updates were released.
Zuckerberg Outlines Facebook Ecommerce Push
This social media giant seems ready to take on the competition that comes with entering the e-commerce field, but its brand name and long market standing might give it just the push it needs to thrive in this field.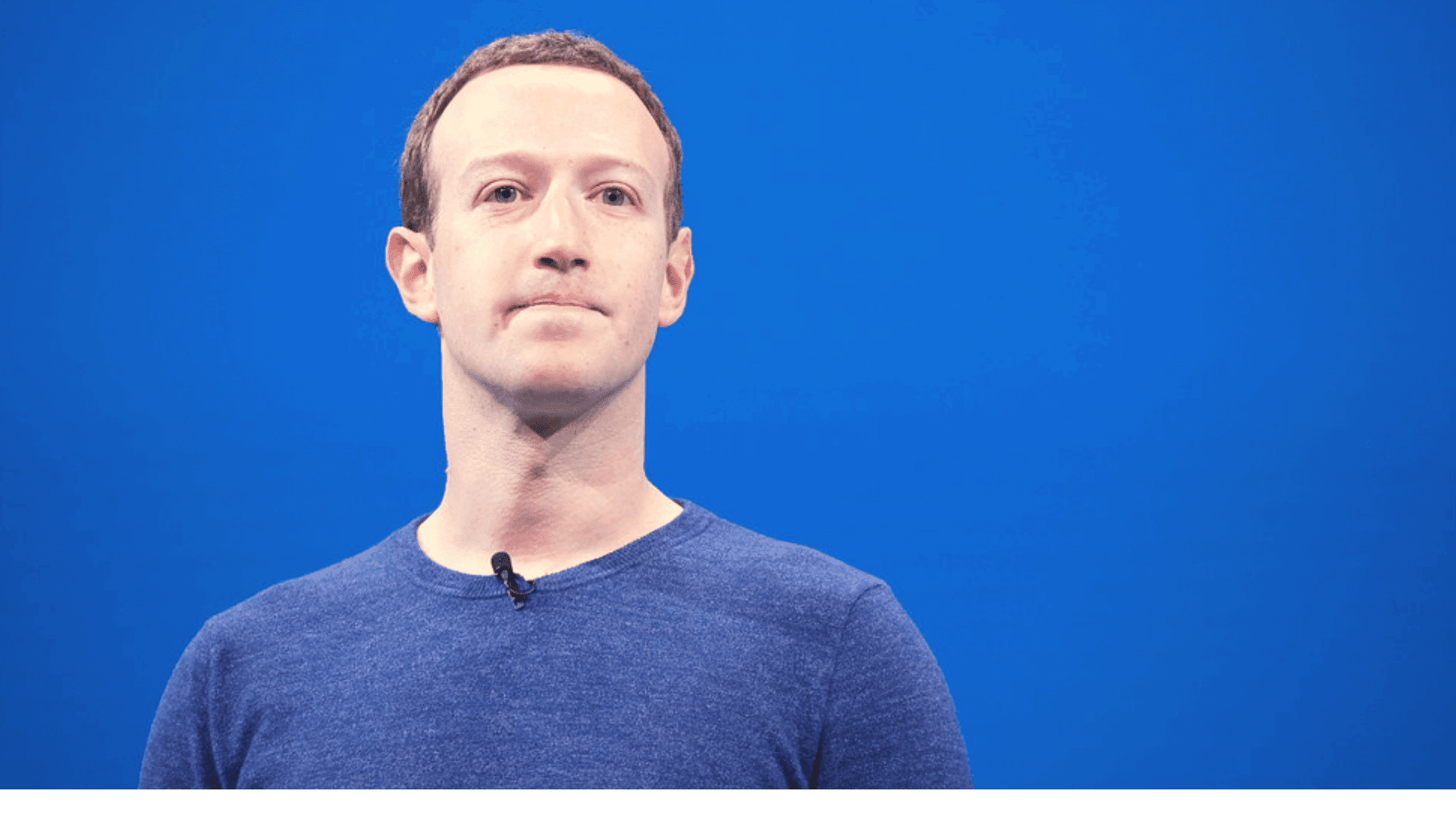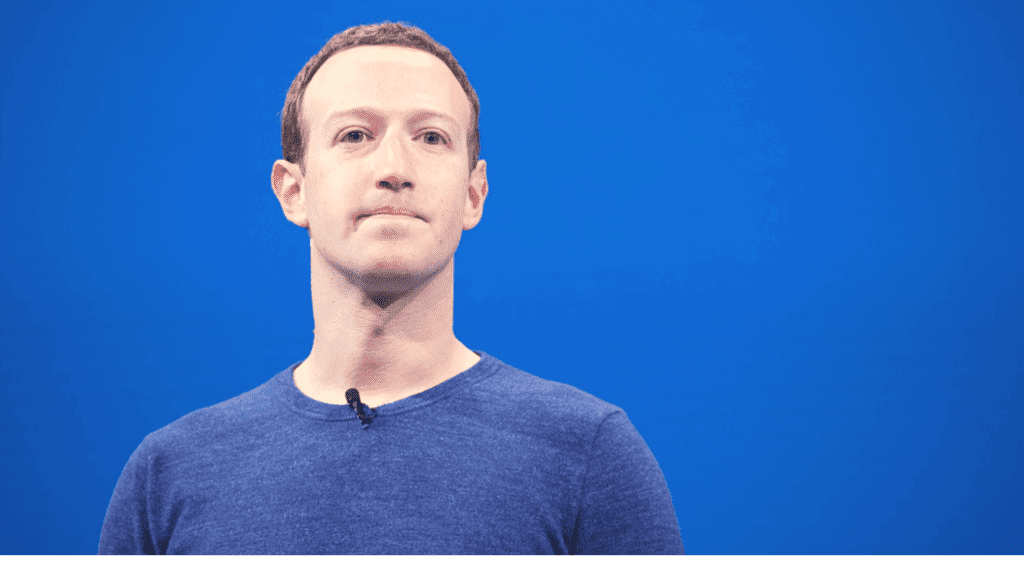 Speaking to the House Financial Services Committee, he listed down all the features that are going to accompany Facebook, for its journey into eCommerce. Facebook released the feature of a Marketplace, which offers both buyers and sellers to conduct transactions on niche products of their choice. While the Facebook Marketplace was initially rolled out in the US, today it is becoming more and more accessible by spreading to other parts of the globe. Facebook and Instagram shops are also being released, which again provides a platform for the eCommerce activity to take place. Moreover, with both social media apps offering analytical tools as well as paid ads, it is driving eCommerce sellers towards it. 
Mark Zuckerberg made a statement saying that the Facebook Marketplace accounts for a billion sales per month, which means that this platform has been widely received by sellers and buyers alike. It also has the advantage of allowing buyers to sell their products and simultaneously take advantage of the social media app in order to promote their products, which makes the marketplace an extremely lucrative feature.
However, Facebook will have to face the new Apple updates that were rolled out, according to which users can have a say in which app uses their information to track buying habits. This poses a new problem for the social media giant, which for so long has relied on such data to fuel its conversion rates. The Marketplace and creator shops seemed almost like a response to such updates, confirming that Facebook will not stop in its quest to take on the world of eCommerce.
Under the supervision of Mark Zuckerberg, Facebook seems to be ready to go through a whole revamp, especially since he unveiled the new face of Facebook. According to this change, Facebook is now to be called Meta, and it also comes with a renewed logo for the same. Such massive changes seem to suggest that Facebook is not going to let its market stagnate, and is willing to change with the times to offer its customers the best experience. So far, its features have been widely received, although some have been fairly cautious and skeptical about it. However, these preemptive measures seem necessary considering they will not be able to rely on tracking the buying habits of Apple users any longer.
However, the meager fees charged by Facebook on its eCommerce sales are leading market researchers to believe that this move is not an attempt to contend with established market giants, but rather to promote advertisements within its own app and thereby being able to understand the consumer habits that accompany such clicks.
Facebook is not leaving any stone unturned and is clearly headed down a path towards success. The new brand and image that it is trying to create, seems to be reflective of a deep-rooted understanding of the changes in the buying habits of its consumers, and an attempt to capitalize on whatever new trends it might bring about. Setting foot into the eCommerce industry has been considered a bold move by many, and only time will tell whether their measures will bear the fruits of its labor.
Latest posts by Nikki Attkisson
(see all)