Upon observing the recent shopping behaviors amongst people one realizes that more and more people are turning to online shopping. Shopping on eCommerce platforms offers them benefits that attract them towards online shopping.
Major Reasons Explaining Why People Prefer Ecommerce
So the question arises if eCommerce is killing offline retailers. In short, it can be said that eCommerce is not killing offline retailers but it is making the market highly competitive for them.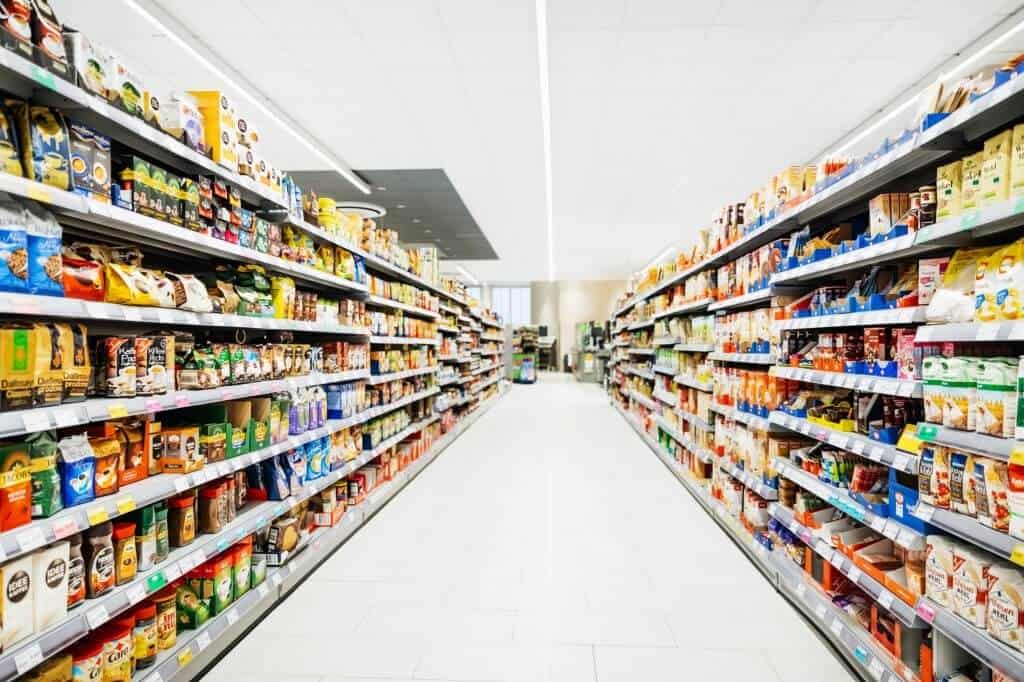 Let us understand this in detail:
Ecommerce is not exactly killing the offline stores the reason being that they might be very similar to offline retailers but they are definitely not identical. There are benefits that come along with offline shopping and limitations to eCommerce that lets offline retailers strive in this changing market.
For instance, the fear of online fraud, the inability to look at the product you want, then waiting for the delivery, etc. are all the limitations that discourage people from eCommerce stores and attract them towards brick and mortar outlets to make their purchases. E-commerce has drastically changed the landscape of trading and created new challenges for offline retailers but it hasn't created the danger of completely replacing them.
Latest posts by John Furrier
(see all)