Ecommerce stores have opened a new horizon for various businesses around the globe. You can expand your customer base and generate sales without investing a hefty amount in retail stores. An eCommerce makes the entire process of managing and growing ECommerce stores hassle-free.
Types Of Ecommerce Software
In simple terms, eCommerce software allows you to manage product inventory and fulfill the requirements of customers. You can maintain a track record of all the inventory, revenue, bad debts and maintain a loyalty program. Also, you can run a blog and start content marketing to educate customers about your product.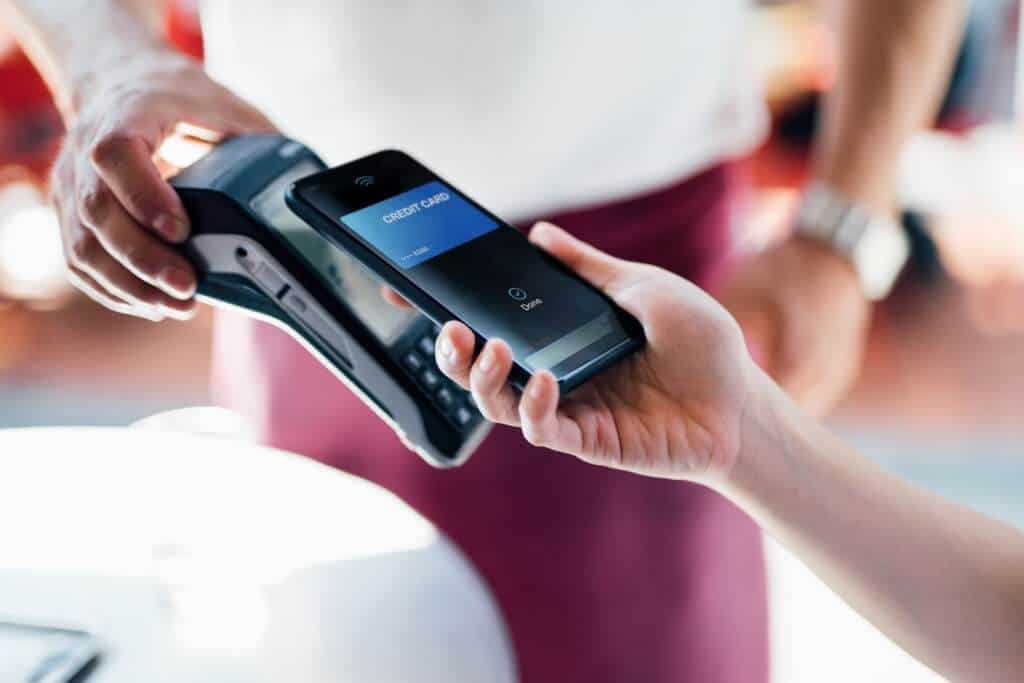 Generally, there are two types of eCommerce software which are On-premises and SaaS. With the help of on-premises, you can manage your business activities on-site. You get to purchase the license and pay for annual upgrades.
Features that Make a Good eCommerce Software
On the other hand, SaaS is purchased as a subscription and wholly hosted over the cloud network. All the new updates, features, and releases are automatically updated on the server. Instead of license fees, users pay subscription fees in SaaS eCommerce software.
If you plan to invest in eCommerce software, you must consider some features before deciding.
Some of the features that make a good eCommerce software are:
SSL Certificate:
If you are not aware, Security Sockets Layers (SSL) allows your customer to visit the website in HTTPS. If the eCommerce software has an SSL certificate, it will show that all the data passing through your store is secured, and customers do not have to worry about data breaches.
Abandoned Cart Recovery:
It is one such premium feature that elevates the efficiency of eCommerce software. With the help of Abandoned Cart Recovery, you can send an email to customers who have abandoned the purchase at the time of checkout—the reminder email results in conversations that increase sales. Also, customers will not have to fill in the complete information for the same product they gave up at the time of purchase.
Premium Support:
If you plan to set up an eCommerce store, you must ensure that the eCommerce software provides premium support. Premium support such as telephone support, software guide, and more elevates the experience of eCommerce software.
Multiple Payment Gateways:
Implementing third-party credit card processors in your online store can be a daunting task. However, eCommerce software with multiple payment gateways options can make payment processing easier and hassle-free. You can link your bank account to renowned payment gateways.
Comprehensive Tools for Website Development:
You must ensure that your eCommerce software offers all the essential tools for establishing your online business. The eCommerce software must offer services like built-in blogs, content management, web design, bandwidth, and web hosting services
Before picking eCommerce software for your online stores, you must analyze all the software's features and benefits to your business. The total cost, value addition, third-party integration, and security features will support your business growth in the long term.
Latest posts by John Furrier
(see all)