Customer is the ultimate King is a saying that acts as a golden rule in the business sector. It is no different for e-commerce businesses either. The e-commerce business sector depends heavily on how the customer feels when he sees a product on a website. However, product ranges are not everything as what the customer wants is good service. An e-commerce brand needs to connect with the customers, and excellent customer service is a stepping stone to this goal.
Ecommerce Customer Service: Ways To Improve E-commerce Business!
When buying products, the customer has two options, e-commerce businesses, and traditional retail businesses. Traditional retail businesses only trump online retail businesses on the terms of customer service. The customer feels more at home with a retail storefront where he can interact personally and be assured of product quality.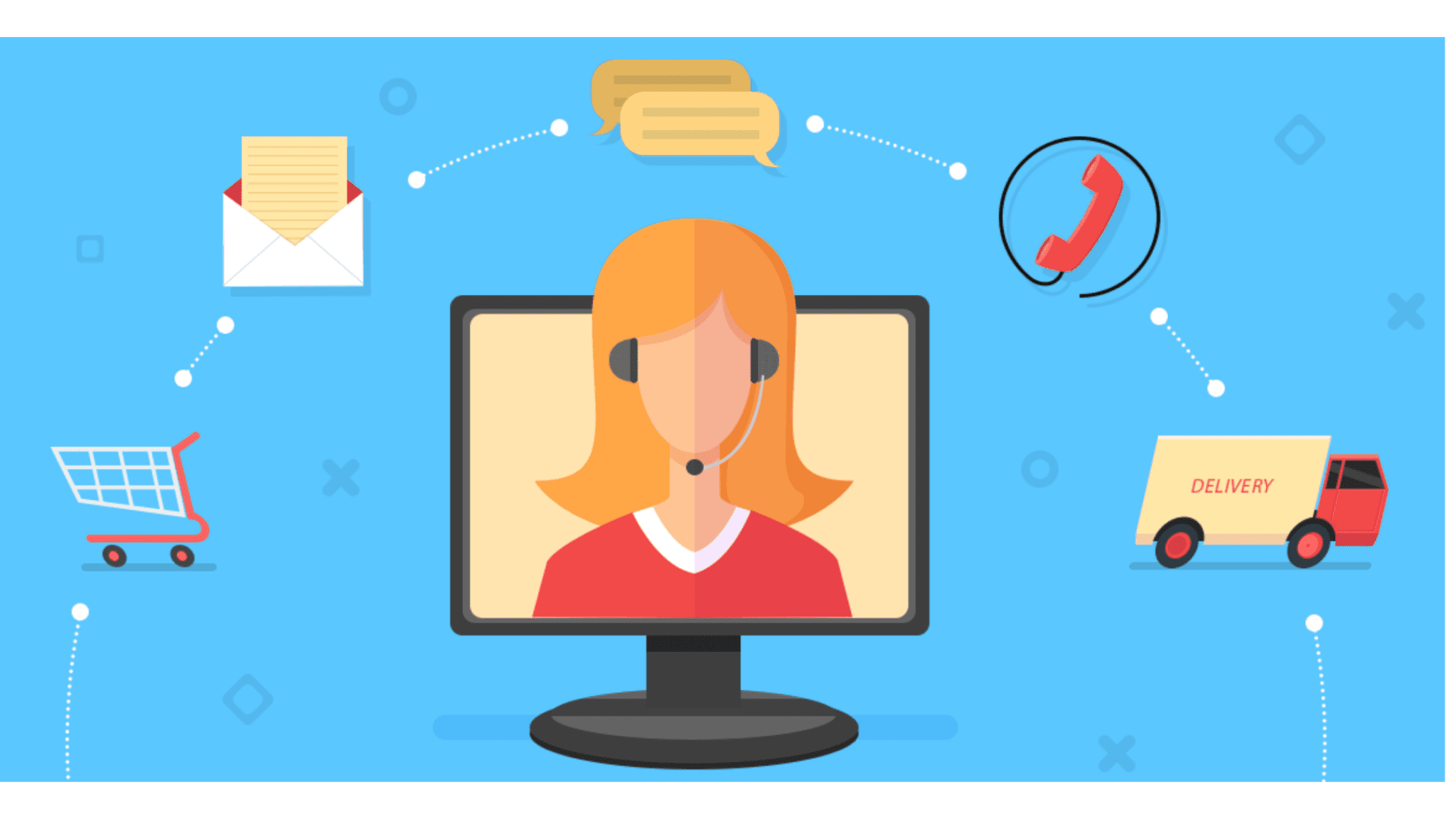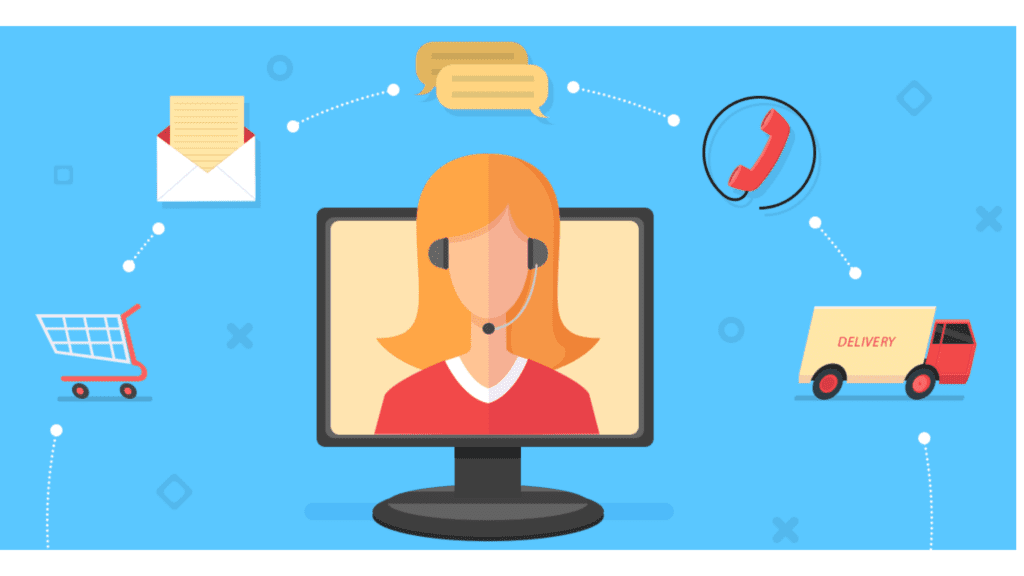 However, with the deployment of technologies like Artificial intelligence and Virtual reality, it is possible for e-commerce ventures to extend superior customer service to people. The goal for every e-commerce business should be the minimization of delivery delays and clear communication with the customer. 
Every customer does not remember the product he gets from the e-commerce platform because products are everywhere. He remembers the customer experience and convenience provided by the platform. Therefore, e-commerce customer service is very important for brand building and customer retention.
According to a survey, while 80 percent of e-commerce businesses believe that they offer great customer service, only 10 percent of the customers agree with this perception. Therefore, there is always scope to improve customer service and enhance customer experience. In fact, due to the use of newer technologies, the scope for enhanced customer-brand interaction is always there. Without customer service, there is no bridge between customer and brand for engagement and loyalty.
With this discussion in perception, let us discuss how to improve the customer service approach
Live Chat and real-time customer support
While Chat is a primary way of connecting with an e-commerce brand, customers prefer live chat because of the urgency in response and the speed of troubleshooting offered by it. Live Chat saves costs for the company by providing solutions in real-time. Real-time support provides speedy customer support and also reduces time invested in resolving complaints about the company. Thus, the business also benefits from live Chat by improvement of operational efficiency. The use of live Chat also improves sales and conversion rates for e-commerce businesses. Thus, e-commerce businesses benefit through revenue and a higher number of customers.
In-app support for mobile customers
According to the collected data, most of the e-commerce sales have happened through mobile apps and websites. When the customer prefers to buy things through the smartphone, customer service should also be available on the phone. It is always better to integrate your customer service platform with the sale platform in one app. In this way, e-commerce businesses create a single window for all customer concerns.
The customer can now seek support and guidance with a single tap or click. Many e-commerce businesses redirect people to their websites. However, this only confuses the customer and increases the wait time for him. This also develops a sense of disconnection between your sales and customer support platform. In-app customer support extends seamless customer experience to mobile customers.
Act on customer feedback
When an e-commerce business creates a live chat platform, the goal should not be merely troubleshooting. The goal should also be the gathering of customer feedback and its analysis. Analysis of customer feedback helps the brand in understanding customer wants and needs. Customer data analysis helps in the improvement of service and product inventory. Therefore, the business should collect customer feedback from the chat platform.
The purpose of a good chat platform can be many, and customer service improvement is only the tip of the iceberg called customer experience.
Latest posts by Nikki Attkisson
(see all)