E-commerce is one of the leading industries in today's time. Many new sites get created and also some get shut down at the same time as they are not able to handle the pressure of competition.
Common Mistakes In E-commerce Sites
Here are the points related to some common mistakes in E-commerce sites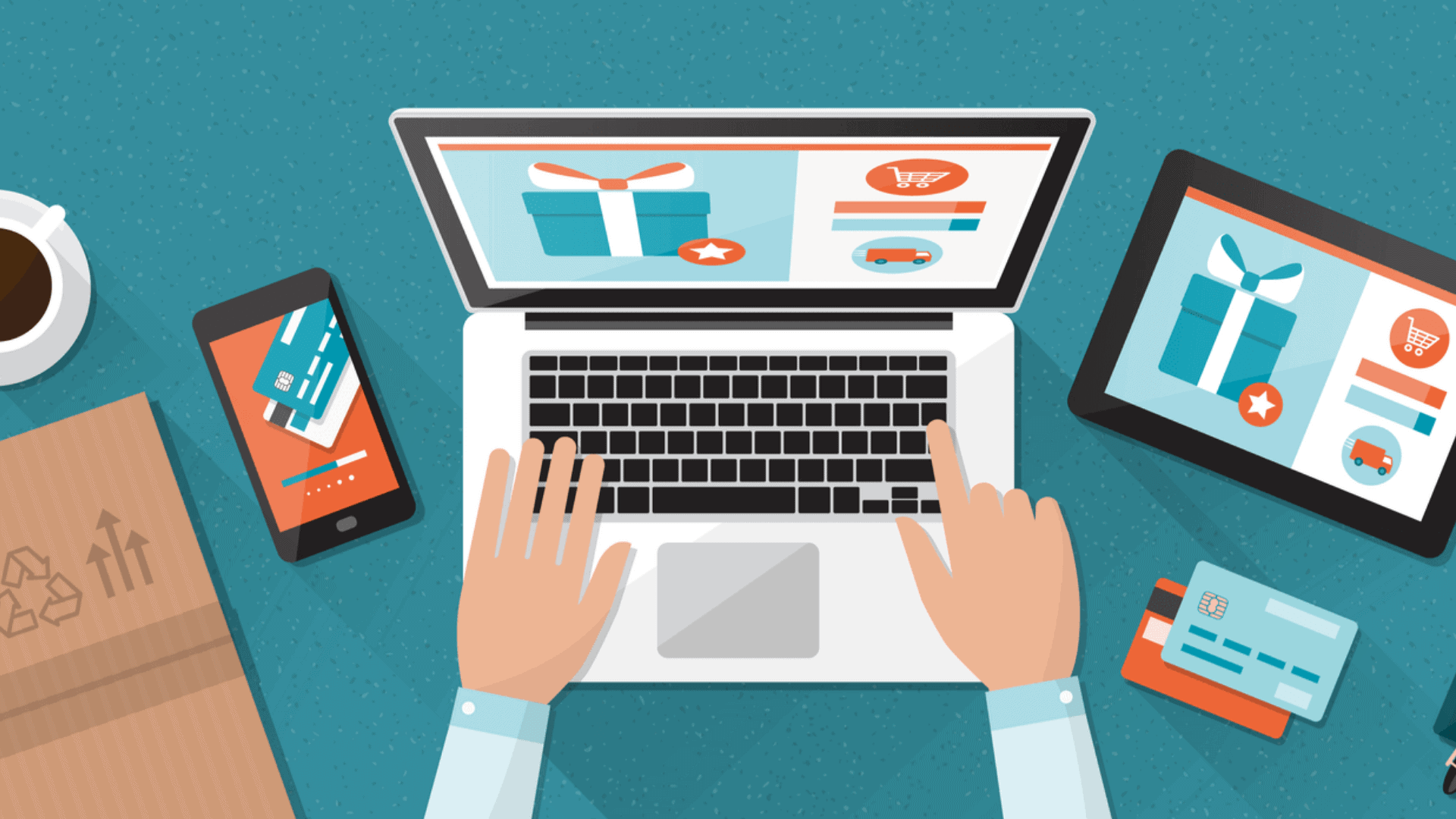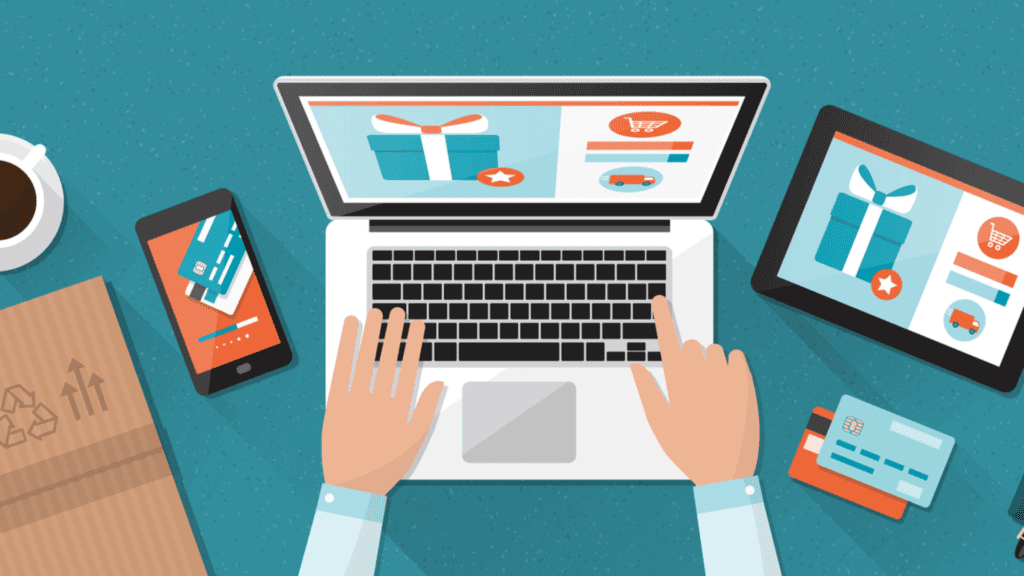 Not knowing their audience – One of the most important steps in creating an e-commerce site is knowing your audience and how they will explore your page. If you are targeting older people, making the site too complicated won't be helpful as most of the older folks are not tech-savvy. One should also know when their audience is most active and push marketing strategy in such a way to attract more people.
Keep it simple – Move images and videos that are good to watch and seem fancy. However, this also takes too much time and energy of the audience. Most people won't wait for more than 3 sec for a page to load, if it takes more than that then they would simply jump onto another site even if that site doesn't have good products. Because in this age, time is money.
Knowing the right price – Many times e-commerce sites keep products at a lower price to match the competition. However, it would be a drawback if the manufacturing cost of your product is more than the rate at which you are selling. This will create a negative balance sheet and the company won't be able to survive in the long run. Conversely, as stated above, one should know the customer, at many times, customers are willing to pay more and if the company doesn't know this they could lose out on potential revenue as well.
Good reviews – Sites should have a review system where customers who have purchased products can review them and this helps new customers check the reviews and find the product more trustworthy. This can also help the company to change their product as per the demand of the market.
Good Marketing Strategy – This is one of the most important steps in getting your customers. Some of the sites give out some discounts through a referral commission wherein if a user brings a new user then they get some discount on the products. This helps the site grow as well and the marketing is done in a positive manner.
Have multiple payment options – In today`s time, most of the sites should have multiple payment options as they attract people from all regions. Cash on Delivery is to be given as some of the customers who are purchasing for the first time won't have much trust and this option could help to gain their trust as well.
A website not compatible across platforms – Most of the users today use the e-commerce site from a smartphone. However, the website design should be made in such a way that it is compatible with laptops, tablets, and phones as well. If the website doesn't properly display the contents in any of the devices then the company risks losing a client.
Easy checkout process – One of the key elements to make right in the checkout process. This should be simple and easy to follow as the next step is a payment option. One should not include unnecessary photos and videos on this page in an attempt to impress the user.
Conclusion
The above-mentioned points will help to create a logical and easy e-commerce site that will attract users and have good revenue as well for the company.
Latest posts by Nikki Attkisson
(see all)