Paper Mario: The Origami King Trailer, Release Date Announced
Nikki Attkisson | Last Updated : May 15, 2020
Are you a Mario fan? If yes, then Nintendo has a surprise for you.
At present they're working on a game called Paper Mario. That's not the best part.
They are working on the game & from 2 months from now in July, it'll release officially all over the world.
I wasn't expected this. Kudos to developers who surprised everyone with the trailer of this upcoming Paper Mario video game.
Next up is the trailer of Paper Mario: The Origami King. Do watch it before going ahead.
Paper Mario: The Origami King Official Trailer
How it was?
Did you like it?
Do let me know your opinion in the comments section given below.
Paper Mario: The Origami King Release Date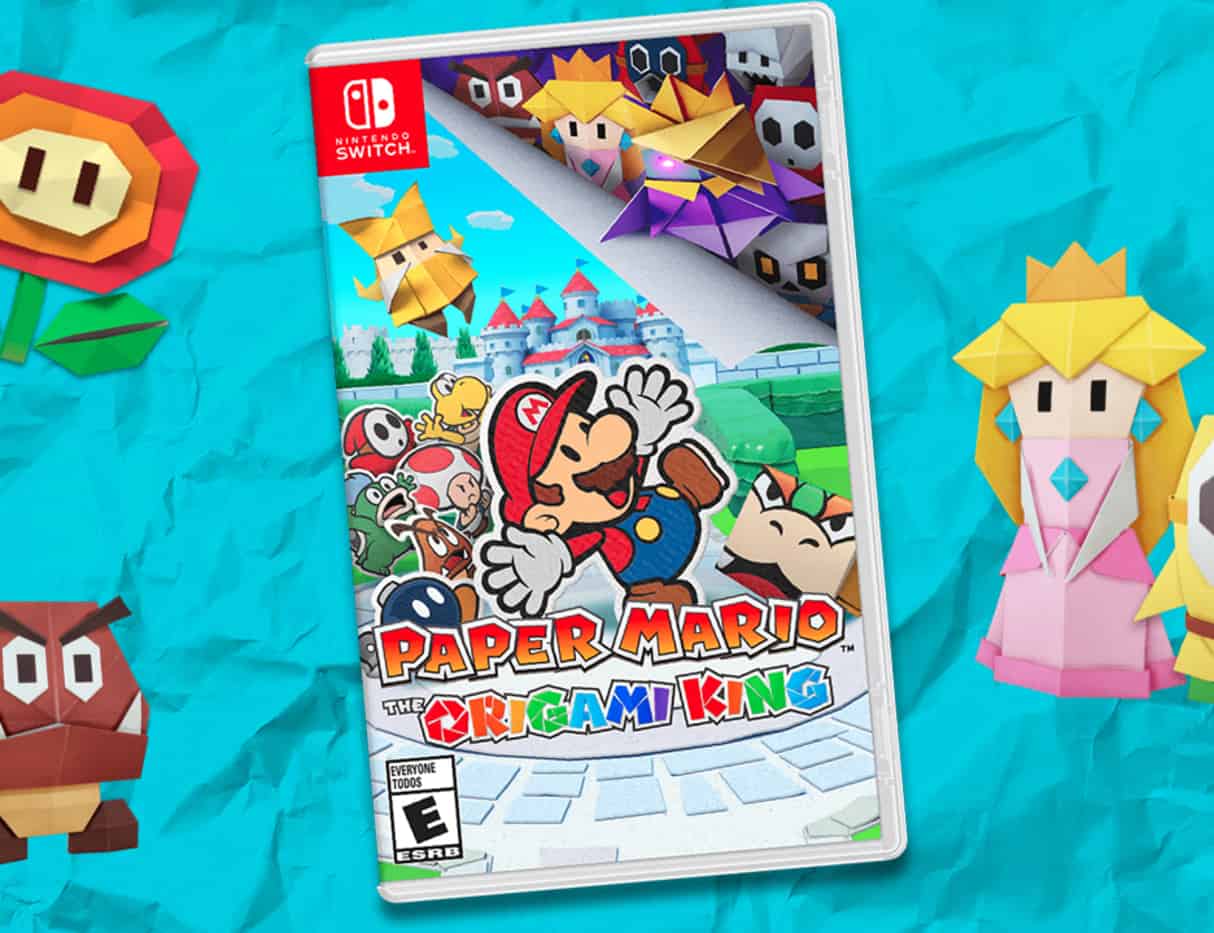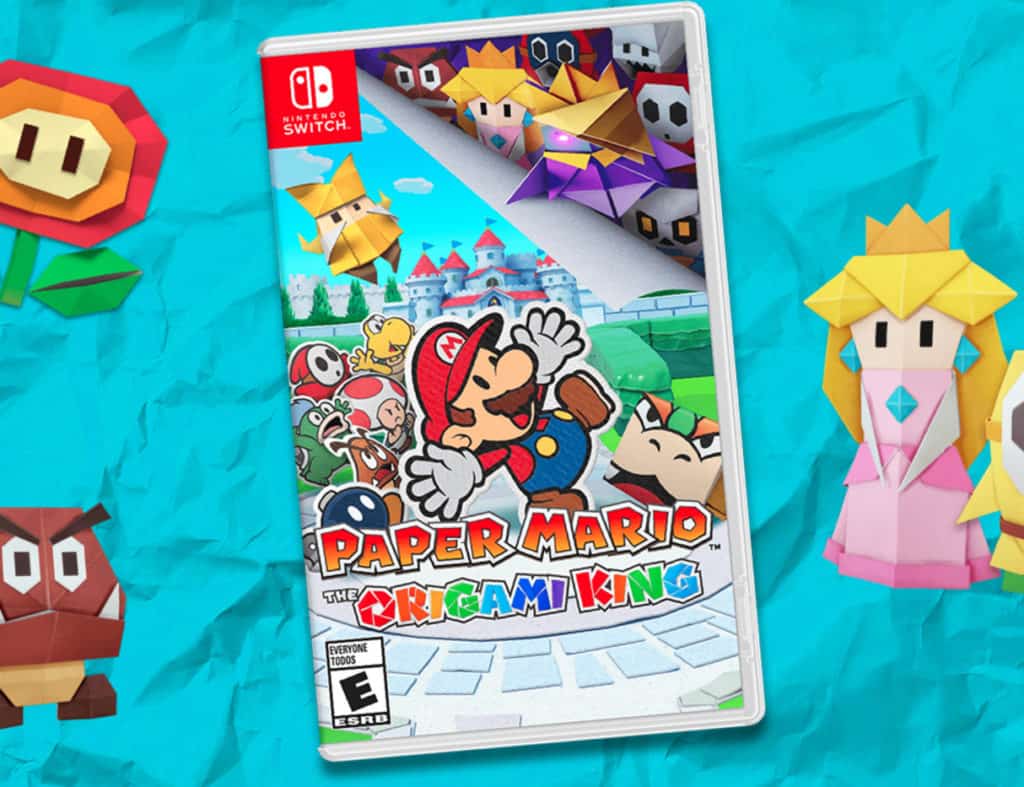 Now's the big reveal – When Paper Mario: The Origami King is releasing worldwide? What's the official release date?
If you noticed properly than you might have realized that at the end of the trailer that I posted above had mentioned the release of Paper Mario for Nintendo Switch.
Nevertheless, it's July 17, 2020. As I said in the beginning, it's close to 2 months from Today.
Paper Mario: The Origami King Gameplay Expectation
I expect the overall exploration of the game to be a bit similar to the series standard. As much as I can see in the above-posted trailer, the combat system looks quite a bit different from the Paper Mario: Color Splash: Mario.
Have you played it before? I guess your experience was good with it. Now, I'll come back to where I left off midway.
If I talk about the game that was released way back in 2016 – Paper Mario: Color Splash: Mario. It was able to rotate a circular floor and create lines of enemies to attack in a limited time and number of moves.
A new character named Olivia will be introduced in the upcoming game. I noticed, her role looks quite similar to Huey and Kersti from Paper Mario: Color Splash and Paper Mario: Sticker Star respectively.
She has the power to grant extended origami arms to interact with the environment.
Everything New in Paper Mario: The Origami King
This upcoming game brings back the two-dimensional plumber from the previous games. This time, however, he is fighting off "an origami menace," according to Nintendo. And that threat has already overtaken familiar territory, such as Princess Peach's castle. The trailer opens with an origami Peach threatening Mario by demanding that he fold himself as a sign of respect. When Mario refuses, she throws him down a pit.
But this game doesn't just have a new enemy. Mario will also have a new partner named Olivia. She is a good piece of origami — and here I thought all origami was evil! But Mario and Olivia will also get help from the Toads and even a folded-up version of Bowser.
But Nintendo obviously has games in the works. Intelligent Systems only oversaw Tecmo Koei's production of Fire Emblem: Three Houses because it was working on this. Other Nintendo studios will have games ready for release soon, as well. That includes the 3D Mario remasters, but it should also include Pikmin 3 Deluxe
Final Words
That's all for now. We've to wait two more months to try out this game. So, what would you do in the meanwhile?
Well, I would suggest you play some other paid games like Fallout 76 and 2nd best-selling game of all-time GTA V.  These 2 games will be free for some time. So, grab the opportunity and start downloading them as soon as the offer is live. I'll update you about it on their respective pages. So, stay tuned with me to find out about them.
With over 15 years as a practicing journalist, Nikki Attkisson found herself at Powdersville Post now after working at several other publications. She is an award-winning journalist with an entrepreneurial spirit and worked as a journalist covering technology, innovation, environmental issues, politics, health etc. Nikki Attkisson has also worked on product development, content strategy, and editorial management for numerous media companies. She began her career at local news stations and worked as a reporter in national newspapers.
Sign Up For Our Daily Dose Of Hot News