Making the shift from an offline business to an online one calls for the onset of challenges and exciting opportunities. From dealing with search engine algorithms to building links and creating engaging content, it's a whirlwind of strategies to be mastered. That being said, one of the most important strategies that you can adopt for your eCommerce site is an SEO strategy. SEO, which stands for search engine optimization, refers to the optimization of your website in ways that can improve the ranking of your site on organic search results. So, how do you ensure your eCommerce site is presented with the opportunity to win big with the help of an SEO strategy?
Understanding Key Aspects Of Enterprise SEO
One of the most important things to factor in while delving into enterprise SEO is looking out for the findability of your website.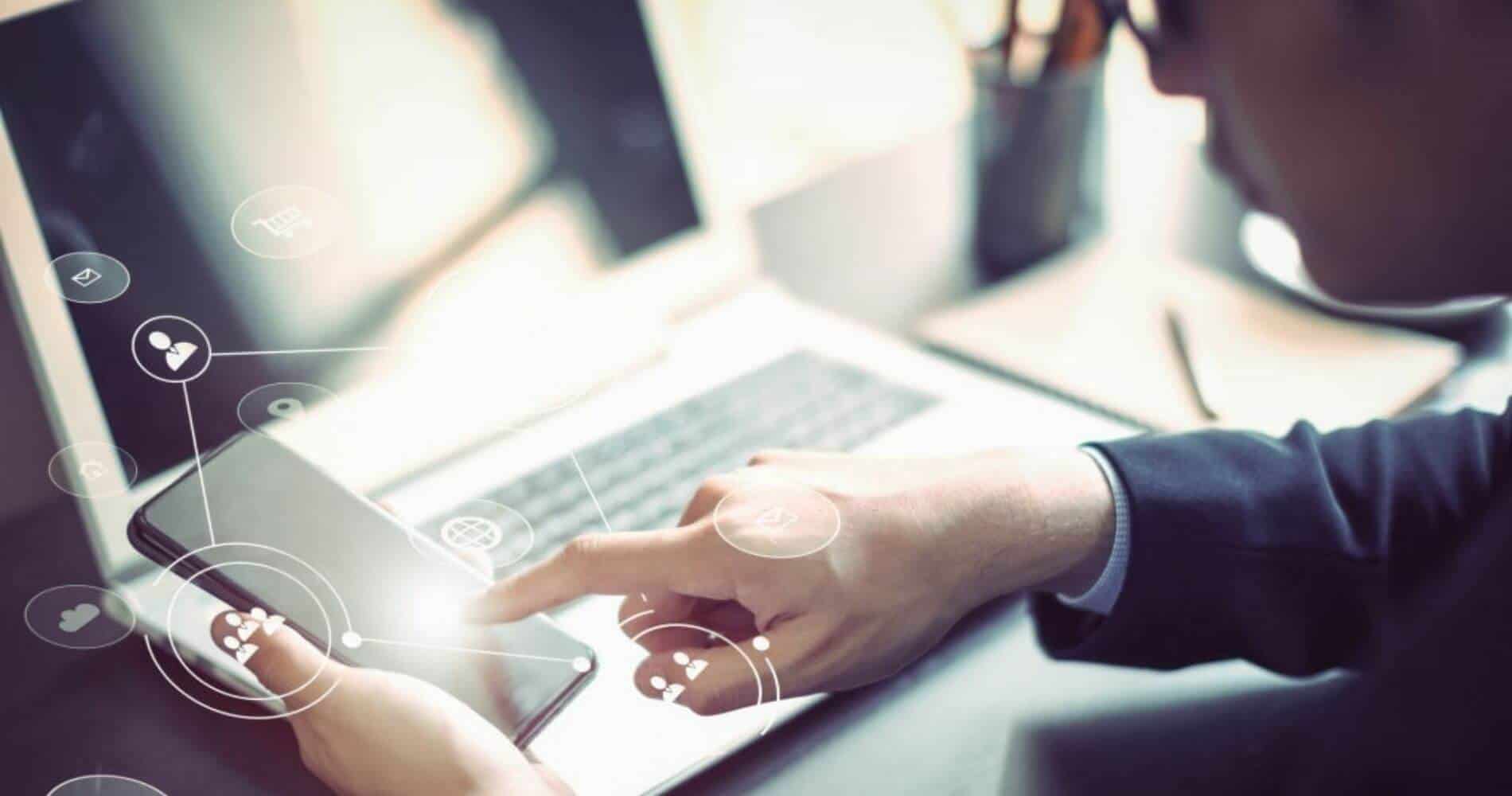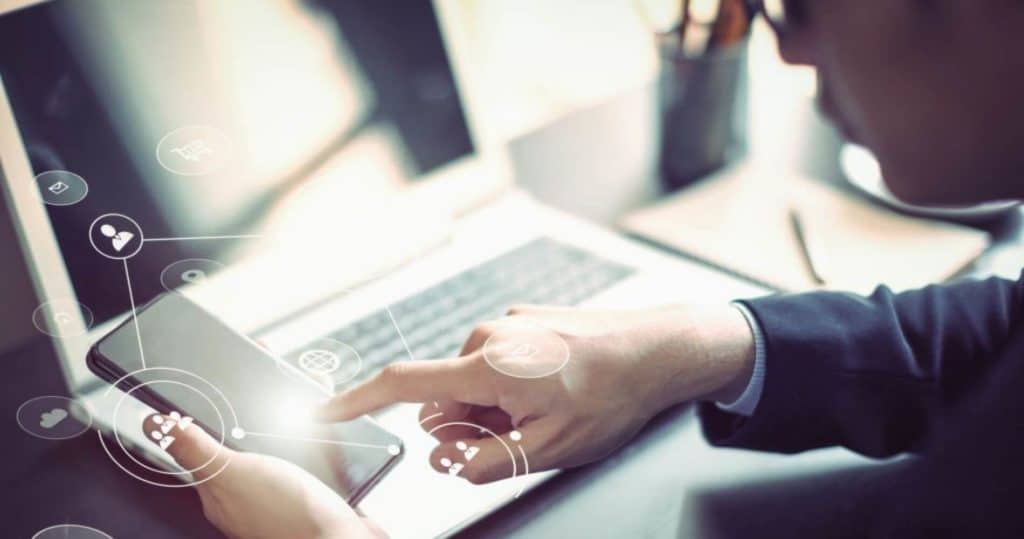 Ensuring that all the data on your site is presented in an organized manner in the form of links, sitemaps, et cetera, is a good way to allow bots to easily crawl through your content and improve your rankings on search engines. By making use of Google Search Console, you can develop a fair idea of what pages the algorithm is scouring through, so you can make the whole process a lot more efficient.
Another key aspect to look out for is the usability of your eCommerce site. This should especially be paid attention to when you make use of an affiliate since numerous consumers have reported experiencing poor eCommerce usability when directed through affiliates. By ensuring that you make use of aesthetically pleasing designs, reducing the number of pop-ups, and making the navigation process easy, you can help improve usability to a large extent.
The information structures of most websites end up being too complex for bots or even users to understand. A neat way to ensure that your rankings are not hindered due to this is by developing a comprehensive structure, that balances out your site and ends up contributing to better search engine results. 
Things to include in your SEO strategy
Your SEO strategy forms an extremely important part of your entire marketing campaign. As a result, you will want to include the following factors into it, to ensure that you devise nothing short of a well-rounded strategy. 
Link building – Link building is a very important tool in building an optimized website. Trace out broken links and look out for the links of your competitors to truly go the distance.
Keyword research – Investing in ample and thorough keyword research is very important, after which you must narrow in on the ones which drive traffic but are not extensively competitive.
Analytics tools – Simply moving ahead with an SEO strategy without knowing how it's faring won't serve much of a purpose. So, make use of analytical tools such as Google Analytics, to understand how well your SEO plan is working out for you.
Technical SEO – Technical SEO refers to making site improvements that can efficiently allow the bots to crawl through your site, so ensure that your data is well-organised on the website.
On-site SEO – On-site SEO focuses on improving the ranking of your website by improving the content on landing pages and other important pages, through the strategic use of keywords in meta tags, headings, et cetera.
Optimizing your site for search engines
Optimizing your site to ensure that your website is easily discoverable can help in improving your rankings considerably. In order to do this, improve the loading speed of your website, ensure to optimize your sitemap, automate the processes as much as possible, and make use of apps that give you an understanding of how a bot would see your site so that you can make tweaks accordingly.
A proper SEO strategy can truly take your business to new heights. You just have to know the ins and outs of such a strategy and curate an effective one that contributes to the improvement of your rank on search engines.
Latest posts by Nikki Attkisson
(see all)