Instagram is extremely popular among netizens seeking entertainment and fun. Viewers are continuously exploring Instagram to meet new people and grow their networks. Now advertisers are looking to exploit this opportunity to expand their business. Instagram is rapidly becoming a preferred platform to advertise. As a result, it has become essential to follow the necessary tips for creating eye-catching Instagram Ads.
A Few Tips For Making Instagram Ads Eye-Catching
Instagram segregates viewers based on their age, gender, location, likes, and dislikes. Advertisers usually target specific viewers interested in their products and services. Through the systematic combination of targeting options and internet cookies, advertisers reach their target consumers.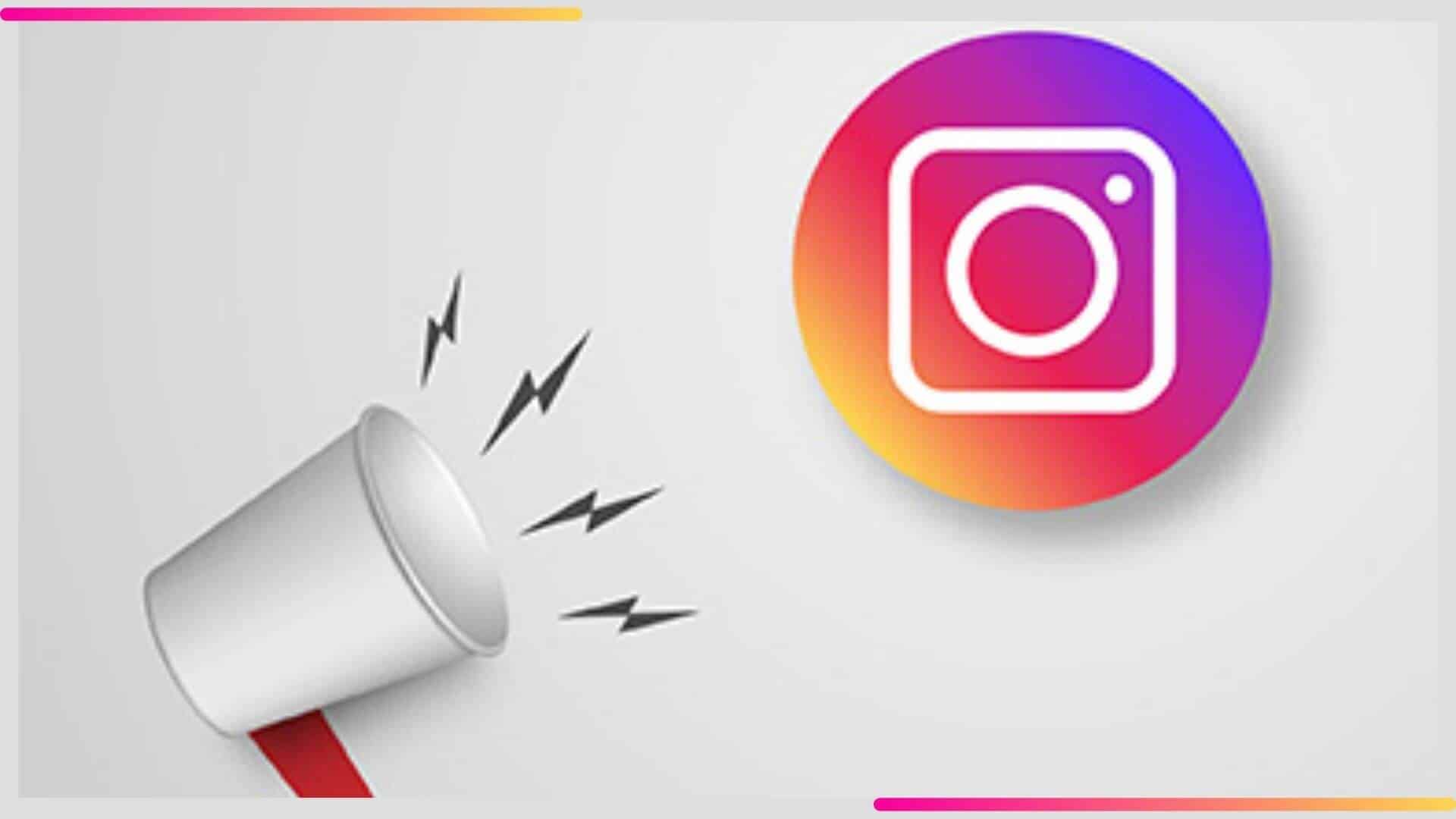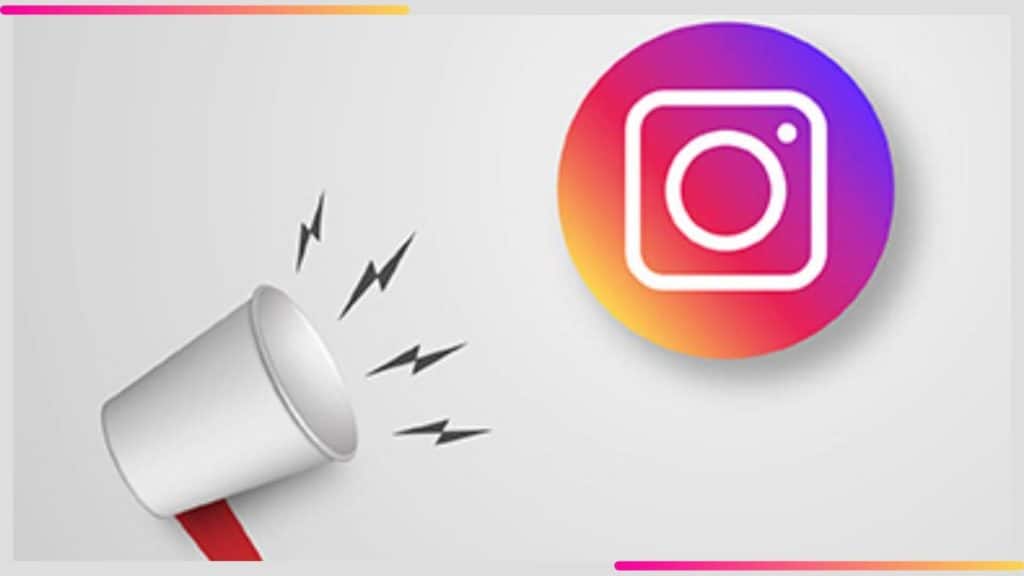 Following are some important tips for creating great Instagram commercials:
Facebook Ad manager –
Facebook ad manager lets advertisers create and manage Facebook ads in a step-by-step process. While creating ads you can specify the marketing objective. You can even indicate the location where your ad would be shown and the viewers who would watch your ads. Later on, you can customize your ad campaigns based on their performance. Advertisers can check the performance of their ad campaigns, schedule reports, check breakdowns, and accordingly modify their campaigns.
Captions to Videos –
Instagram videos are a perfect way to advertise your products to more and more viewers. These videos are specified to be not more than 2 minutes i.e. 120 seconds. Viewers are glued to videos created with great care. Captions to videos make them easily accessible to all viewers. This setting can be adjusted in the Facebook ad manager. It is advisable to create Sub Rip subtitles, SRT files and upload them directly. While creating eye-catching Instagram Ads it should be borne in mind that captions shouldn't cover the text in the ad. Also, images used and videos created should fit the ad type dimensions outlined.
Less text on Instagram Ads –
It is advisable to use as little text as possible in Instagram ads. More text in Instagram ads turns away viewers. It is advisable to keep content and description very concise.
Organic looking ads –
Instagram ads should blend organically into the viewer's feed. It should feel like it just fits in. Organic-looking ads and posts attract more viewers resulting in more customers for marketers ultimately generating more business.
Include testimonials, endorsements –
Instagram is a popular social media platform followed by nearly a million viewers all over the world. People are looking for exciting content and interesting personalities. Eye-catching Instagram Ads make viewers like the products advertised and recommend them to their network. These testimonials make more viewers watch their posts.
Instagram influencers are capable of affecting consumers' decisions. These influencers are personalities highly popular among common people. Their actions can make people change their decisions. Viewers correlate with content created by such influencers. Advertisers design marketing campaigns in such a way that these social influencers can make viewers buy their products.
Include Call To Action –
Great Social media posts are incomplete without a Call to Action (CTA). A good CTA drives more visitors to your e-commerce website, generates more sales, increases leads & conversion rates. CTA is the last step of the marketing campaign. CTA can be in the form of buy now, contact us, learn more else swipe up for more set of actions.
Appreciate viewers –
Advertisers should appreciate viewers, customers. Their views, opinions must be considered while designing the marketing campaigns. They should respond & reply to viewers, solve their doubts, queries.
Tracking ad campaigns –
Ad campaigns can be tracked through Facebook Ad manager. Ad metrics such as loyalty, performance, audience, engagement help advertisers track the ad campaigns & modify them for better results.
Conclusion
The above-discussed tips are essential to creating eye-catching Instagram Ads. Advertisers must employ these tips to increase their viewer base & reach. A wider viewer base brings in more customers for the business resulting in higher sales & business growth.
Latest posts by Nikki Attkisson
(see all)