Today cryptocurrency has become a breaking topic to discuss anywhere the current price of one Bitcoin has reached 41,189 USD, on the other hand, various payment platforms including PayPal, Square, and bid pay are now accepting payments in several cryptocurrencies including Bitcoin. Investors are putting more money in Cryptocurrency and it also become easier to trade them on an established platform. Bitcoin, Dogecoin, Litecoin, Ethereum, Ripple are some examples of cryptocurrency.
what Is Cryptocurrency And How It Works?
Cryptocurrency is a virtual or digital currency that works on blockchain technology and is designed to work as a medium of exchange online to buy goods and services and to make payments. Which was first introduced to the world by Satoshi Nakamoto in 2103.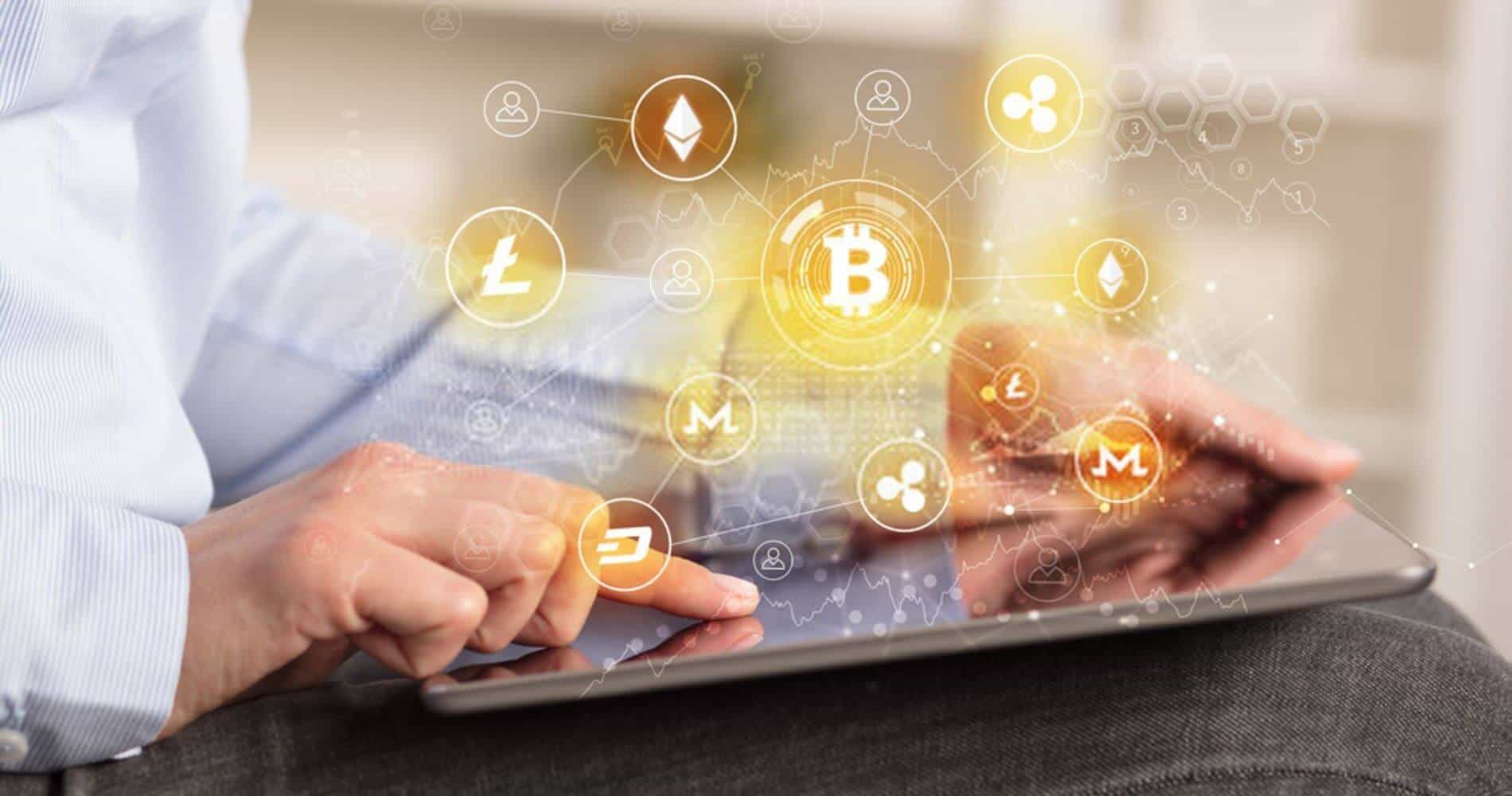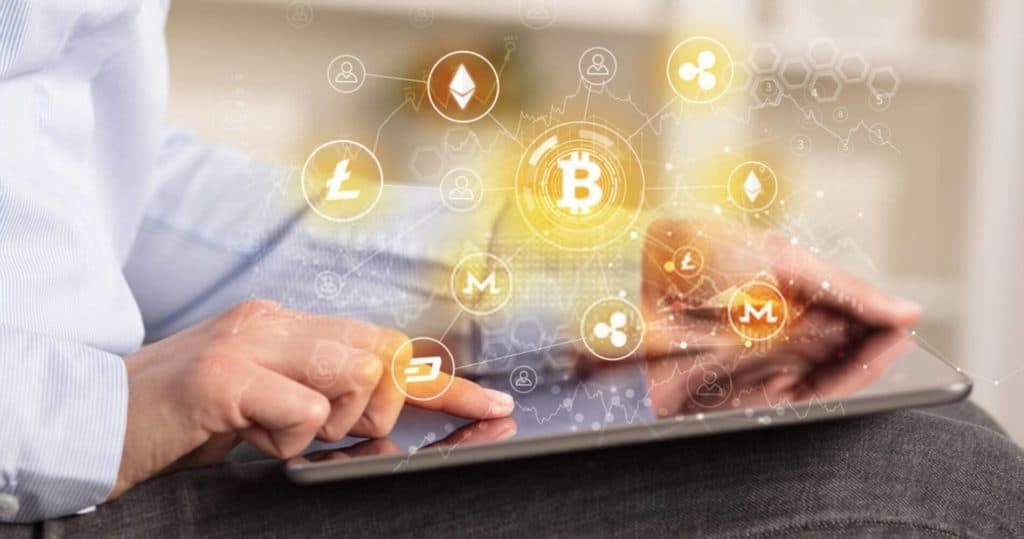 It sounds like any other digital payment right but what makes it different from others is that it is decentralized and free from any third-party interference.  which means it is not issued in control by any government or central authority, unlike other payment systems that banks or governments handle. That's why a cryptocurrency transaction never fails. 
You should choose the right e-commerce platform and implement cryptocurrency. But there are some reasons why you should avoid Cryptocurrency for E-commerce:
1️⃣ Volatility
While investing money in Cryptocurrency comes with the potential of high return. The Crypto market is highly volatile and you might end up experiencing a great loss as well why because the value of these coins can change widely in a short period moreover various issues like hacking can result in losses.
2️⃣ Tax implication
It is worth noting that the IRS has suggested that the virtual currency transaction are taxable by law this means if you are a taxpayer you will have to report Crypto transactions while filing your tax return however it is yet not clear how the taxpayer can report the value and what they will have to pay as taxes.
3️⃣ Data loss
Data loss results in financial loss you already know that the developer aims to create source code that is virtually untraceable impenetrable authentication and strong protocols and strong hacking defenses had made it safer to put your money in cryptocurrency however if you somehow lose your private key to the wallet, you cannot get it back.
Without the private key, your wallet will remain lock and you cannot take your coins out of it this will eventually result in financial loss and data loss.
4️⃣ No cancellation policy
Another major drawback of cryptocurrency is that if a dispute occurs between the concerning parties the sender cannot retrieve the coins if you mistakenly send your coins to the wrong wallet address you cannot get them back.
5️⃣ Potential mismanagement
It is worth noting that every single cryptocurrency is a start-up. A team of founders is running the currency a solid founding team is required for cryptocurrency to navigate from the ico phase to mass-market levels. If you are considering investing in crypto ico I would suggest that you ensure to look into the founding team's background and evaluate if they have the skill sets to execute the project.
Latest posts by Nikki Attkisson
(see all)