A target audience can be considered as the most probable group of consumers who can be potential customers for a particular business. For example, if a company wants to sell photography lenses then it is most likely customers are professional photographers or the youth. For make-up products, the target audience may be young girls or professional women. So this depends from company to company and the products they are trying to sell in the market. So a target audience is B2B or B2C consumers who might be interested in buying that product but it is not necessary that they are potential buyers. They may choose to buy from that business.
What Are The Different Categories Of Target Audience?
The size of the target audience depends on the product the business is trying to sell. For example, the target audience for mobiles will be a bigger one as everyone has a mobile irrespective of their age. But if one is trying to sell an expensive high-end mobile then the target audience is reduced to a small number. This depends on the product in particular which a business is selling.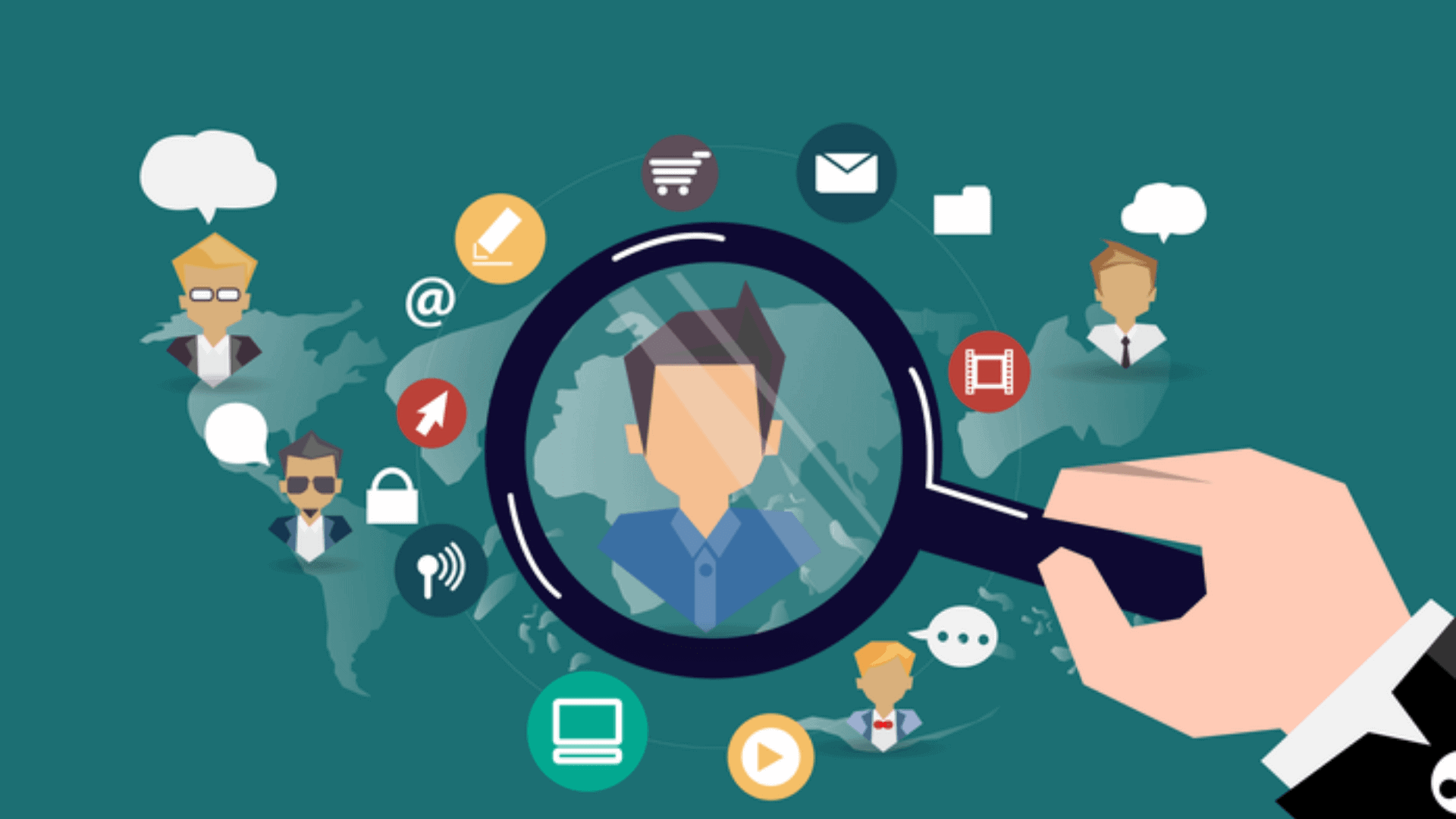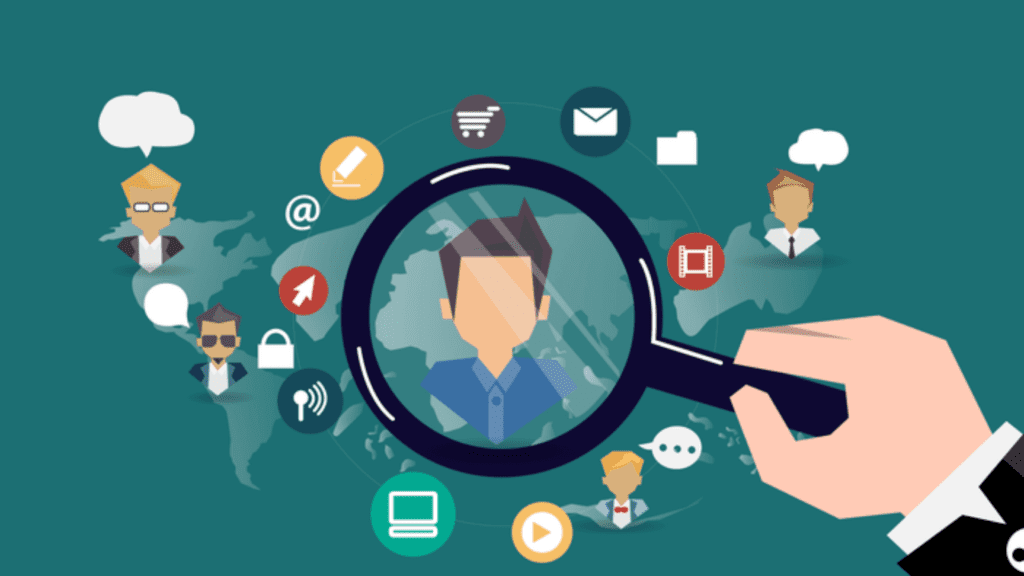 The general categories target audience include:
Attitudes & opinions
Customers
Cold audiences
Demographics
Fans
Lifestyles
Needs
Personality
Warm audiences
Target Audience Example
One can get a target audience of multiple types. They can be warm audiences, cold audiences, or potential audiences, or even customers. Before having a database for your target audience you must do proper research and understand the target campaign and also the category of the item. This will ensure that most of the potential consumers turn into customers.
So below are some of the examples of the target audience which will help you in understanding the different target audiences. 
👉Warm Audiences
One of the common types of the audience is the warm type of audience. Such a target audience is familiar with a brand, business, or website. They might have checked the company's social media accounts, might have commented something, or received your mails. But they have never purchased any product from the company. You can also refer to A Detailed Study On Online E-Com Course. Such a target audience can be your potential audience as compared to others. 
It is easy to convert such a consumer into potential customers through proper strategies. You can also segment such people into different ways and use target marketing to ensure that they turn into customers using different campaigns. Example – Nykaa, a company basically selling cosmetic brands, uses a similar strategy to ensure they convert warm audiences into customers.
👉Cold Audiences
On the other hand, cold audiences are such consumers who don't have any knowledge of the existence of your brand or company. Now the major problem with such people is that we don't know if they are actually interested in the company's products or services. It will create more problems if random people are just sent those targeted marketing campaigns.
So, one way to solve this problem is to ensure people start knowing your company rather than some specific target campaign and let them find out what the company offers and if it benefits them. If they find it useful they can proceed to subscribe themselves or follow the business's account on social media. Then the company can use the warm audience strategy.
Conclusion:
This is the way how different companies use different strategies to turn the target audience into potential customers by categorizing them into warm or cold types and using campaigns to target them. Some of the best examples of companies that follow the above-mentioned strategies are e-commerce companies. So, these are a few examples of how this works. Different companies require different strategies. The best way is to figure out the type of target audience you have and work accordingly.
Latest posts by Nikki Attkisson
(see all)