In the modern world where seconds are worth millions of dollars, e-commerce is growing exponentially. E-commerce sites save a lot of time for the customers and also provide a place where you can shop all alone without any crowd. They have more extensive product descriptions and also one-click payments. You can compare your products without making it awkward and also check out multiple vendors and brands in a single place. Online shops also provide better prices and offers.
Understanding Some Risks Of Online Shopping
With the proliferation of smartphones, we can see the advent of new apps and sites for grocery shopping and food delivery.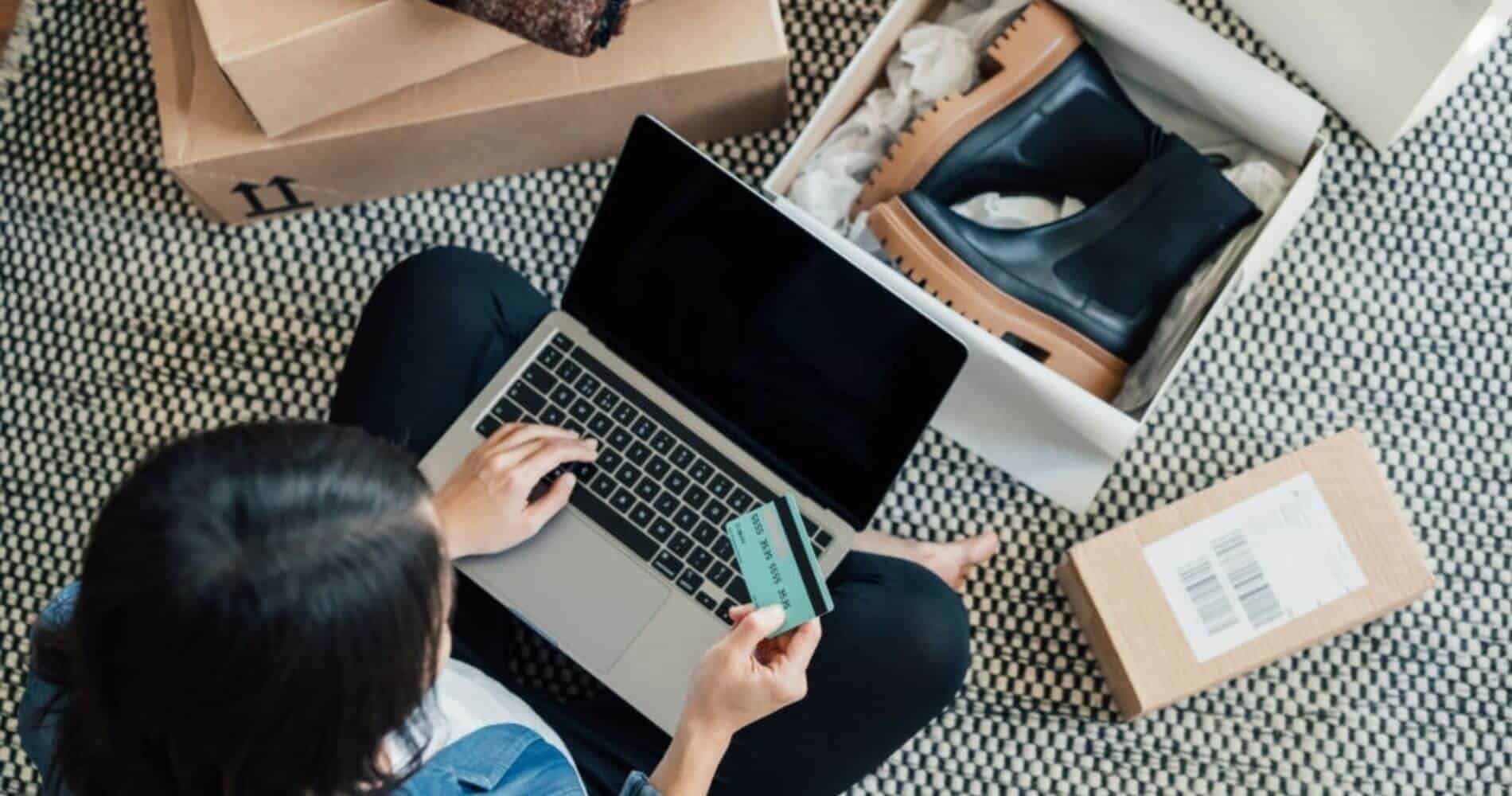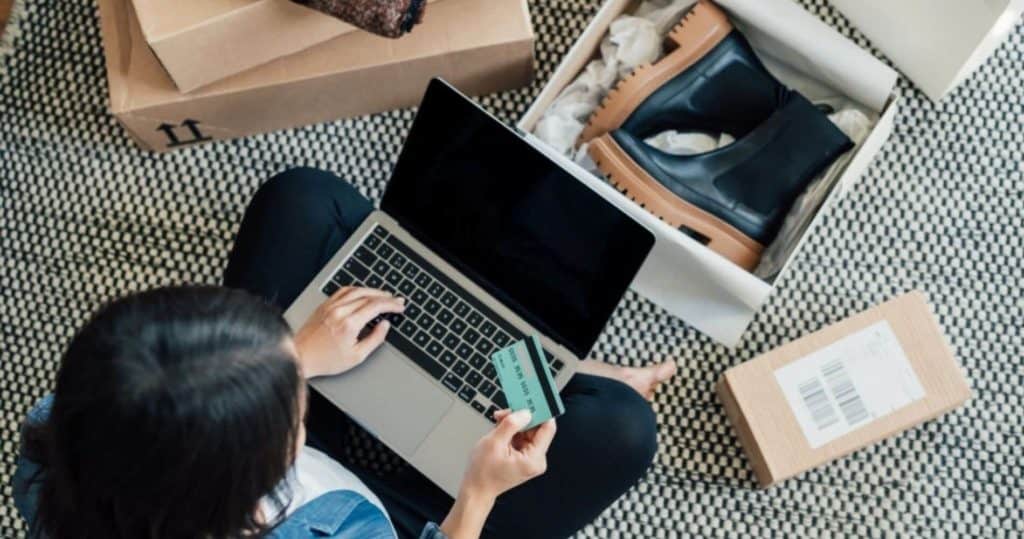 But with all the data they collect to provide you with such ease of shopping, online shopping fraud and phishing are growing along with the e-commerce industry itself. E-commerce sites have so many of your details that any breach in their data servers would mean a huge dent in the bank accounts of most of their customers. Here are some risks that come with the ease of shopping online.
Phishing
This is the most common fraud on the internet. It is quite easy to create a fake website and distribute the links through online contests and spin wheels to lure consumers into giving up their names, personal details, and even account details. These details can be used for other online scams and malware campaigns. The best way to avoid this is to avoid shady sites and only shop from more trusted sites and vendors.
Identity Theft
Most e-commerce sites will have a database of the personnel and account information of their customers. This data is what the hackers are after and some other online businesses also need this data. An attacker can get this data either by phishing the customer or by getting past all the security protocols of the e-commerce site. Once this data is exposed, it can leave very grave outcomes for the customer. 
Malware
Exposure to Malicious software/ Malware is one of the most common causes of online data theft/loss. This malware can be planted or introduced to a machine through email attachments, infected devices, and infected software. Be careful about where you get your software from and also run an antivirus scan on all your incoming mails. Be careful of where you provide your mail id and other personnel details.
Fake Apps/Sites
Mostly these look very suspicious and shady. But many are coming up with better look-alike websites of other apps. How many times have you reached a fake and shady website when you clicked on a deal on some social media apps and didn't even find the deal you clicked on? These sites can be malware distribution centers. Furthermore, they can be used to sell fake products.
Insecure Payment
Even though payment gateways are considered one of the most secure places to give your payment data, hackers can intercept before you reach the payment gateways and redirect you to a look-alike payment gateway. To avoid this you should always use payment methods like PayPal where your card details are not exposed or use a two-way authentication process.
Package Management
Package loss and theft are also high-risk factors in online shopping. Your address can also be obtained from the packaged product. Anyone with malicious intent can use this data.
Fake Reviews
Fake reviews should be fairly easy to find out. Look out for repeating patterns and names.
Conclusion
With some caution and wit, you can navigate the online world without many problems. Use the website haveibeenpwned to know if your data has already been promised. If yes, secure your passwords even better next time. The battle of online security will always be ongoing. We can only hope for better methods of privacy and security and do with what we have now. Always order from reputable online stores which have a history of excellent customer service. See that they are following quality standards of customer satisfaction and security. Go through the customer comments and reviews(make sure they are not fake) before purchase.
Latest posts by Nikki Attkisson
(see all)